Lukas Nelson at John Varvatos' Bowery Live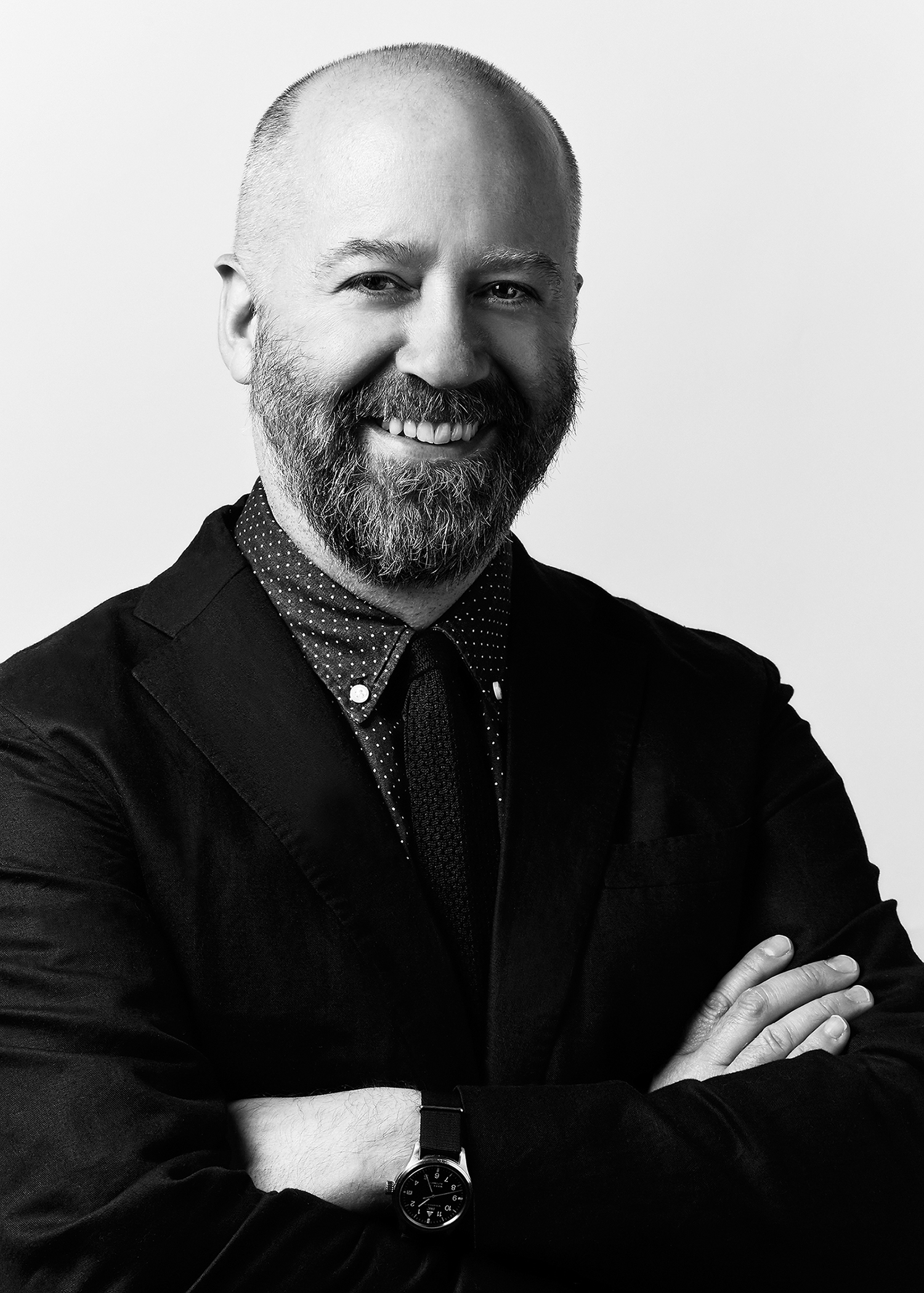 Forty years after the legendary New York music venue CBGB opened—and five years after designer John Varvatos opened a menswear store in its place—there's still an occasional live show at 315 Bowery.
CBGB stood for "Country, Blue Grass, and Blues," but the club was made famous by punk and new wave bands like The Ramones and the Talking Heads. It finally closed in 2006, the victim of both changing times and rising rents.
John Varvatos had always had a strong rock-and-roll following but when he announced he'd be taking over the space to open a boutique for his rather expensive men's clothing, some music nerds and purists were upset. Ironically, Varvatos has treated the space with more respect than CBGB's raucous fans did—and rumor has it he saved from a much worse fate: it was going to be a bank branch.
Last night, the store was cleared for a concert by Lukas Nelson & Promise of the Real, a rock band led by the 24-year-old son of country star Willie Nelson. Lukas and his younger brother Micah appear with their father in the fall/winter John Varvatos ad campaign.
Photos below by Ilya S. Savenok.