LULULEMON PROMOTES CELESTE BURGOYNE TO EVP OF RETAIL FOR THE AMERICAS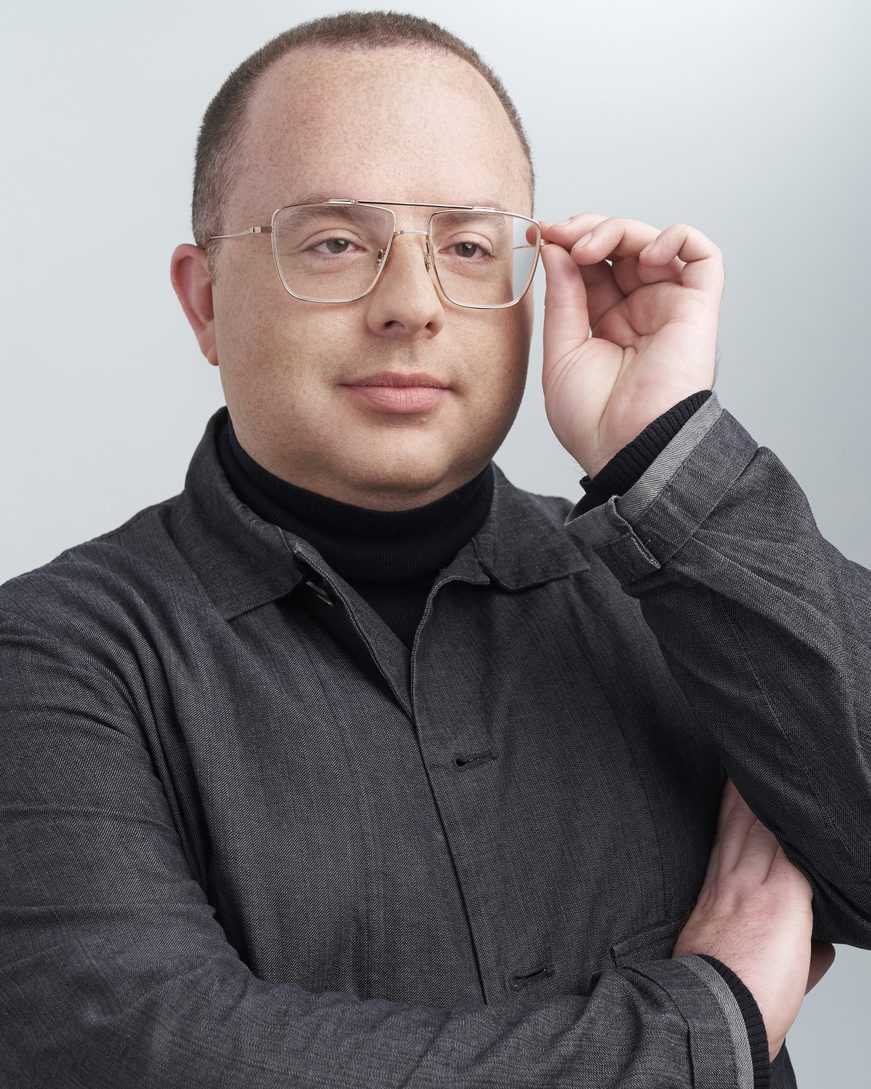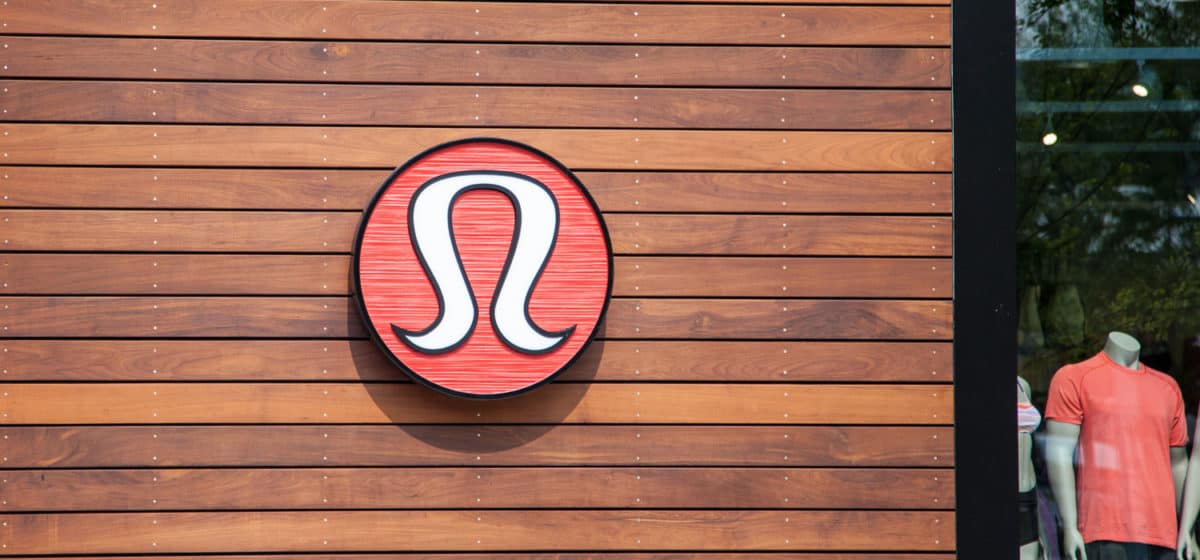 Healthy lifestyle inspired athletic apparel company Lululemon Athletica has announced the promotion of Celeste Burgoyne to executive vice president of retailer for the Americas, effective immediately. She continues to report to the company's CEO, Laurent Potdevin, and will be responsible for continuing to lead the Americas retail organization.
Burgoyne has been with Lululemon since 2006 and most recently served as senior vice president of retail for North America where she was responsible for overseeing all Canadian and U.S. retail. Prior to that, she held the positions of vice president of store operations and general manager of U.S. operations. Burgoyne started her career with Abercrombie & Fitch, where she held various positions during her ten years with the company, including most recently, senior director of stores.
"Celeste is a powerful leader who embodies our culture, values and consistently delivers exceptional results through her experience, passion and deep knowledge of our operations across the Americas," said Potdevin. "The Americas is our largest operation and remains a critical part of our future. I know Celeste's leadership will ensure a laser focus on expanding our footprint, exploring new formats and creating new and engaging ways to connect with our guests."
"With over a decade at Lululemon, I am honored to have the opportunity to continue leading our amazing teams into our next chapter in the Americas," added Burgoyne. "I am as committed as the day I joined to the concept that our stores and our retail team are the heart of this business and the magic which fuels our success. Through constantly challenging ourselves to push boundaries, I am continually inspired by our team's ability to elevate the guest experience as we bring product to life and drive deeper more powerful connections within the communities we serve. Together as a team, there is so much exciting opportunity ahead of us."