LULULEMON RELEASES FIRST GLOBAL CAMPAIGN FOR MEN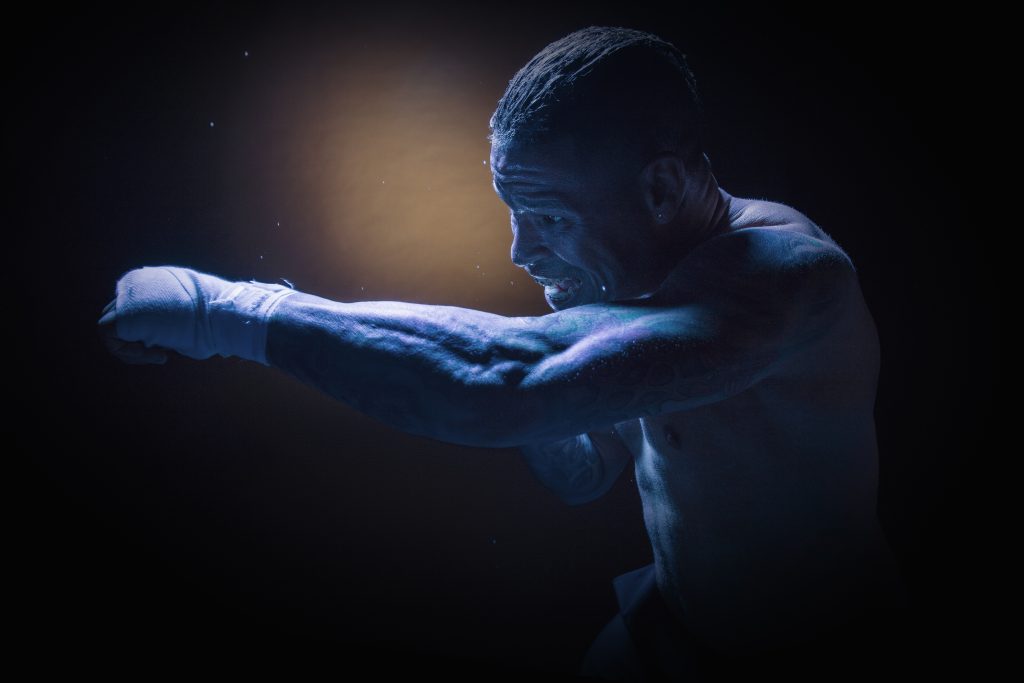 Athleticwear brand Lululemon releasing its first ever global campaign for men, entitled "Strength To Be." The campaign coincides with the release of the latest Lululemon collection for men: the ABC (Anti-Ball Crushing) Pant.
Rooted in the company's philosophy of mindful living, the campaign – which features both photographs and a series of short films — celebrates the growing community of men living life as their true selves and representing their own definitions of masculinity and strength. In preparation for the campaign, Lululemon recently undertook research with over 2,000 Americans, to understand more about perceptions of masculinity and strength in society today.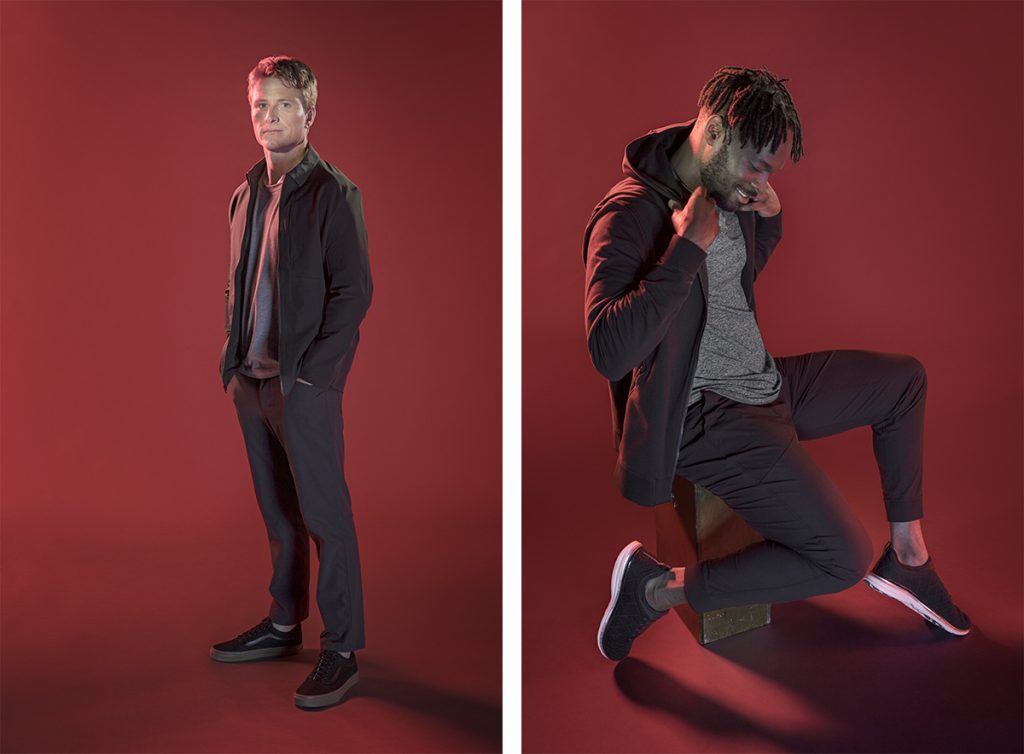 The five men from different walks of life who are included in the campaign are: Ibn Ali Miller, a devout Muslim who became known for breaking up a fight between two Atlantic City High School kids, and has since received praise from Lebron James and Snoop Dogg among other celebrities; Mark Healey a free-diver and award-winning spear-fisherman now known for his passionate environmental advocacy; Olympian and Puerto Rican championship fighter Orlando Cruz, who came out as gay and is now an inspiration to the LGBTQ community; Ojay Morgan, better known as Zebra Katz, a NYC-based hip-hop artist influenced by LGBT African American ball culture; and John Joseph, who is most famous as lead singer of the Cro-Mags, but is also a triathlete, vegan chef and author.
"We want to celebrate confidence and self-honesty in men and the impact that can have," said Karl Aaker, Men's Brand Director. "As we focus more on men and male culture, we believe there's an opportunity to support this ever-growing conversation and empower people to blaze their own trail, rather than conform to traditional stereotypes and archetypes. With our heritage in yoga and its core philosophy, we are uniquely positioned to play a role in this important and progressive topic. In this campaign, we're sharing the stories of five men who bring diverse perspectives to the idea of internal strength and self-awareness. While each of these stories is unique, they all perfectly capture the theme of the campaign – which is really about finding the confidence to be true to you."