LUXURY EYEWEAR COMPANY L.G.R TO OPEN ITS FIRST MILAN STORE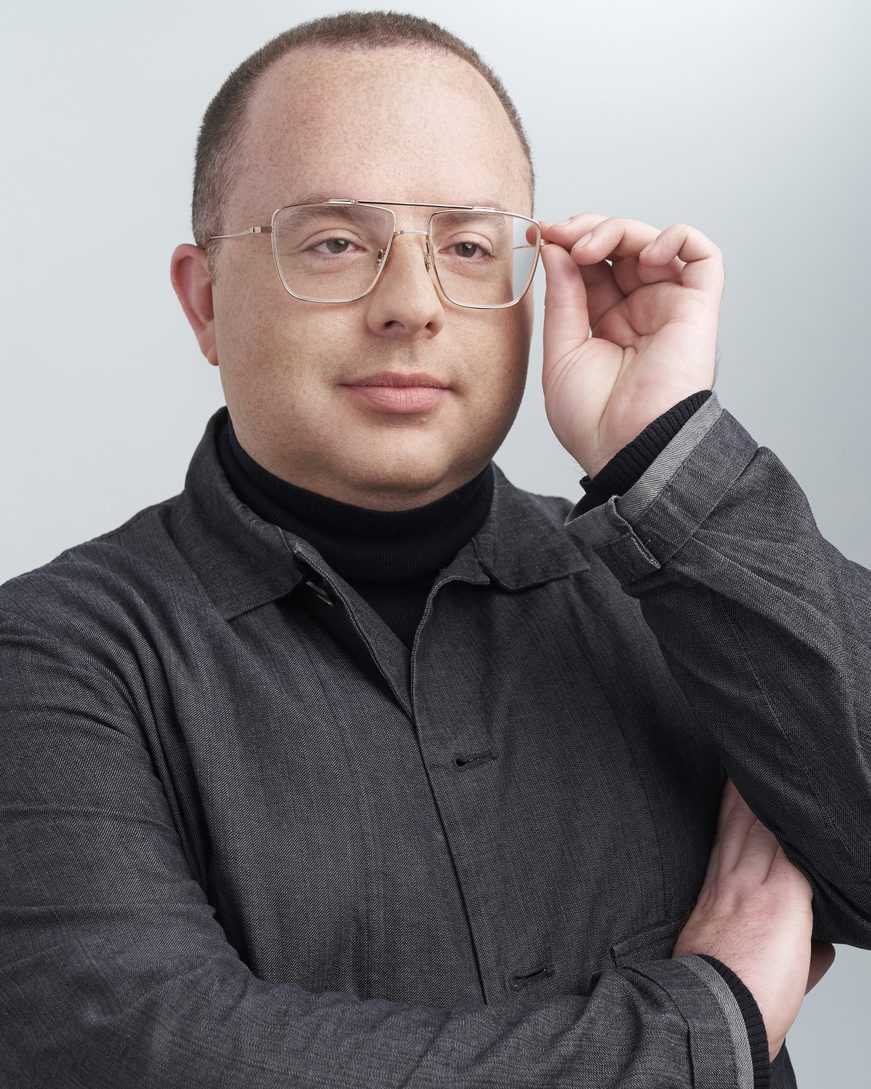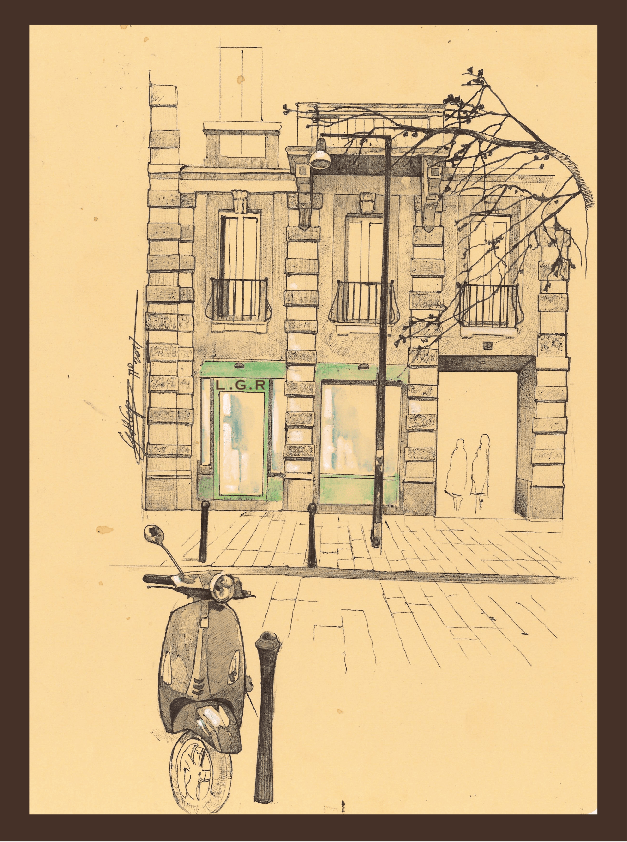 Italian luxury eyewear company founded by Luca Gnecchi Ruscone, L.G.R will open its first flagship store in Milan, Italy on Sunday, November 12. The shop will be located in the prestigious Brera district, at 36 Corso Garibaldi. The opening marks the first steps of the brand's evolving retail strategy.
The 100-square-meter store is inspired by the shapes and colors of Ottica Bini, Ruscone's grandfather's eyeglass emporium in Asmara, Eritrea. Built by the Italians at the end of the 19th century, the building still exists and it is where Ruscone first discovered the original timeless frames.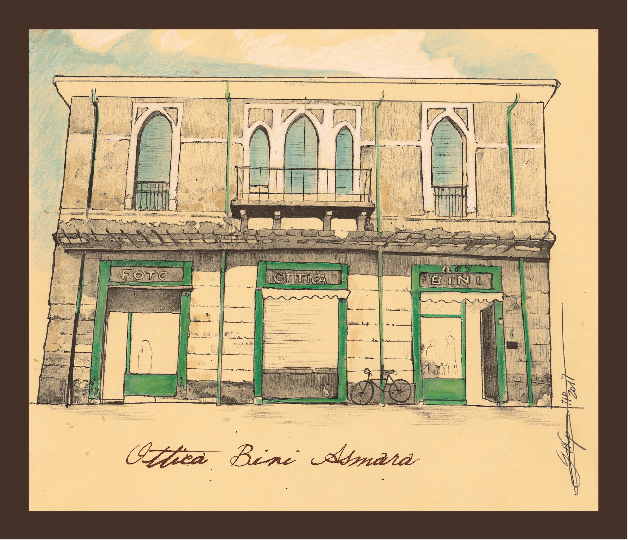 The boutique features shop windows inspired by neo-Gothic/Venetian shapes, reminiscent of Ottica Bini's windows in Asmara. Core materials such as wood and coir, a coconut fiber, reflect the brand's blended heritage of African adventure and Italian elegance. Pale green and blue hues are used for the interior space, evoking the Eritrean skies and seas.
"Milan's international presence and undisputed reputation in the world of luxury and lifestyle makes the city a natural choice for our first store in Italy," said Ruscone. "Fascinating interiors characterized by a timeless and romantic aesthetic draw inspiration from Ottica Bini, my grandfather's warehouse in Asmara. The space on Corso Garibaldi will celebrate our DNA, allowing customers to immerse themselves in the universe of L.G.R. This opening is just the first step in a retail strategy that we hope will soon bring us to major cities around the world."