LUXURY ONLINE RETAILER MODA OPERANDI TO LAUNCH MEN'S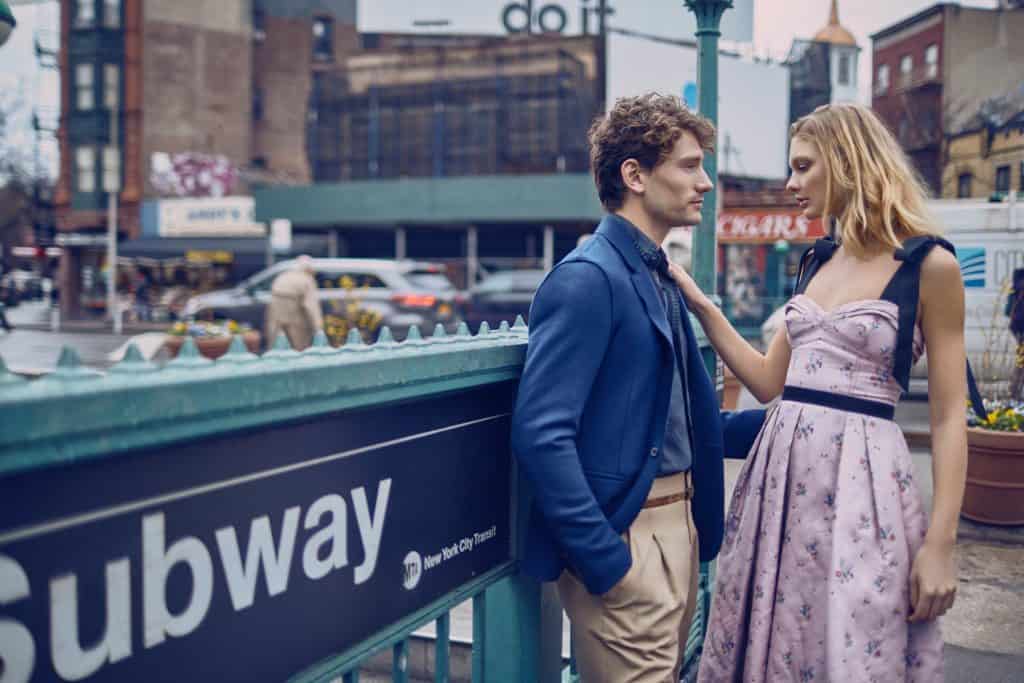 Luxury online retailer Moda Operandi has launched Moda Operandi Man, the first male-focused online destination where global customers can pre-order emerging talents and heritage brands straight from the runway. Moda Operandi Man will serve as a style guide where men can shop their entire wardrobe through a curated selection of the season's best offering. Moda Men's will cater to the luxury minded man offering them discovery, curation and best-in-class service in a high-tech, high-touch environment.
Debuting just in time for Milan and Paris Men's Fashion Weeks in late June, Moda Operandi Man will launch with more than 50 designers, including: Prada, Maison Margiela, Givenchy, Ralph Lauren, Thom Browne, Off-White, Balmain, Lanvin and Burberry among them. Brands were selected based on the fundamental goal of partnering with the premier Men's online luxury destination and fashion authority. In addition, Moda has formed strategic partnerships based off of their current women's business to offer customers a world of brand experience.
Additionally, the site has been redesigned with two separate shopping experiences accessed from a dual-gender landing page. The redesign includes new features with dedicated trunkshows and curated shops for easy and quick navigating through curated edits, exclusive capsules, core brands and brands with a strong fashion point of view; thus bringing fashion week directly to the mobile or desktop of Moda's shoppers. Moda Men's will be a destination for global shoppers to find the best from the runway.
"We are thrilled to launch Moda Operandi Men's for our global customers," said Deborah Nicodemus, CEO of Moda Operandi. "After seven years of success in offering women looks straight from the runway, we have identified a gap in the market for men to experience the same exclusive opportunity. We saw strong interest in the menswear category over that last two holiday seasons, which led us to the decision to introduce Men's as a standalone business. Our focus is to offer him exactly what he wants through a curated selection of products that fit his lifestyle."