LUXURY SNEAKER STARTUP KOIO TO OPEN ITS FIRST CHICAGO FLAGSHIP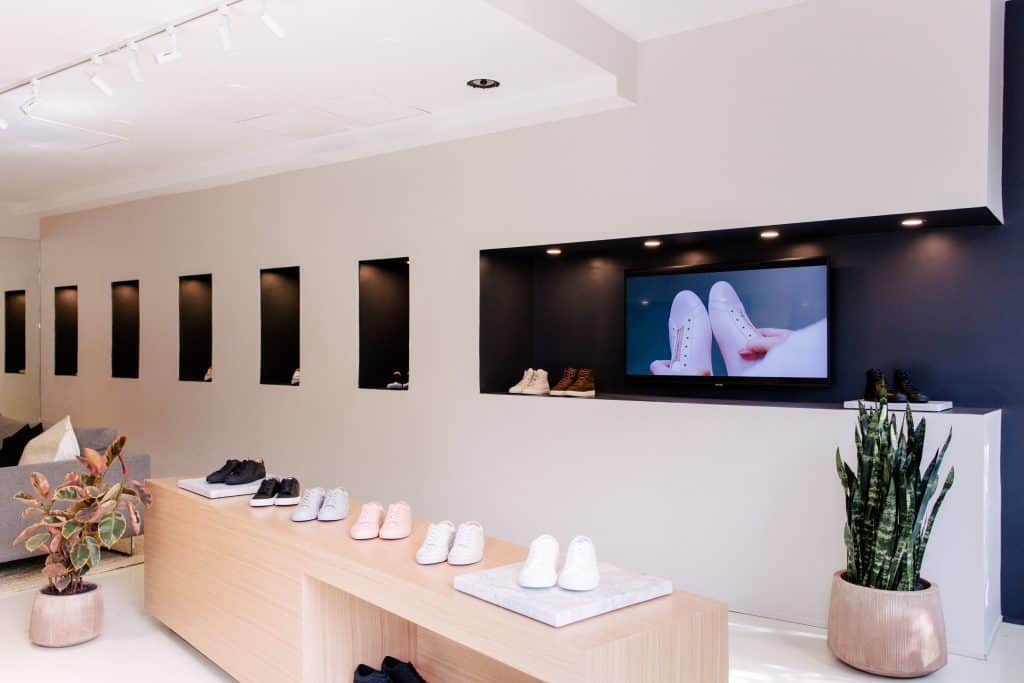 Luxury leather goods label Koio is gearing up for the grand opening of its first Chicago flagship in Lincoln Park on Thursday, November 1.
Located at 924 West Armitage, Koio Lincoln Park will build upon the brand's recently-opened Los Angeles store on Abbot Kinney in Venice. This will be the first Koio retail location powered by Leap, a new platform enabling digital brands to grow more rapidly into brick-and-mortar by making the launch and management of experiential retail stores completely turn-key.
"Brick-and-mortar locations have always been an essential component of our brand and long-term growth strategy," said Chris Wichert, co-founder and co-CEO of Koio. "As we continue to rapidly expand our physical presence, first with the opening of our Venice location earlier in October and now with Chicago, we're seeking out cities with a creative, inventive energy that really resonates with the risk-taking spirit at the core of our brand. We're excited to be working with Leap to propel our expansion and empower us to develop a more personal connection to the Chicago Koio community through our new Lincoln Park home."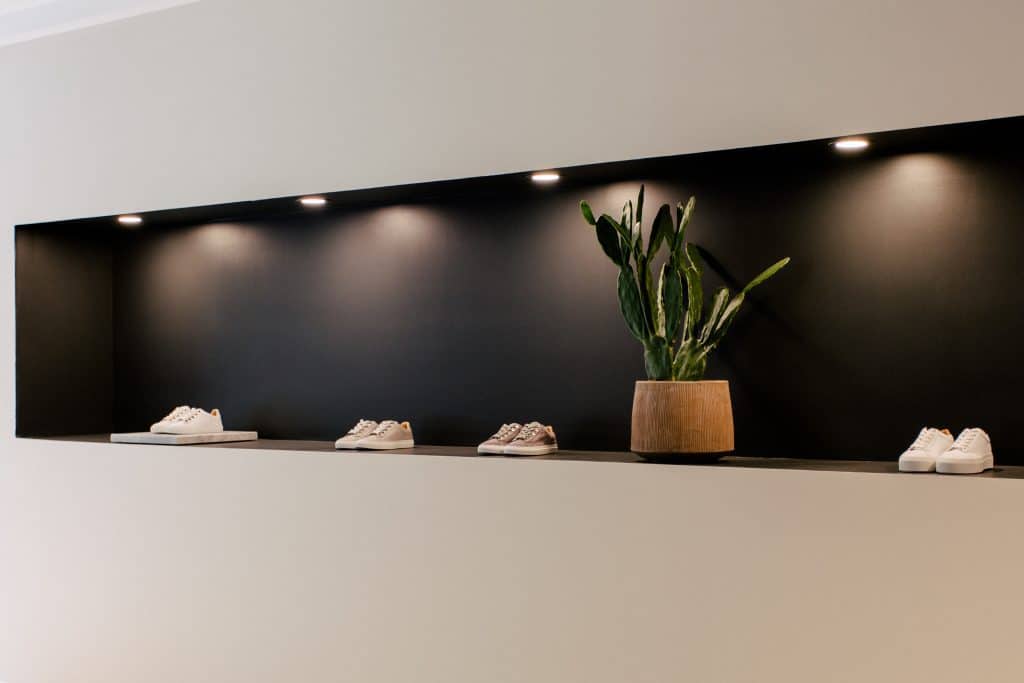 Koio was created by Wichert and Johannes Quodt while in their final year at Wharton. Having officially launched in 2015, the company has grown to offer multiple made-in-Italy sneakers for men and women.
Back in April, Koio closed a $3 million Series A round of venture funding led by Acton Capital. The new funding will allow the Italian-made luxury sneaker brand to further improve its online and in-store customer experience, grow its store footprint in new markets, expand its footwear portfolio, and build the Koio team.