LVMH BUYS TIFFANY FOR $16.2 BILLION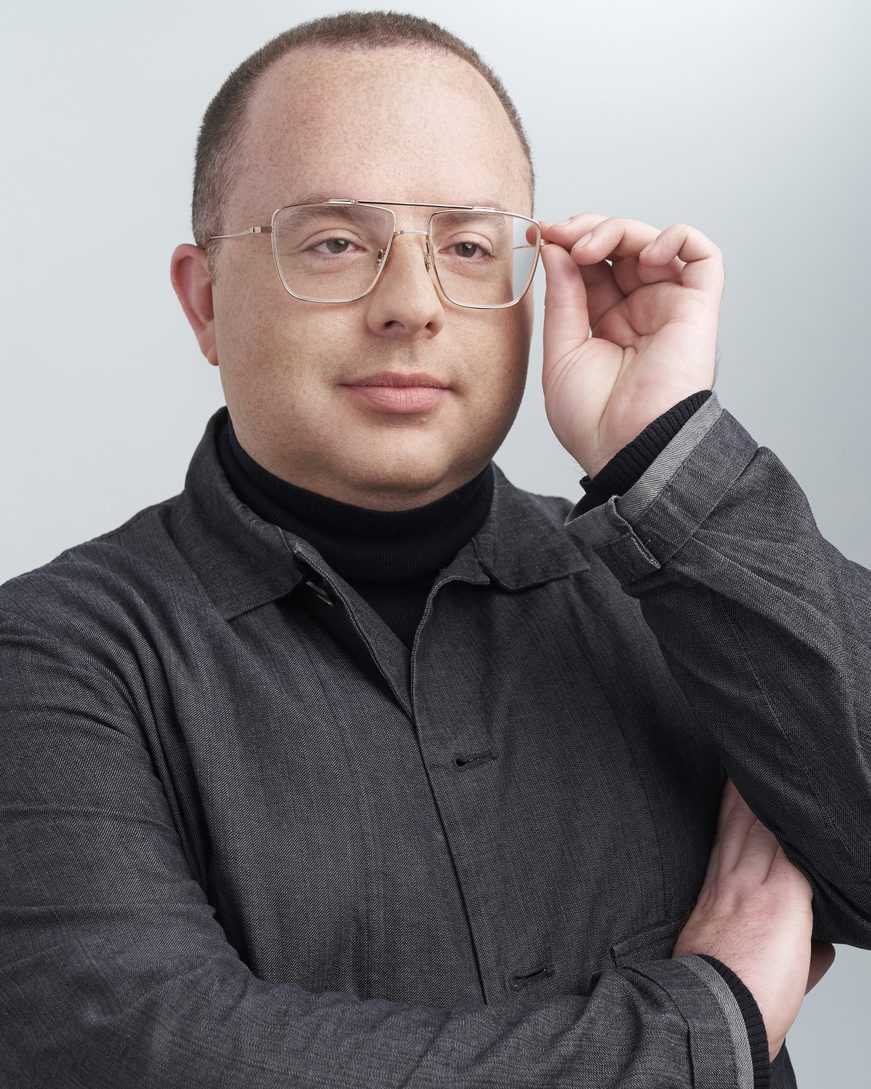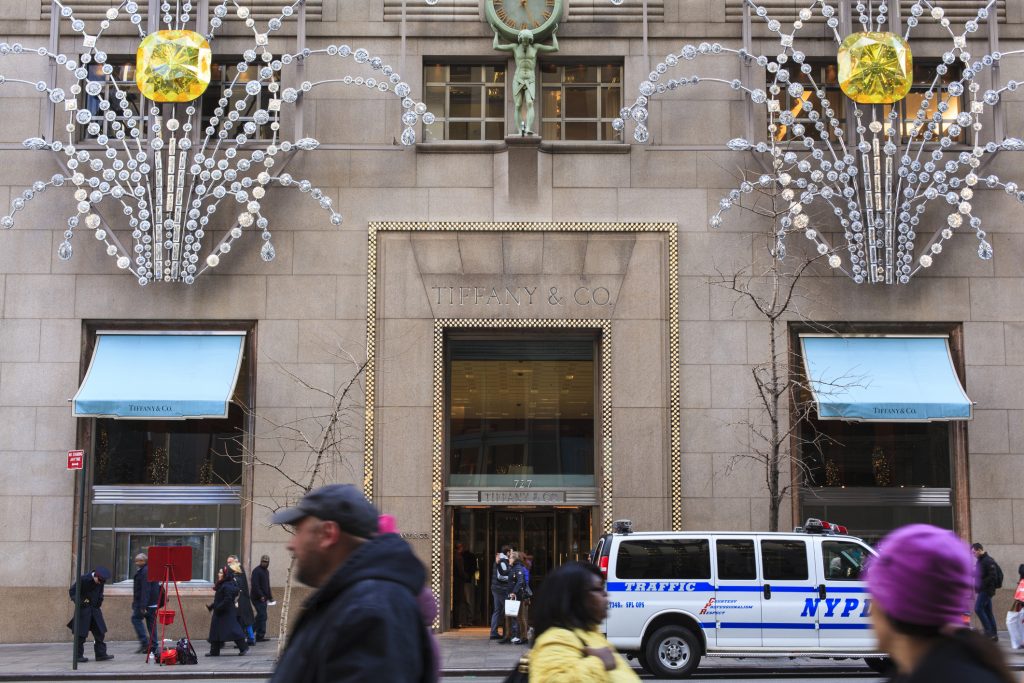 LVMH has finalized a deal to acquire global luxury jeweler Tiffany & Co. for $16.2 billion.
The deal is one of the largest in the history of the luxury sector and in the career of LVMH CEO Bernard Arnault, Europe's richest man. LVMH is the world's biggest luxury group and home to 75 different brands, including Christian Dior and Bulgari.
The acquisition of Tiffany will strengthen LVMH's position in jewelry and further increase its presence in the United States. The addition of Tiffany will transform LVMH's Watches & Jewelry division and complement LVMH's 75 distinguished Houses.
"We are delighted to have the opportunity to welcome Tiffany, a company with an unparalleled heritage and unique position in the global jewelry world, to the LVMH family," said Bernard Arnault, chairman and chief executive officer of LVMH. "We have an immense respect and admiration for Tiffany and intend to develop this jewel with the same dedication and commitment that we have applied to each and every one of our Maisons. We will be proud to have Tiffany sit alongside our iconic brands and look forward to ensuring that Tiffany continues to thrive for centuries to come."
"Tiffany has been focused on executing on our key strategic priorities to drive sustainable long-term growth," added Alessandro Bogliolo, chief executive officer of Tiffany. "This transaction, which occurs at a time of internal transformation for our legendary brand, will provide further support, resources and momentum for those priorities as we evolve towards becoming The Next Generation Luxury Jeweler. As part of the LVMH group, Tiffany will reach new heights, capitalizing on its remarkable internal expertise, unparalleled craftsmanship and strong cultural values."
Founded in 1837 when Charles Lewis Tiffany opened the first store in downtown Manhattan, Tiffany today is the leading luxury brand originated in the United States and delights discerning customers in more than 300 stores around the globe. Nature is not only the source of inspiration for Tiffany's designers, but precious metals and natural gemstones are necessary components for the creation of its designs. Tiffany stood apart in the industry as an early proponent of sourcing these materials with a socially and environmentally responsible rigor. Protecting the environment and respecting human rights continue to be core business principles.