LVMH TAPS SERGE BRUNSCHWIG AS CEO OF FENDI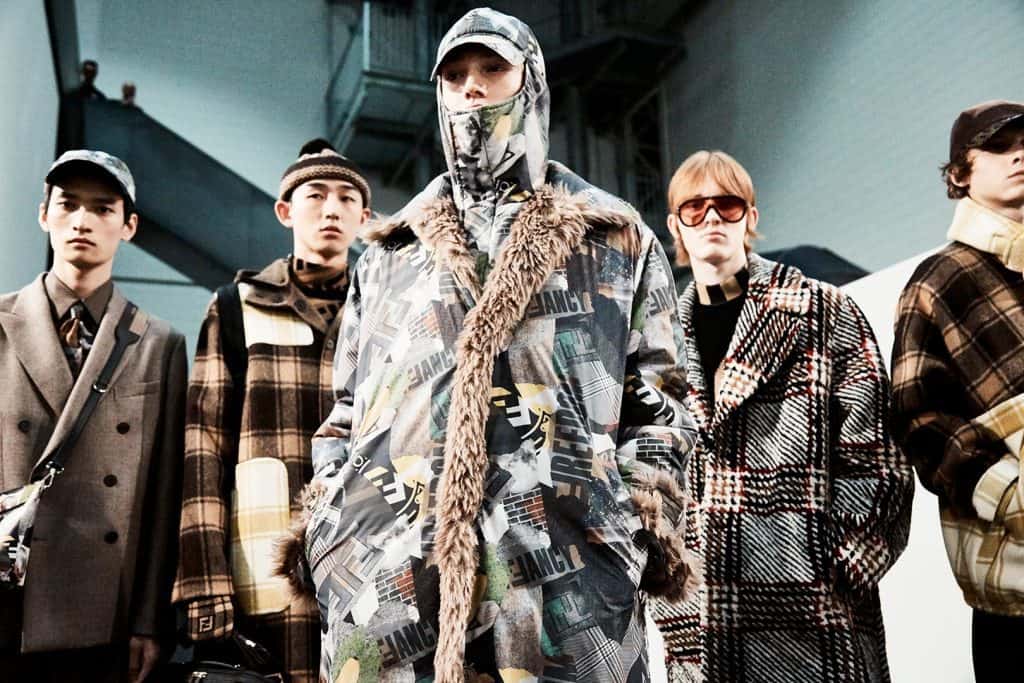 Luxury conglomerate the LVMH Group has announced the appointment of Serge Brunschwig as chairman and CEO of Fendi, effective immediately. He is replacing Pietro Beccari, now chairman and CEO of Christian Dior Couture. Brunschwig reports to Toni Belloni, managing director of LVMH Group.
A graduate of Ecole Polytechnique, Ecole Nationale Supérieure des Télécommunications and Sciences Po Paris, Brunschwig joined LVMH in 1995. Within the Group, he held senior positions in luxury retail, successively with Louis Vuitton in Asia, then with Sephora Europe and Louis Vuitton, as Managing Director. In 2006, he was appointed chairman and CEO of Céline before joining Christian Dior Couture in 2008 as chief operating officer. Brunschwig has been chairman and CEO of Dior Homme since 2015.
"I am pleased to welcome Serge as the new Chairman and CEO of Fendi," said Belloni. "He has developed extensive experience in Luxury Retail, Operations, and Brand Management. Over the recent years, he has played a key role in the success of Christian Dior Couture. Serge is the right leader to take the beautiful Fendi Maison and its strong organization to the next level."