MACK WELDON LAUNCHES EXCLUSIVE COLLECTION FOR J.CREW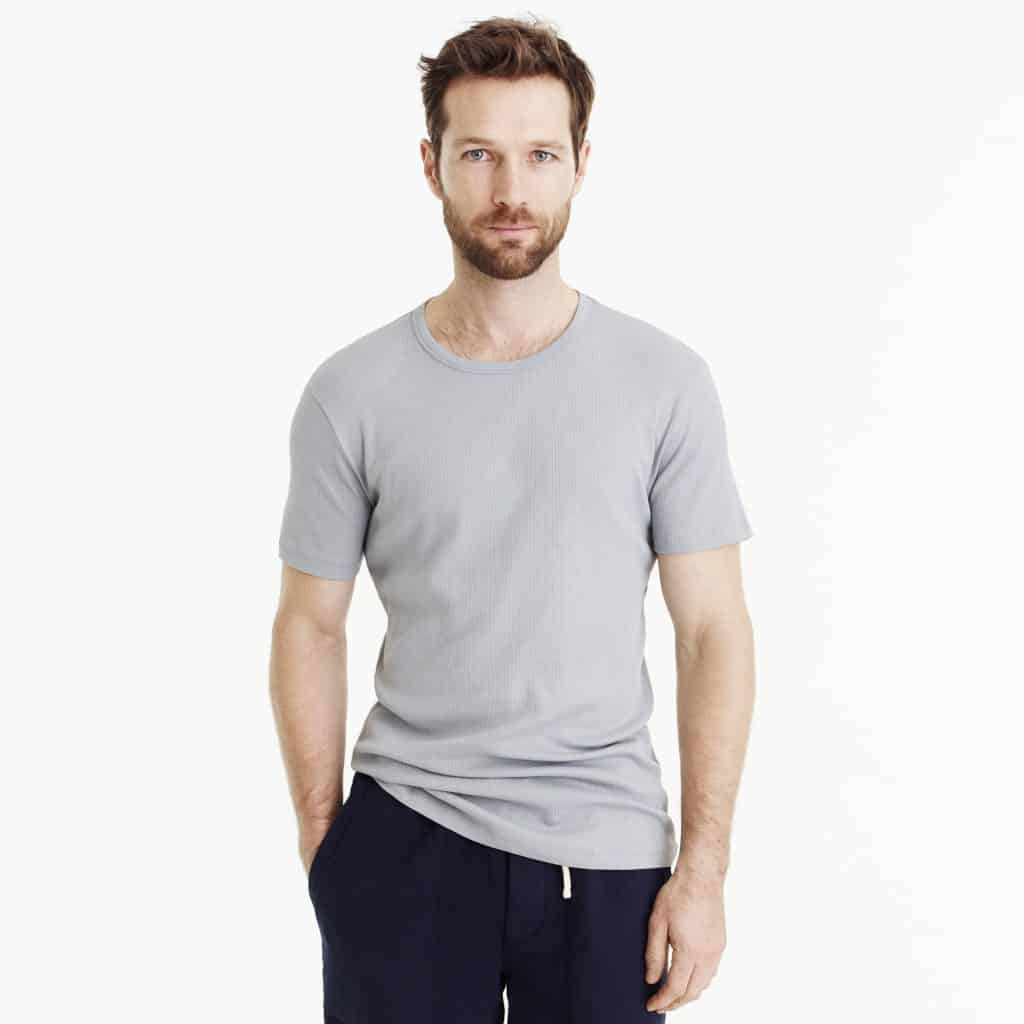 Men's premium essentials brand Mack Weldon has launched its "Prime Cotton" range of heritage-inspired cotton underwear exclusively at J.Crew.
Sold at select J.Crew stores and on jcrew.com, Prime Cotton elevates classic, rib-knit cotton underwear with a technical upgrade. The key is premium, long-staple cotton infused with an inner core of climate-regulating nylon. That core keeps the body cool as temperatures rise in addition to expanding wicking capacity. These benefits are not found in pure cotton products. The collection includes a trunk ($24) and boxer brief ($28), both with and without a button fly, and undershirts ($38).
"At Mack Weldon we love the old-school look and natural stretch of ribbed underwear," said Matthew Congdon, vice president of design at Mack Weldon. "In keeping with our brand strategy, we added the performance innovation that guys today covet. Prime Cotton is an ideal marriage between our 'product-first' approach and J.Crew's timeless appreciation of style and function."
"As a growing company we look to partner with like-minded brands to further customer awareness," added Michael Isaacman, co-founder of Mack Weldon. "J.Crew's innovative men's shops, coupled with their unique ability to curate third-party brands alongside their own product, made this an ideal match."
Previously, Mack Weldon sold its core underwear range to select J.Crew stores. Prime Cotton marks the first time Mack Weldon has designed exclusive product for the retailer.
The launch of Prime Cotton follows Mack Weldon's other collaborations with notable retailers. Last year, the brand released AIRKNIT x, a range of performance underwear and apparel with Equinox. The brand also sells its products at Todd Snyder.