MACK WELDON TO LAUNCH ITS FIRST ACCESSORIES LINE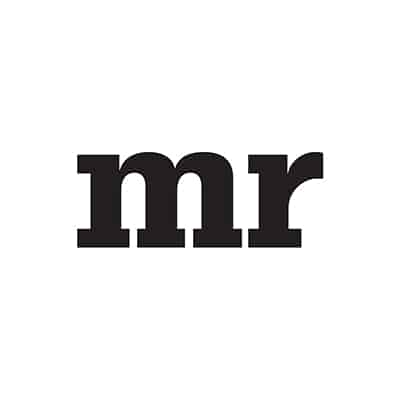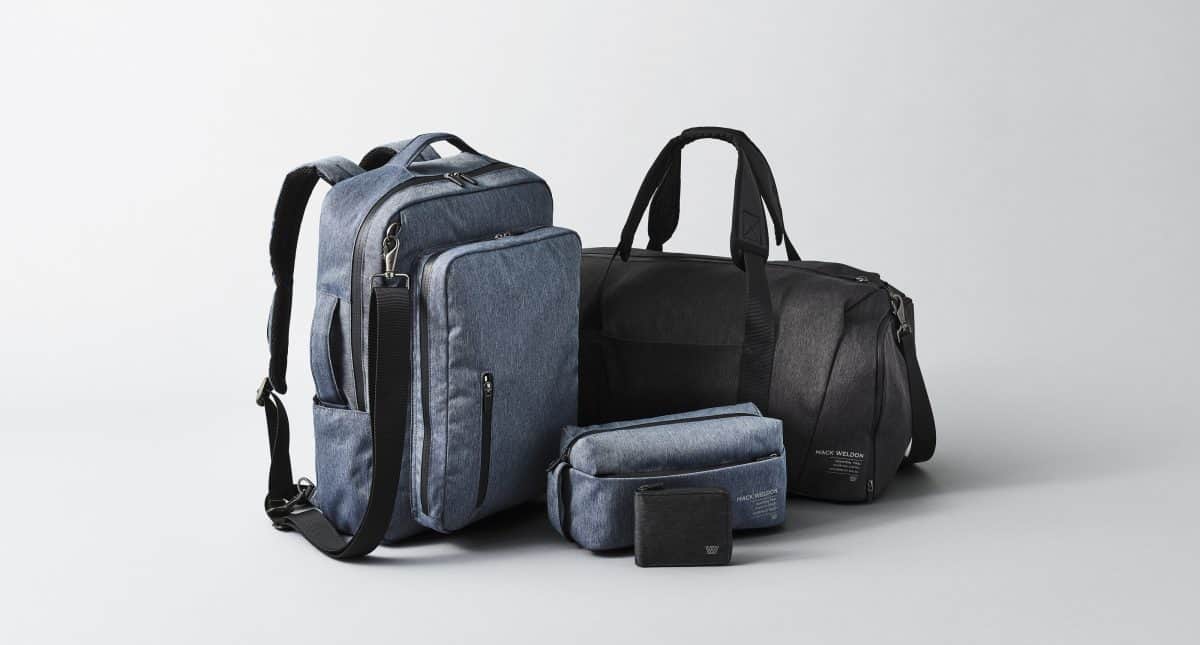 Menswear lifestyle brand Mack Weldon is launching the Ion Series, a collection of upgraded accessories that marry form and function. The initial assortment of Ion products, which includes a wallet ($68), weekender bag ($148), travel kit ($48), and swipe glove ($28), will launch for the holiday season; while the AirFlex hat ($38) and convertible backpack ($148) will launch in January 2018.
The goal with the Ion Series, say company executives, is to elevate and innovate with an eye toward solving important functional gaps. "When it comes to essentials, we always take an inventive point of view," says Matthew Congdon, vice president of design at Mack Weldon. "Accessories, especially bags, have become an important part of our customers' daily needs. We noticed the current market lacks bags that balance form and function."
For example, the Ion wallet includes a waterproof zip closure and RFID-blocking interior; both the ION weekender and travel kit have an antimicrobial lining that ensure the bags' contents remain clean and odor-free; and, through a partnership with CHRGR, the Ion weekender, backpack and wallet are all equipped with an integrated, high-performance mobile charger for iPhone and Android.
"Our mission to reinvent men's basics goes well beyond the underwear drawer," said Brian Berger, founder and CEO of Mack Weldon. "The Ion Series is simply the latest addition to our promise of improving the most important, and often overlooked, items that power our lives."