MACY'S: A TAILORED CLOTHING BONANZA!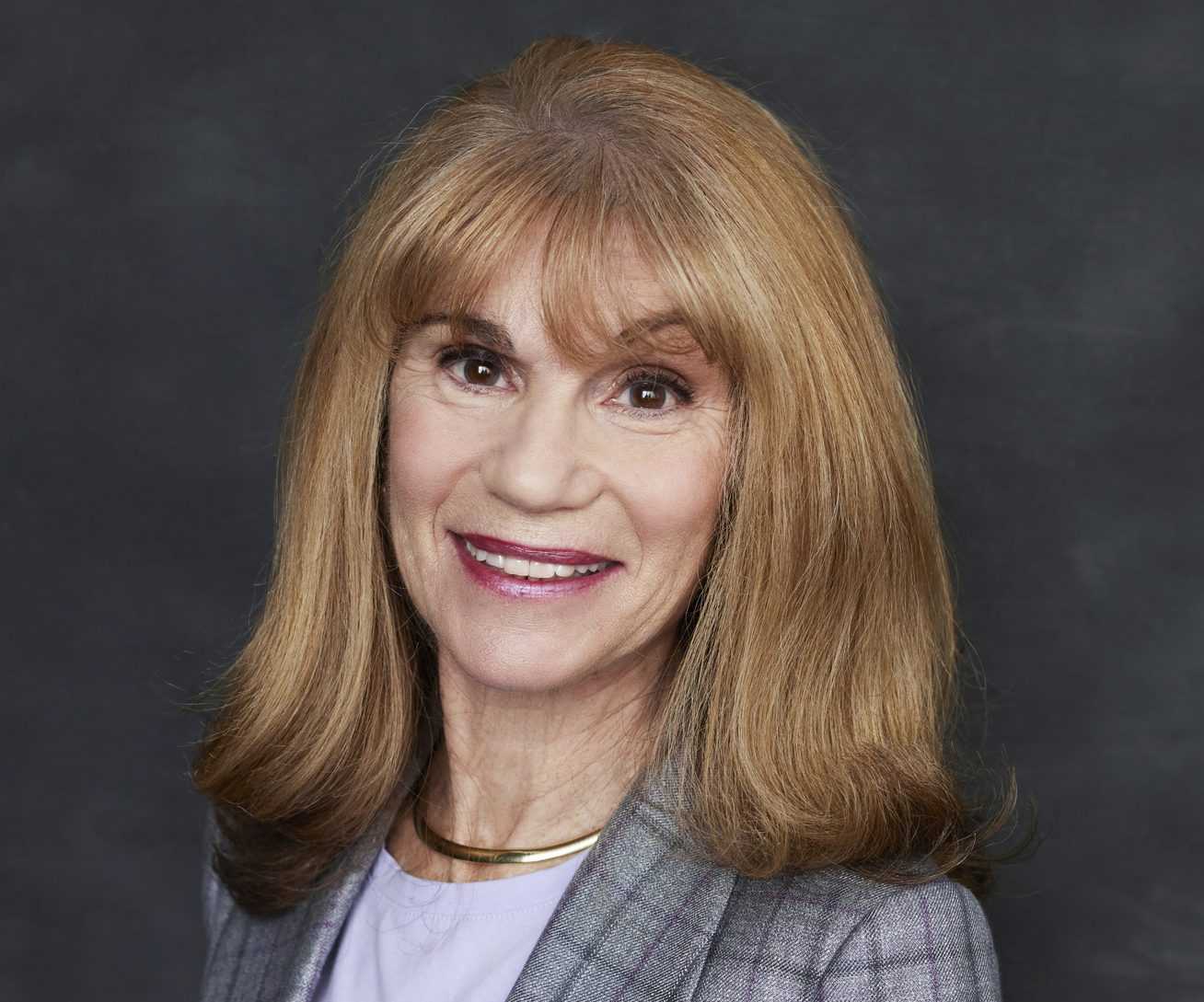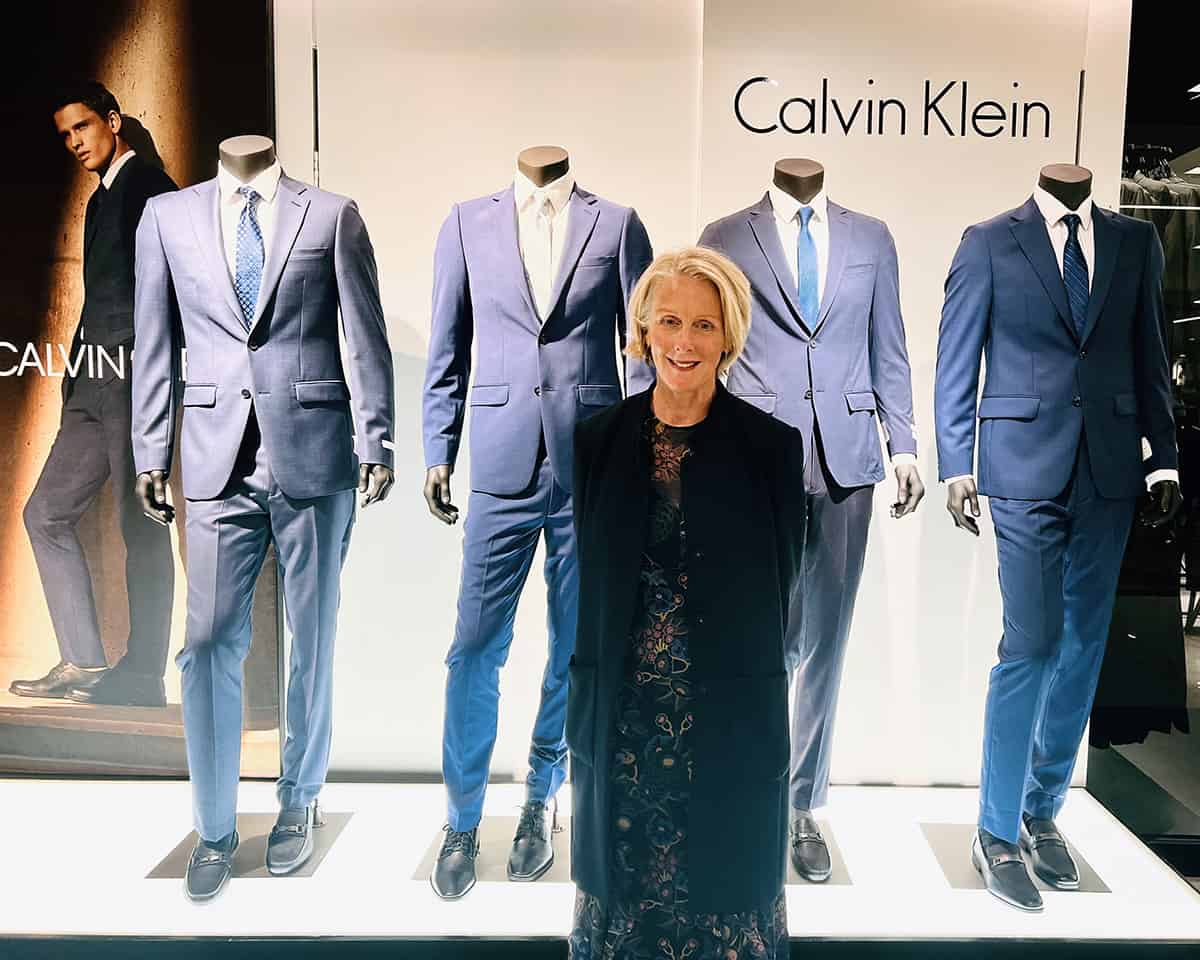 From an executive trainee at A&S to the first woman to run a major men's tailored clothing business, Irene Lazaroff is smart, tough, and business savvy. Known to be an intuitive merchant, she insists that data plays a bigger role in her decision-making than instinct. The proof is in the numbers and, as Irene learned from two legendary mentors at Macy's—Jim Edelman and Les Steiger—it's all about results.
Ironically, after training at A&S (she'd worked there in college while studying fine arts and "caught the retail bug"), her first real job was at Macy's as assistant buyer to renowned clothing merchant Jim Edelman. "I'm proud to have come full circle," says Irene, whose official title is Omni Buyer, Men's Tailored Clothing. "It's been an honor to take over this position." That said, her journey has not been stress-free. "Jim was such a character—brilliant and tough. Les was a calculating business driver. Jim's favorite saying was, 'You're only as good as your last flash…' Back then, every day we'd get a piece of paper with the daily sales figures (now it comes out at 5:00 a.m. on our phones). The whole experience was grounding. Everything revolved around getting phenomenal results; we were all so driven! It was a great learning experience that gave me a strong foundation, but the pressure was always on."
On the plus side, Irene says she's learned to look at both the big picture and the small details. "What's needed to do this job is a strong financial core and a true passion for product. You must have both! We look at the data and see what customers have responded to and then decide if it's a nibble or something so compelling that it should become part of our core. Occasionally, we find something so fabulous that we feel the need to introduce it, whether or not there's data to back it up."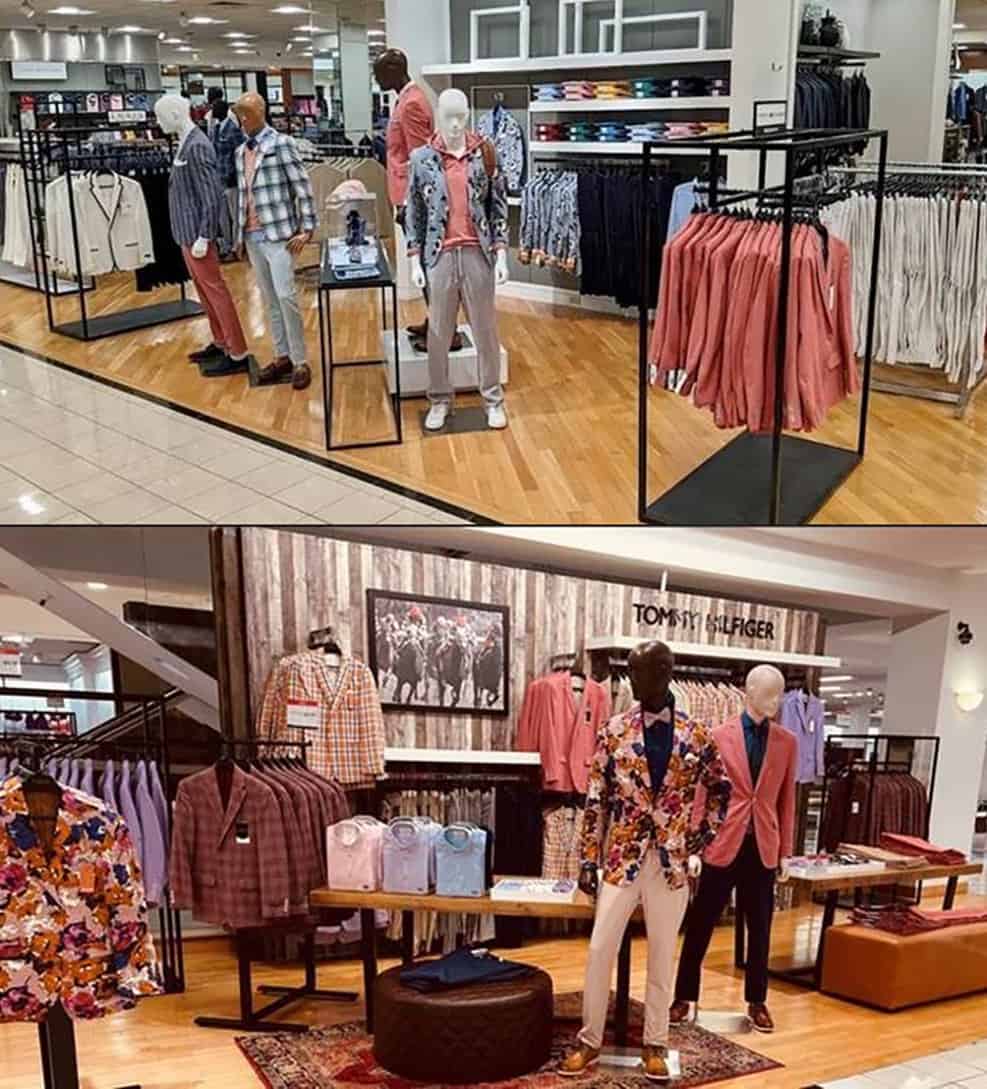 Current tailored clothing business at Macy's, Irene says emphatically, is strong. "We've had an incredible surge in anything dress-up. Tuxedo business is better than ever, and the customer is responding to seasonal fabrics like linens and cottons. But the real game changers are suits in beautiful shades of white, light blue, and silvery gray. Of course, we're still selling tons of dark and dressy clothing—it's our core replenishment business. But it's the pale colors that light up the selling floor."
Irene acknowledges that suiting business at Macy's these days is mostly suit separates and describes this model (everything has finished bottoms) as a godsend. "Tailored clothing is now an event-driven business. What you wear is based on where you're going and thankfully, no one's wearing sweatpants to a wedding. However, this occasion customer often comes in on a Friday to shop for a Saturday wedding, so there's little time for alterations. With distinctly different fits in our various brands, a guy can walk out the door with what's virtually a custom garment. Yes, this requires that we carry the inventory, but fortunately, between our in-store and online businesses, we're able to do that."
She explains that a good part of Macy's success in tailored clothing results from being customer obsessed. "We travel frequently to the stores; we're out on the selling floors or communicating with our field management who are trained to listen to the customers. I have an amazing team here and tremendous vendor partners so we're able to determine in advance that we'll need more of this color in that fit. We continually customize and tweak the mix based more on what customers tell us than on what we tell them." Although the brand mix now tops out at Hugo Boss, Macy's is exploring a few new upscale options, particularly for the flagships.
Excited by what's coming in for fall, she singles out patterned pants, corduroys, and velvets as key trends. "Everything is already performance-driven so that's a given. We get additional feedback from what customers search for online. Macy's was one of the first stores to develop a true omnichannel model; we're now enhancing the imagery on our site to lure the under-40 customer. The clothing is photographed on models who are styled head-to-toe to convey a total look. These head-to-toe "Hero Looks" are part of our storewide Own Your Style campaign, a big push online and in stores. We set up the whole outfit for customers, showing them everything they need to look good for where they're going. Already, this has positively impacted sales."
Asked if she believes there's enough creativity in the clothing market, and if she needs anything from her vendors that she's not getting, she is thoughtful. "As mentioned earlier, I have the best vendor partners in the world (most notably Steven Flick) and work hand-in-hand with them 365 days a year. We weather every storm together. I also get trend information each season from our Macy's fashion office and our private brand team. (That's a lot of creativity right there!)"
Does she think we'll ever again return to business dress codes mandating suits? "I believe dress codes will remain flexible and hybrid and, with the shift in office dress codes, we're seeing different opportunities. Back when I started at Macy's, men wore suits to work every day and had entire wardrobes of them. Today, our tailored clothing is healthy and growing with the return of occasion dressing versus formal office attire."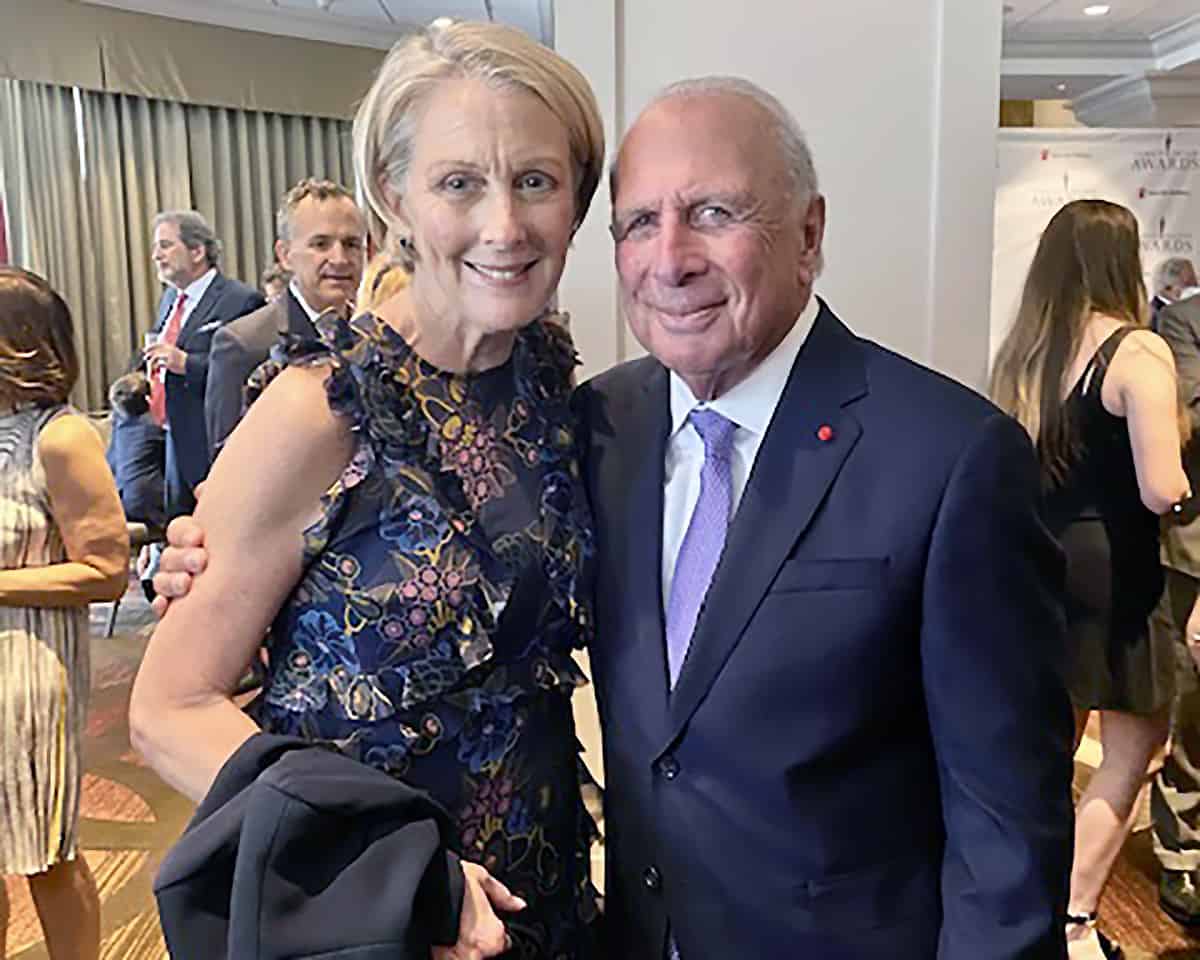 As for mentors along her journey other than Edelman and Steiger, Irene doesn't hesitate. "You can't be in this job without paying homage to Ronny Wurtzburger from Peerless. There's truly no one like him. His angling on the business, the way his mind works, his openness to new ideas…Trust me: we didn't agree on everything, but even the battles were so good. He is the king."