MACY'S BUYS NEW YORK CITY EXPERIENTIAL RETAILER STORY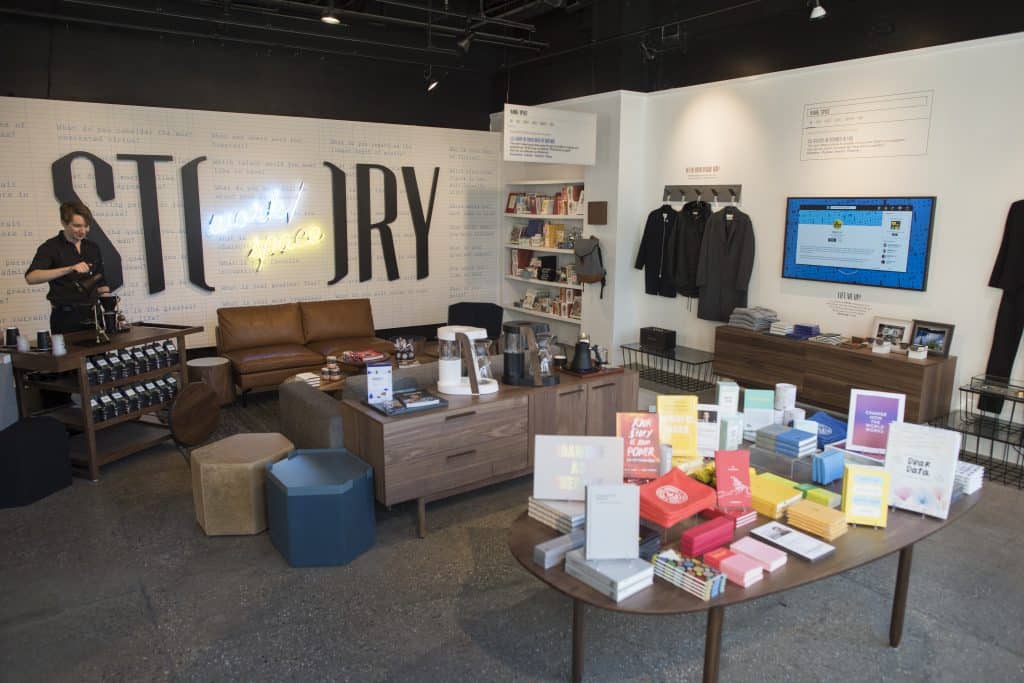 In an acquisition no one saw coming, department store chain Macy's has announced that it has acquired New York City concept store Story. Additionally, Rachel Shechtman, Story's founder and chief executive officer, will join Macy's as brand experience officer, reporting directly to the president of Macy's, Hal Lawton. In her role, Shechtman will focus on ways to enhance the in-store customer experience with the Macy's brand and Story will have the opportunity to come to life in a new format.
Story will operate as usual, continuing to rotate new themes at its Chelsea location in New York City, while Shechtman assumes her role at Macy's. In addition, Story's chief operating officer, Jenny Shechtman, will assume the role of vice president of operations at Story under Macy's ownership.
Launched in December 2011 by Shechtman, Story is a cohesive storytelling retail model that takes the point of view of a magazine, changes like a gallery, and sells things like a store. Every four to eight weeks, the space reinvents itself – from the design of the store to the merchandise – with the goal of highlighting a new theme. Story has a heightened focus on experience, engagement and collaboration/brand partnerships – something Macy's is eager to gain more of with this new purchase.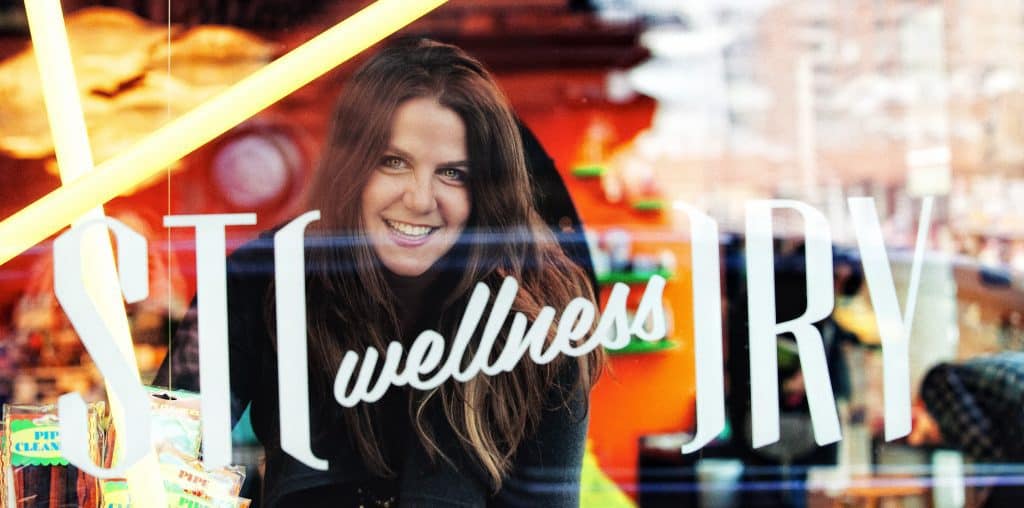 "Rachel is a unique and innovative voice in retail, and we are thrilled to have the Story team join the Macy's family," said Jeff Gennette, chief executive officer and chairman of Macy's. "Bringing Rachel's perspective to the table will help create more enriched and engaging in-store experiences and brand activations. We are committed to growth in 2018, and this is one important step along the way."
"It's exciting to have a national stage to leverage Story's learnings and relationships to create impact at scale," added Shechtman. "I'm energized by the opportunity to further build new customer experiences across the Macy's portfolio, while also continuing to pursue new business models and brand partnerships."