MACY'S HIRES JILL RAMSEY AS CHIEF PRODUCT AND DIGITAL REVENUE OFFICER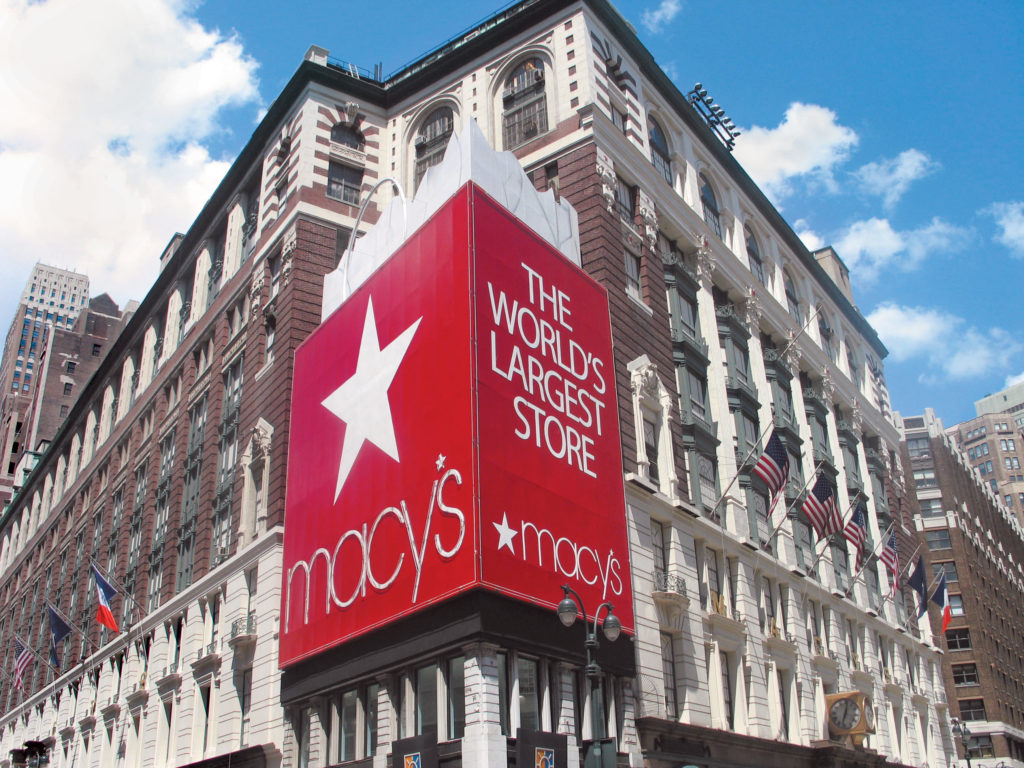 Macy's has announced the appointment of Jill Ramsey as chief product and digital revenue officer, effective January 8, 2018.
Ramsey will have oversight of both product and revenue for macys.com and the Macy's app. Her specific responsibilities will include digital revenue, enterprise product management, the enterprise portfolio, digital merchandise management, site production, and the user experience. She will also have responsibility for the product management teams that support both Macy's and Bloomingdale's. Ramsey will report to Hal Lawton, president of Macy's.
Ramsey has more than 20 years of experience leading product and digital teams that deliver digital growth in e-commerce. She also has a proven ability to attract, retain and develop talented teams. Most recently, she was Vice President, GM of Vertical Businesses at eBay and prior to that spent 15 years driving growth in various roles at Walmart.com.
"I am extremely excited to have Jill join the Macy's team," said Lawton. "She is a strong fit for our business given her experience in product and digital leadership. Jill's expertise in e-commerce and multichannel retail perfectly aligns with our goal to integrate technology through all aspects of the customer journey."
This new role was established to focus on reimagining how people shop, bridging the physical and digital worlds through seamless customer experiences.