MACY'S PARTNERS AGAIN WITH CLOTHES4SOULS ON COAT DONATIONS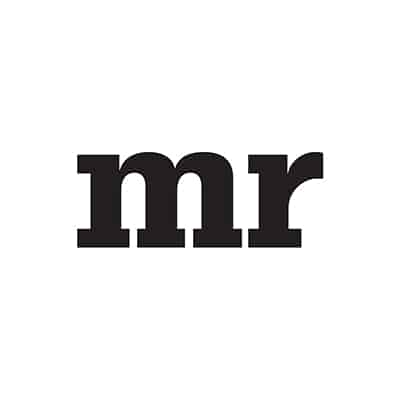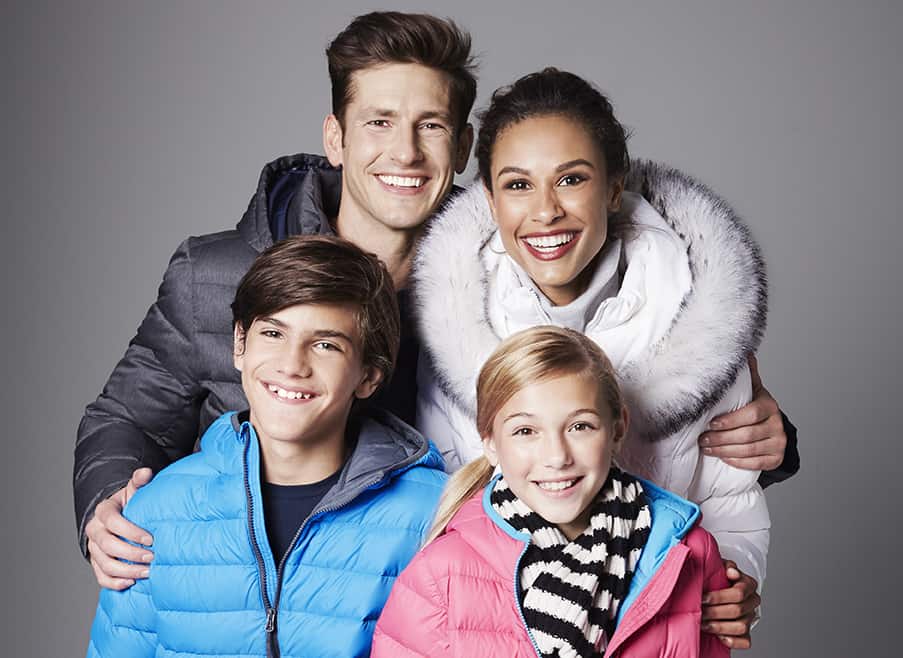 Macy's and Clothes4Souls will partner again this fall season for the annual "Buy 1 & We'll Donate 1" campaign. From Tuesday, October 25 through Sunday, October 30, Macy's will donate one new coat, up to 35,000 coats, to Clothes4Souls, for every coat purchased in the men's, women's, juniors' and children's outerwear departments at Macy's stores and macys.com. To help customers save while giving back, Macy's will offer 40 to 50 percent off a large selection of outerwear during the campaign.
Clothes4Souls, a division of Soles4Souls, is a not-for-profit global social enterprise committed to fighting poverty through the collection and distribution of clothing. Clothes4Souls works with non-profit partners including homeless shelters, after school programs, international relief and disaster relief organizations to provide clothes to those who need them most, domestically and globally.
"Our program with Clothes4Souls is one that our customers and employees look forward to every fall season," said Holly Thomas, Macy's group vice president of Cause Marketing. "With 130,000 new coats donated to date, we've seen incredible impact in our local communities. It's an honor to partner with Clothes4Souls to once again bring brand new coats to people in need, and we hope to be able to deliver another 35,000 coats this year."
"It's such a privilege to be working with Macy's for the fourth year in a row," said Buddy Teaster, president and CEO of Soles4Souls. "The fact that we have been able to put 130,000 coats into the hands of people who need them most is extraordinary. A new coat can help provide much needed warmth during the harsh winter months and can bridge the economic gap for thousands across America. Macy's and its customers understand the power they have to make a difference and we couldn't be happier to be a partner in this work."