Macy's posts its fourth straight quarter of comp sales gains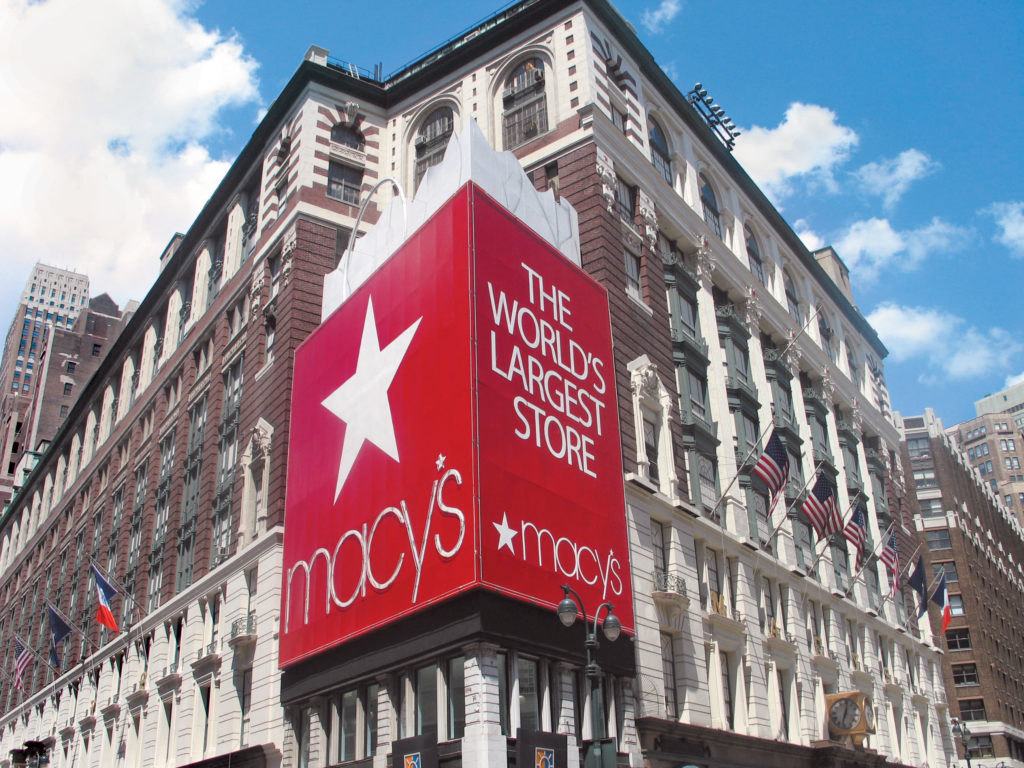 Reversing its streak of sales declines the past three years, Macy's has posted its fourth straight quarter of comparable sales gains, and promised "strong" holiday quarter sales on Wednesday.
Comparable sales rose 3.1 percent in the quarter ending November 3. They were up 3.3 percent when factoring in results from Macy's leased tenants. Macy's also saw another quarter of "double-digit" online sales growth.
Looking ahead, Macy's raised its full-year per-share profit forecast by $0.15. Shares rose more than 3 percent in early trading.
"We are pleased with Macy's, Inc. performance in the third quarter, marking our fourth consecutive quarter of comparable sales growth," said Jeff Gennette, Macy's, Inc. chairman and chief executive officer. "Macy's, Bloomingdale's and Bluemercury all performed well. Our strategic initiatives are gaining momentum and delivering results. Another double-digit quarter from our digital business and a strong stores performance combined to help us exceed expectations. We continue to see an improved trend in brick-and-mortar across the fleet with particularly strong results from our Growth50 stores. The holiday season is when Macy's truly shines. We have the right merchandise, the right marketing and the right customer experiences in place to deliver a strong fourth quarter."