MACY'S SEES SALES FALL AGAIN, TO CLOSE 3 MORE CALIFORNIA STORES NEXT YEAR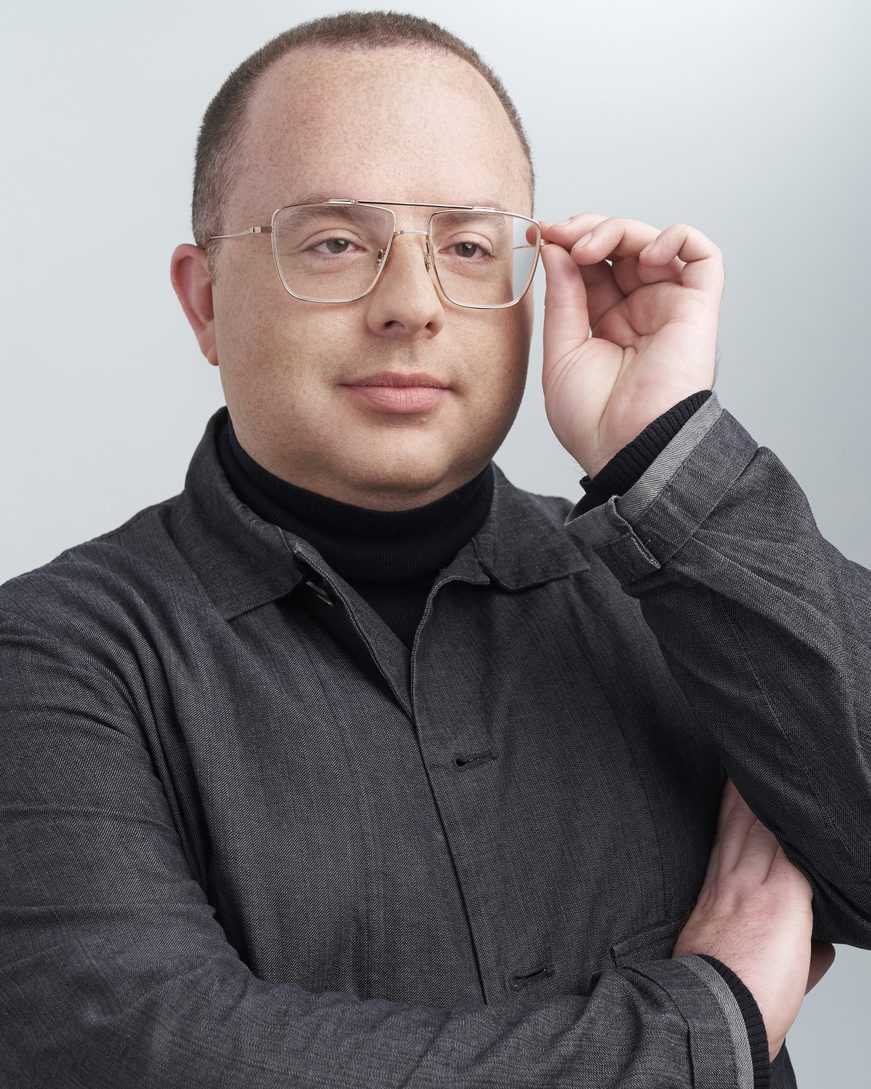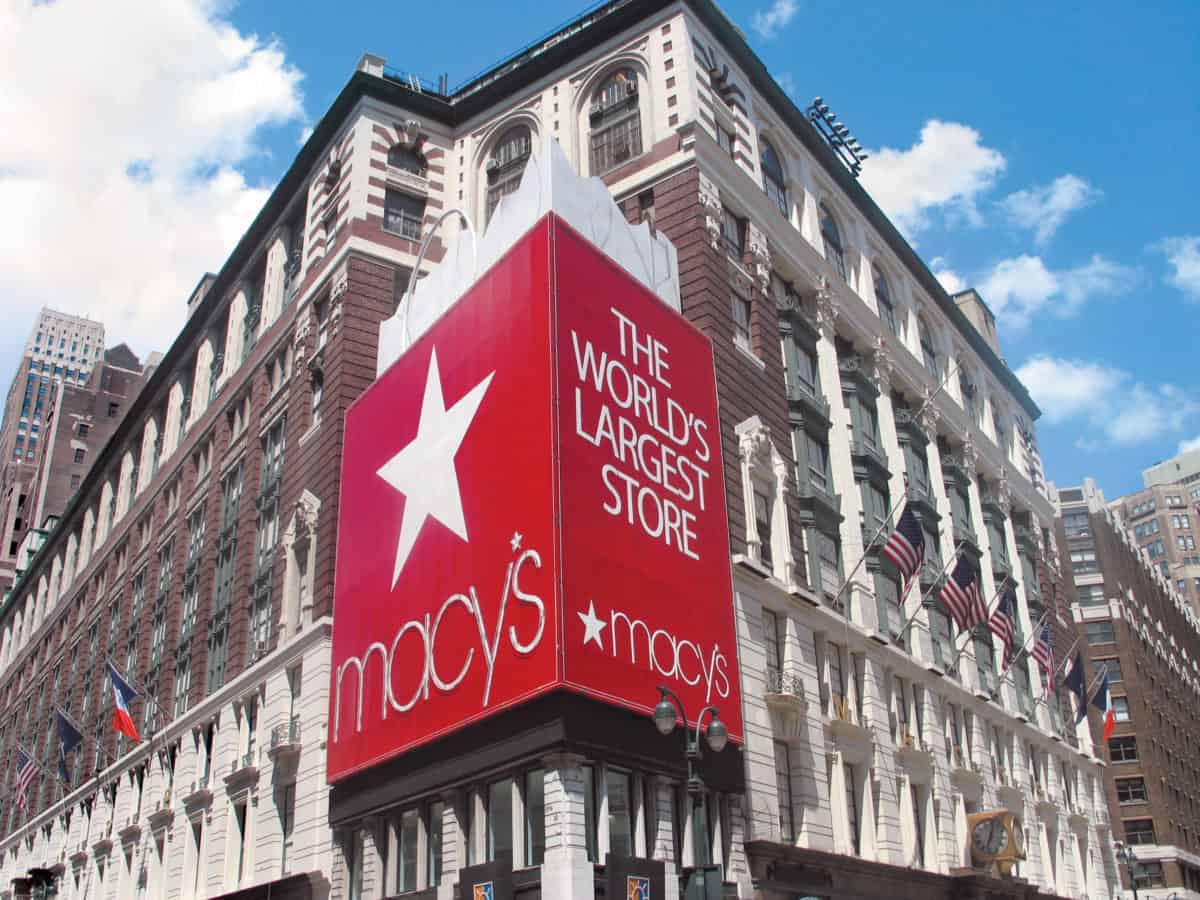 Ailing department-store chain Macy's Inc. posted steep sales declines on Thursday, but tighter inventory controls helped boost profit margins, allowing the retailer to outpace analysts' earnings expectations. The retailer also reaffirmed its full-year outlook, citing heightened momentum heading into the holiday shopping season.
Sales in the third quarter of 2017 totaled $5.281 billion, a decrease of 6.1 percent, compared with sales of $5.626 billion in the third quarter of 2016. The year-over-year decline in total sales reflects, in part, the closure of stores previously announced by the company. Comparable sales on an owned basis were down 4.0 percent in the third quarter and down 3.6 percent on an owned plus licensed basis.
"Overall, we're pleased with the results for the third quarter and we remain on track to meet our full-year sales and earnings guidance for 2017," said Jeff Gennette, chief executive officer at Macy's. "Importantly, we also saw better gross margin performance primarily due to our tightly controlled inventory position. A highlight of the third quarter was the launch of the new Star Rewards loyalty program – our best customers are responding positively. We also saw continued double-digit growth in digital and are encouraged by the potential of Backstage in Macy's stores."
In the third quarter of 2017, the company opened eight new freestanding Bluemercury beauty specialty stores for a total of 135 stores and seven new Macy's Backstage off-price stores within existing Macy's stores for a total of 45 locations. During the quarter, the company announced that it will close the following stores in early 2018: Laguna Hills Mall in Laguna Hills, CA; Stonestown Galleria in San Francisco, CA; and Westside Pavilion in Los Angeles, CA.
"We are excited about our plans for the holidays, which is when Macy's truly shines as a gifting destination," added Gennette. "The loyalty program, special in-store experiences and a strong mobile and online presence will help drive holiday sales. We are bringing our fashion authority to bear on holiday trends and have a strong product assortment. Our best customer will also find the convenience she expects and the holiday experiences she loves. Macy's remains intensely focused on executing all aspects of our North Star Strategy. We expect continued improvement in our trends in the fourth quarter, including a solid lift from loyalty and digital, and intend to head into 2018 with momentum."