MACY'S SHOP FOR A CAUSE CHARITY EVENT RETURNS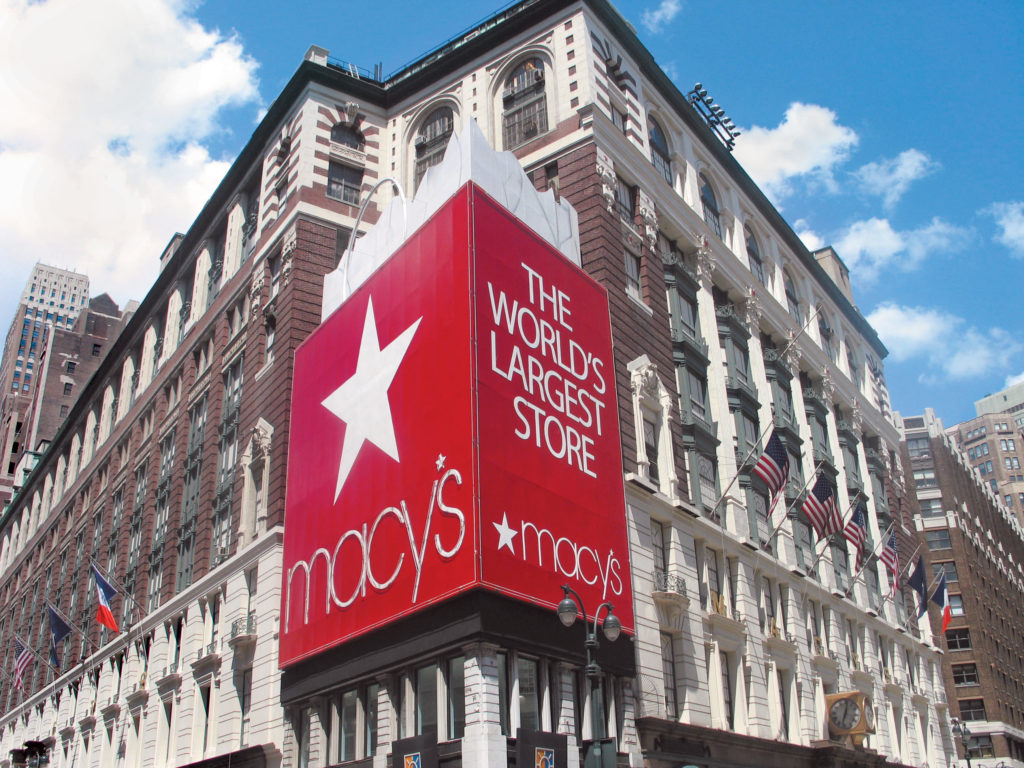 Macy's will hold its 12th annual Shop For a Cause charity event benefiting the March of Dimes from Thursday, August 10 through Sunday, August 13.
Customers will be invited to give $5 to the March of Dimes at any Macy's register or online and receive a savings pass valid for 20 to 25 percent off select regular-priced and sale items all weekend long (with some exclusions), Customers who give $5 in-store may also enter for a chance to win a $500 Macy's gift card.
As part of their mission to give every baby the healthiest start in life, Macy's is inviting shoppers to write a letter of hope and support to a family of a baby in a hospital Newborn Intensive Care Unit (NICU) at macys.com/SFAC. Following the Shop for A Cause campaign, Macy's and the March of Dimes will deliver these messages to families in communities nationwide.
In addition, Macy's has also partnered with the March of Dimes to produce a short film titled, "First Hug," which shares the morning routine of a mother whose baby is in the NICU, reminding viewers that not all first hugs are the same. With 380,000 babies born prematurely in the United States each year, this video illustrates just one aspect of what those families experience. The video will premiere online at macys.com/SFAC, where customers can also pen their letter to families.
"Macy's has supported the work of national and local charities through our Shop For A Cause program for more than a decade," said Lauren Anania, Macy's director of cause marketing. "Together with our associates and customers, we are deeply proud to again raise much-needed funds for the March of Dimes in support of families across the country, while offering shoppers four days to enjoy great savings."
"Macy's associates and customers are going the extra mile to show their compassion for families with babies born too sick or too soon by writing letters to encourage and inspire, and sharing our 'First Hug' short film to raise awareness of the March of Dimes mission," says Stacey D. Stewart, president of the March of Dimes. "For the past 20 years, Macy's associates and customers have raised $25 million to support March of Dimes research and programs that help give every baby the chance to survive and thrive."