MACY'S TO CELEBRATE PRIDE MONTH WITH SPECIAL EVENTS AND MERCHANDISE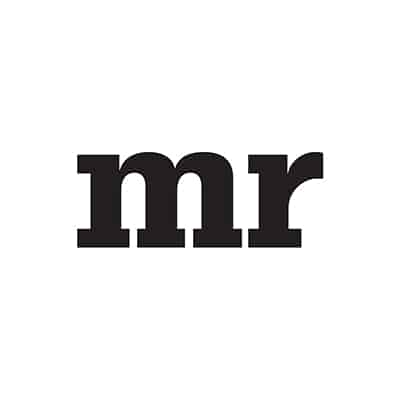 National retailer Macy's is planning to celebrate LGBTQ Pride Month, in June, through a series of in-store events in various cities, supporting local Pride parade celebrations in nearly 25 cities, and organization sponsorships.
In addition, special Pride merchandise will be available at Macy's stores nationwide and on macys.com. Macy's will feature a collaboration with Kenneth Cole for the brand's TIED WITH PRIDE campaign; the gender-neutral collection features t-shirts, hats and socks, along with the iconic Pride KAM sneaker in black and white, each designed with proud rainbow details.
Shoppers can also select specially created merchandise from brands including Calvin Klein, Levi's, 2(x)ist, American Rag and Michael Kors, all designed with attention-grabbing graphics and rainbow flag colors. The assortment includes tees, tank tops, watches, accessories, undergarments, coffee mug, and more.
The Macy's Pride campaign will also be commemorated via curated advertising and window treatments, which feature celebratory and inspiring quotes from Macy's colleagues.
"Macy's core value of acceptance is reflected in our commitment to supporting the LGBTQ community through the fostering of an inclusive culture and environment that inspires our colleagues and customers to be their authentic self, every day," said Kristyn Doar-Page, Macy's vice president of Diversity and Inclusion. "Through our annual Pride + Joy campaign, Macy's joins community equality celebrations nationwide with in-store special events and support for local charity partners."