MADE-TO-MEASURE RETAILER INDOCHINO APPOINTS DREW GREEN AS CEO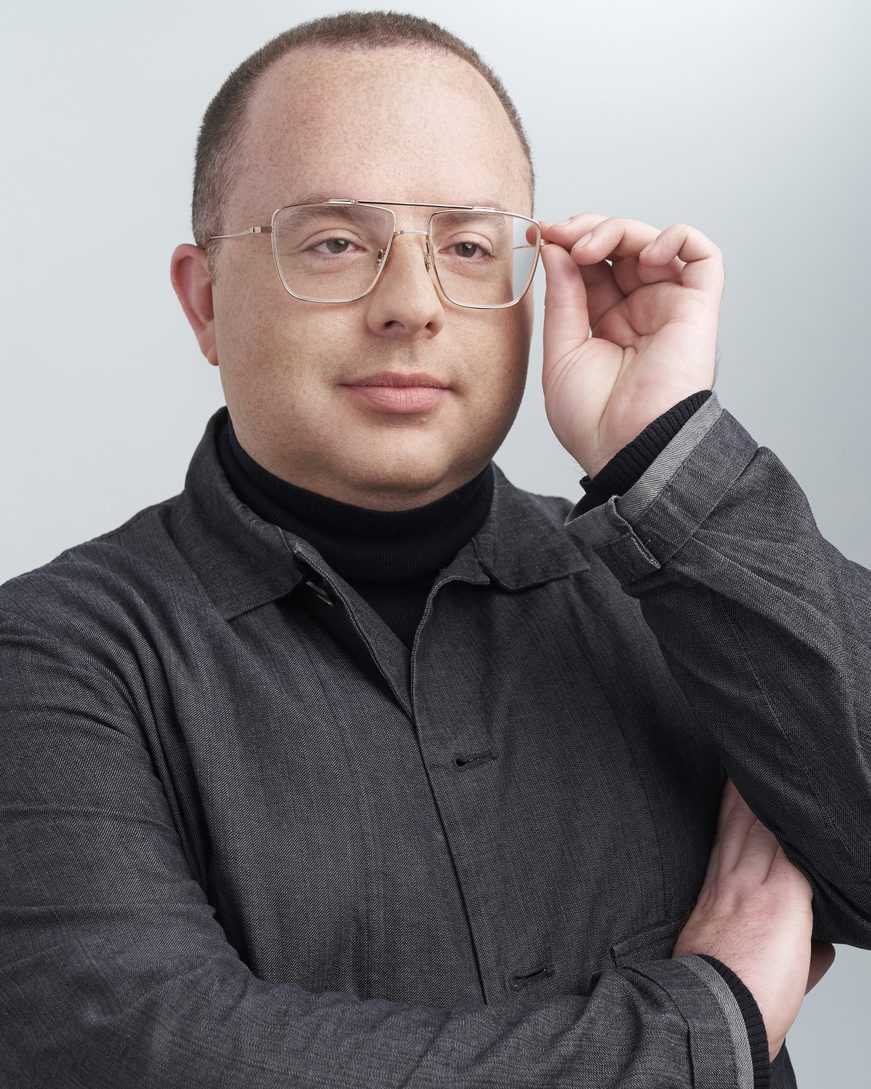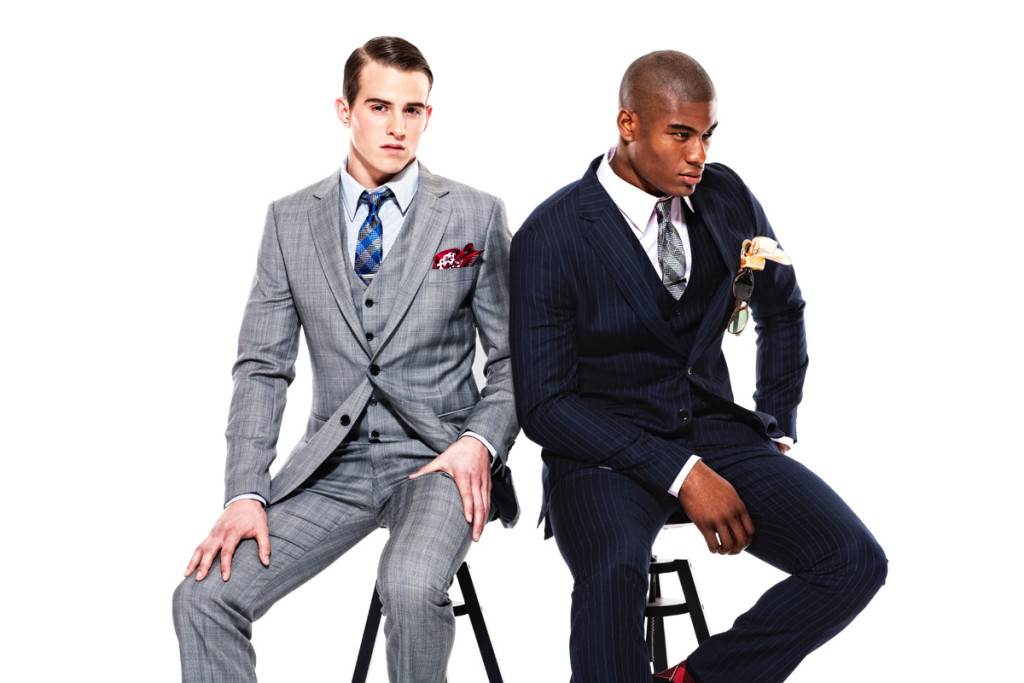 Global made-to-measure menswear retailer Indochino has named Drew Green as the company's new chief executive officer, effective immediately. Indochino co-founder and outgoing CEO, Kyle Vucko, will continue as a strategic advisor to the company.
Green was the founding CEO and chairman of SHOP.CA, Canada's first multi-category marketplace and one of the country's largest online retailers. He remains a director and the majority shareholder of the company. Previously, Green held leadership roles with Flonetwork (acquired by DoubleClick), DoubleClick (acquired by Google) and SHOP.COM (acquired by Market America).
"After an extensive international search, the board is thrilled to have an executive of Drew's caliber leading the company's growth strategy," said Scott Jacobson, Indochino chairman and managing director at Madrona Venture Group. "He is a rare blend of entrepreneur and passionate operator, and is unquestionably one of the top e-commerce and retail executives in North America. Drew brings a proven ability to create and grow shareholder value, and we are confident in his bold vision for building Indochino into a global brand."
"I believe rapid growth is achieved through a combination of great people, quality products, and partnerships that multiply the potential of unbelievable customer experiences at scale," said Green. "As such, I see tremendous global potential for Indochino. In a few short years, the company has grown from nascent start-up to a preeminent menswear company that is fundamentally changing the way men dress. I look forward to working with the wonderful Indochino team to make it easier for people around the world to purchase high-quality, personalized apparel and accessories at a fair price."