MADE-TO-MEASURE SPORTSWEAR LABEL STÒFFA OPENS SOHO POP-UP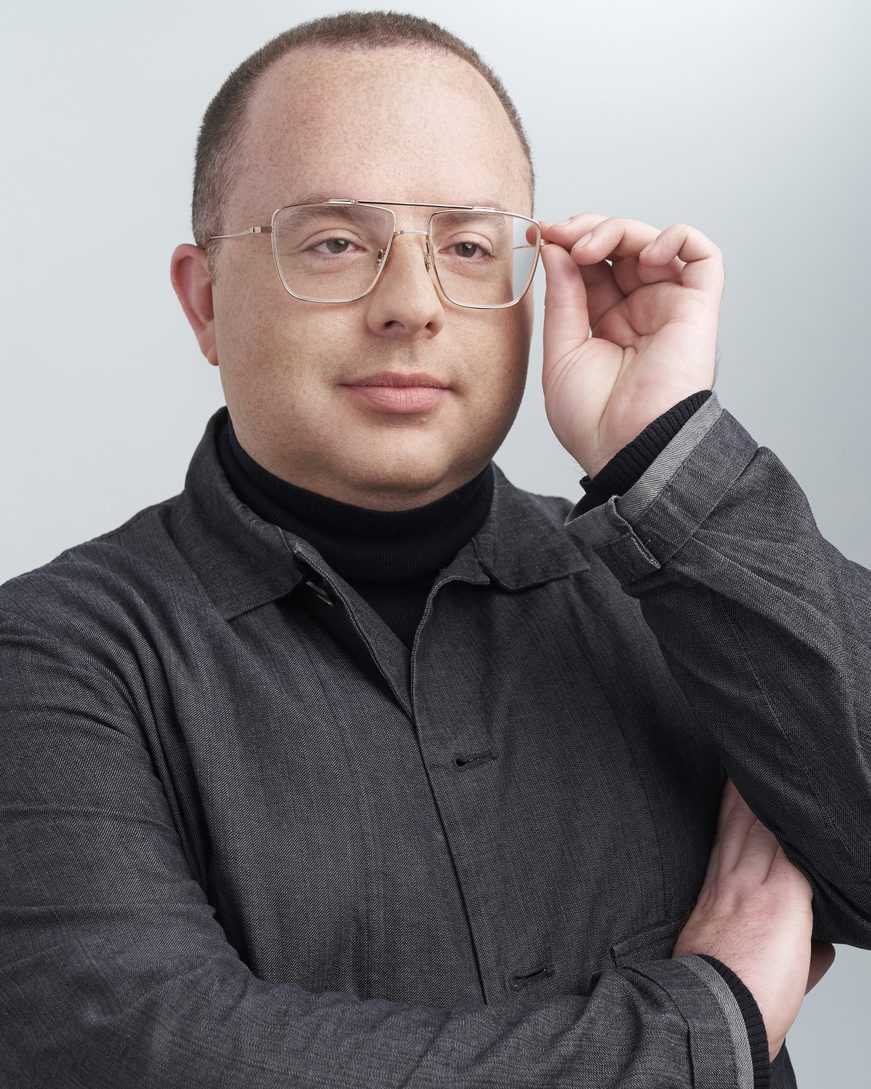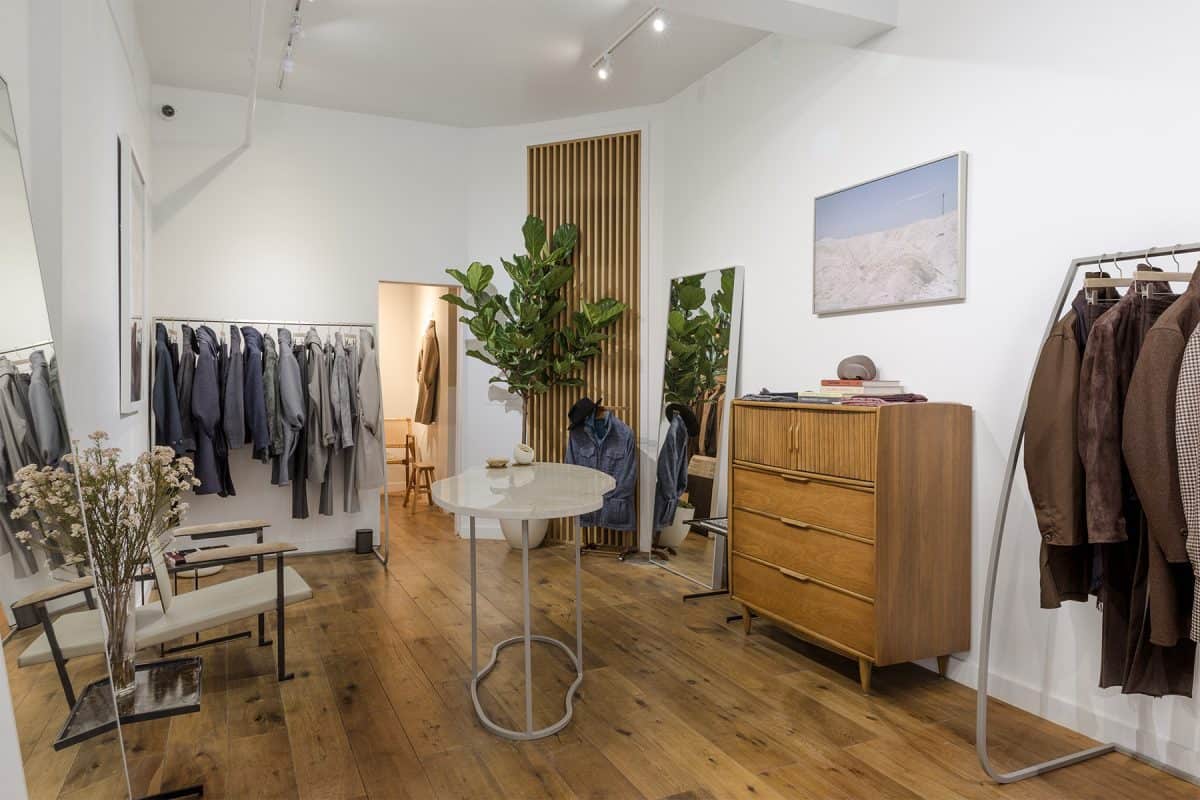 Italian made-to-measure sportswear menswear label Stòffa has opened its first-ever pop-up shop in New York City's SoHo neighborhood. Located at 251 Elizabeth Street, the store will remain open until this Sunday, October 29.
"This is our first time showcasing the complete collection in a dedicated space," says a spokesperson for the brand. "Up until now, we've had a primarily web-based and trunk show business. We are very excited for our customers to be able to explore the full collection Stòffa has to offer in our own environment."
The brand chose Elizabeth Street as its first pop-up location because of it quite and residential vibe of the street, which, according to the brand, lends to Stòffa's personalized approach of doing business.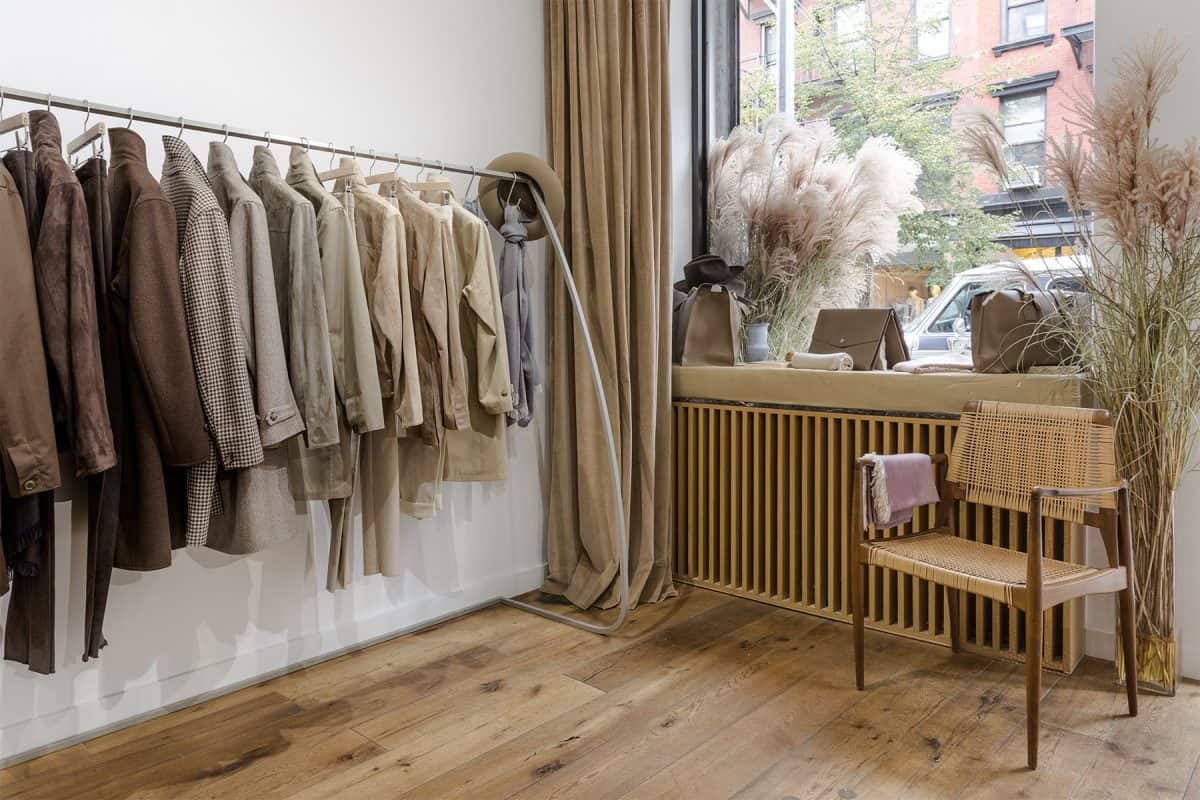 For those of you who are not familiar with the brand, Stòffa started as a small collection of rollable felt hats and delicately-knit neckwear and has since expanded into made-to-measure trousers and outerwear – all of which are on full display at the pop-up shop. Typical turnaround time for the made-to-measure trousers and outerwear is about three to four weeks, but the brand is focused on delivering its quality product in a faster time period at a less prohibiting price.
Asked if the brand will open similar pop-ups in the future, the rep said that it is definitely something they want to do again and that they're looking to open another pop-up in New York sometime next month – so be on the lookout!