MAGIC'S LAS VEGAS SHOWS ARE COMING TOGETHER UNDER ONE ROOF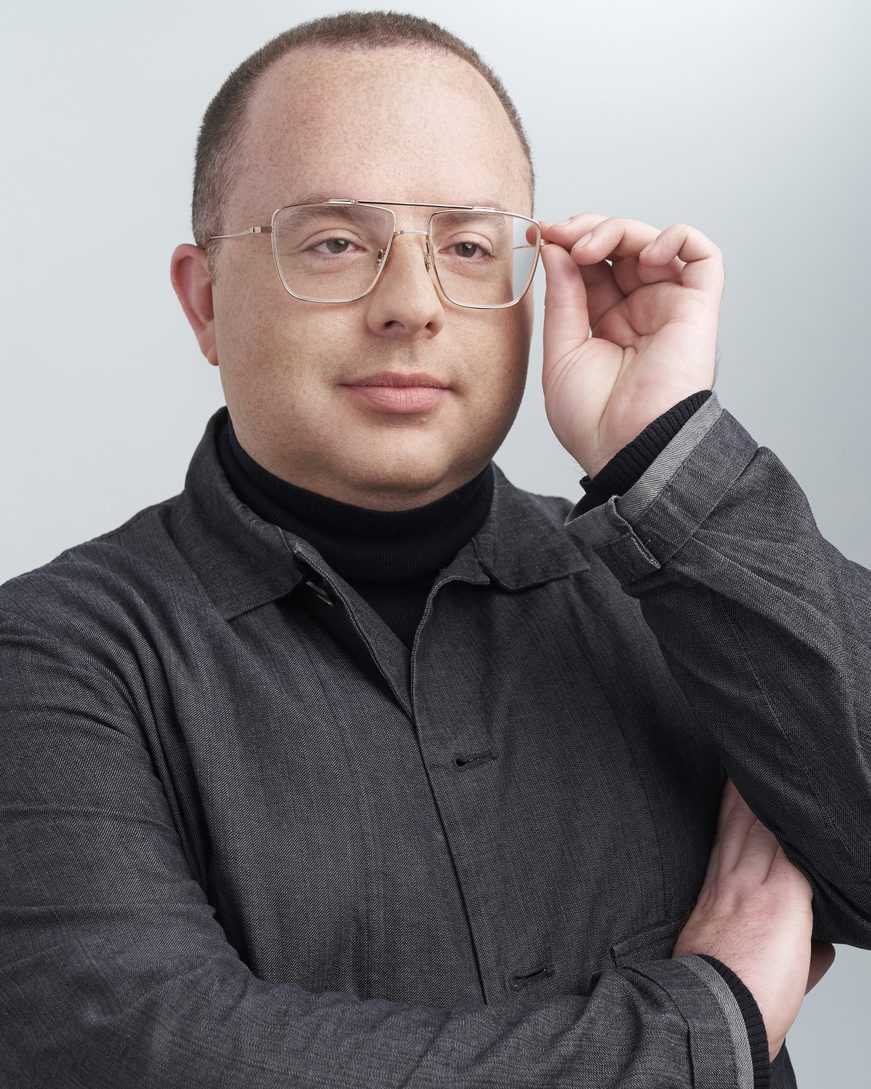 Informa Exhibitions, the owner of such trade shows as Project, MRket, FN Platform, WWDMagic, and more, has released exciting news about its world-famous fashion event, MAGIC. Beginning in August 2019, MAGIC will move to a single venue, allowing its many shows to exist as unique, curated neighborhoods within one single campus. This means, starting in August, the shows that are currently located at the Mandalay Bay Convention Center will move to the Las Vegas Convention Center to combine with the footwear and women's shows that take place there now. Liberty Fairs and Agenda, which moved to a new home at the World Market Center in downtown Las Vegas this season (and are not affiliated with Informa), will remain in a separate location.
In 2021, the Las Vegas Convention Center will finalize an expansion, making it one of the most technologically advanced convention centers in the world. Beginning this August, Informa's MAGIC will begin the process of joining shows into a single venue, officially settling into the LVCC with the opening of the expanded facility in 2021. The move is the result of listening to feedback from buyers, many of whom presently only have time to shop one of the two venues. The single venue will help make the buying experience more efficient and productive, while simultaneously increasing connectivity, co-operation and opportunity for both brands and retailers.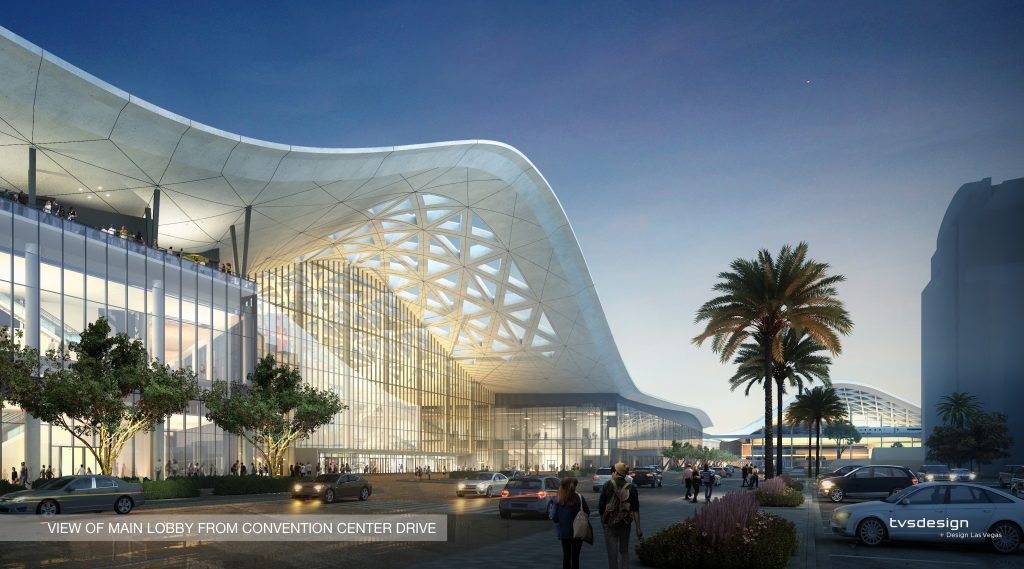 The event will also be completely mobile-powered, allowing each marketplace its own look, feel and sense of community, while simultaneously interlinking them for the first time via convenient mobile technology. The 'One-MAGIC' mobile app, which soft-launched this week, will enable buyers to navigate the single venue and find relevant brands and products across all shows, and a digital concierge service will help connect them with those brands quickly and efficiently to meet all their buying needs. Other features, such as matchmaking, and expedited event entry add to the enhancement's customers can expect with the new mobile-powered solution.
"The move to a single venue will allow us to create unique neighborhoods, with a community feel," said Mark Temple-Smith, managing director of Informa Exhibitions' Fashion business. "Provide one-stop shopping for retailers and keep a variety of distinct shows that represent the most distinguished breadth of brands across all of fashion. We were inspired by the retail malls of Asia which offer the convenience of everything under one roof in a heavily curated, engaging and community-led way. Logistically, the move to a single campus means a shift from two venues to one. Fundamentally, though, it's a new perspective and a sharpened commitment to building a singular, powerful experience for our entire industry."
"Informa truly believes in the future of transformative fashion events and has committed to investing in our continued effort to enhance and define the fashion industry," added Tom Nastos, chief commercial officer of Informa Exhibitions' Fashion business. "This re-invention of MAGIC, starting with the move to the LVCC in August, and the technology enhancements we're piloting today, is just the first step in a host of new products and initiatives we're investing in to help our clients meet their rapidly evolving needs."