MAISON KITSUNE OPENS ITS FIRST LOS ANGELES FLAGSHIP STORE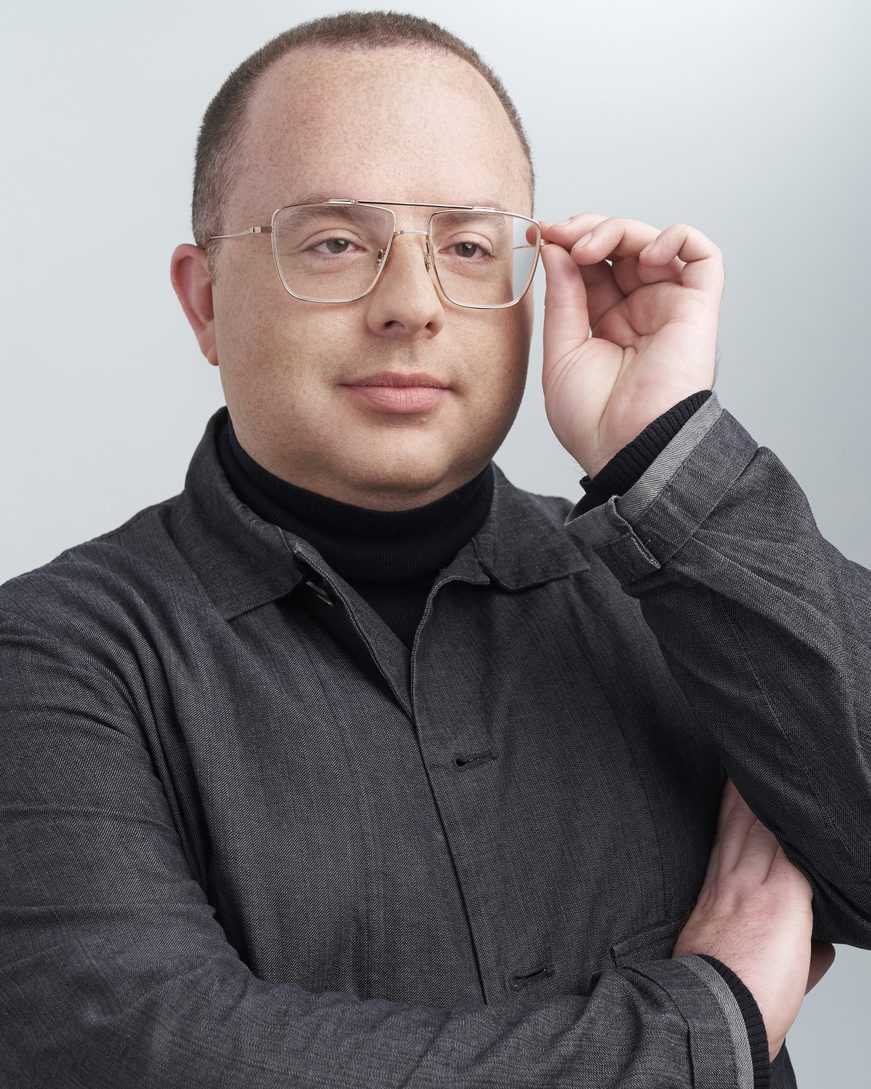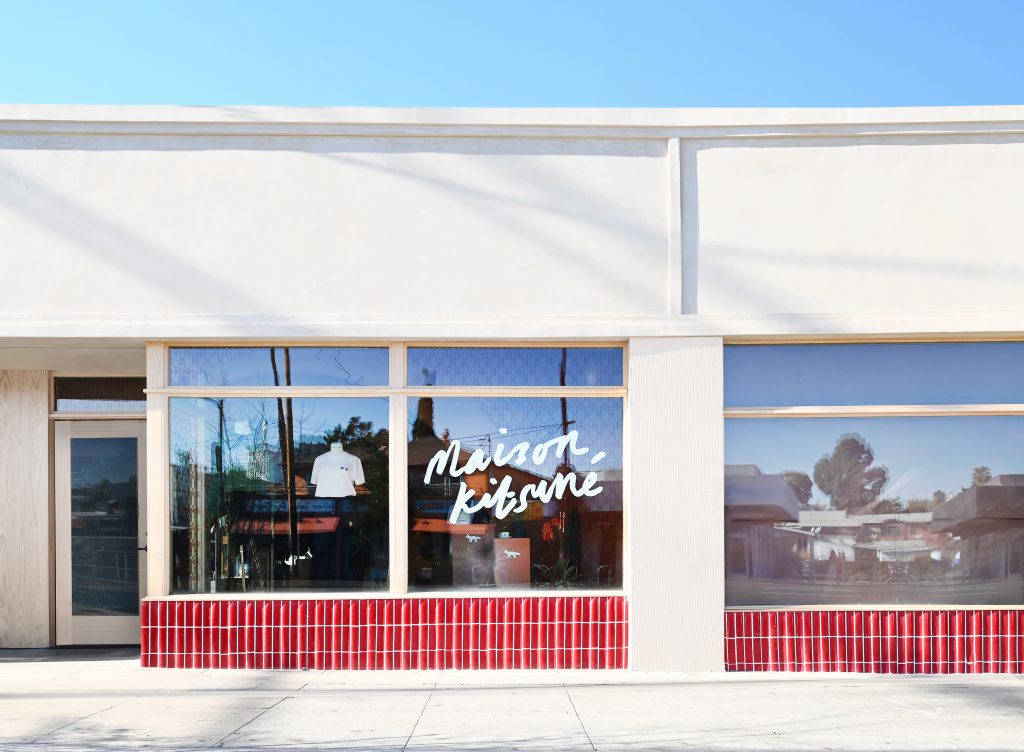 Maison Kitsuné, the Paris-meets-Tokyo brand led by co-founders Gildas Loaëc and Masaya Kuroki, has opened its first Los Angeles flagship store. After a yearlong pop-up in Culver City's Platform shopping center, the brand is taking up residence in Los Angeles's Silver Lake neighborhood at 3816 Sunset Boulevard.
Designed by Kuroki, the store's street address serves as a metaphorical inspiration for its interior design. The 700-square-foot space boasts golden amber and ginger hues to reflect the look and feel of the Great California deserts and blends this bold aesthetic with the minimalism of Japanese design. The fusing of the contrasting styles is represented by its two interior displays, located at the storefront window and the shop's central corridor. Each display features different rock and flora commonly found around the Southern California area, arranged in a traditional Japanese garden style. Nature is then blended with modernity, created by a whimsical juxtaposition of neon lights against the garden backdrop. The collection is featured in semi-circle arches, punctuated by floor-to-ceiling mirrors and illuminating overhead lights.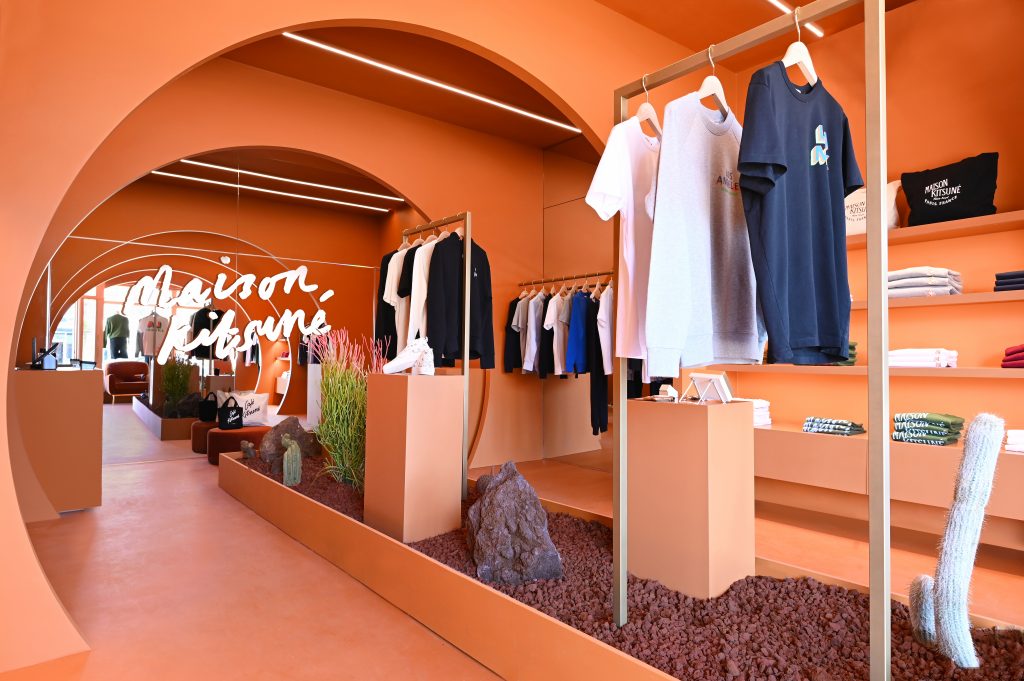 At opening, the store showcases the brand's latest spring/summer 2021 collection, featuring Maison Kitsuné's first installment of its Guest Designer Series. For each collection, the Maison Kitsuné studio invites a new artistic director, beginning with Marcus Clayton, who for this season's line, has reinterpreted the essence of the brand by merging the wardrobes of both Tokyo and Parisian youth.
The Los Angeles flagship will carry on the Maison Kitsuné tradition of experiential programming, tapping into the brand's Kitsuné Musique for DJ performances and collaborating with its Los Angeles neighbors for special offerings. To celebrate the opening, the brand will offer a special in-store gift with purchase including an exclusive bandana designed by LA-based artist, Ben Klevay and a Maison Kitsuné cookie tin with six shortbread Fox Cookies, baked by local favorite, Konbi.
The new Silver Lake location marks Maison Kitsuné's second American flagship store, adding to the brand's U.S. locations, which include its New York Flagship in SoHo, its Archives-Gallery store, and its Café Kitsuné in the West Village.