MAISON MIHARA YASUHIRO WHISKS US OFF TO THE AIRPORT FOR SPRING 2022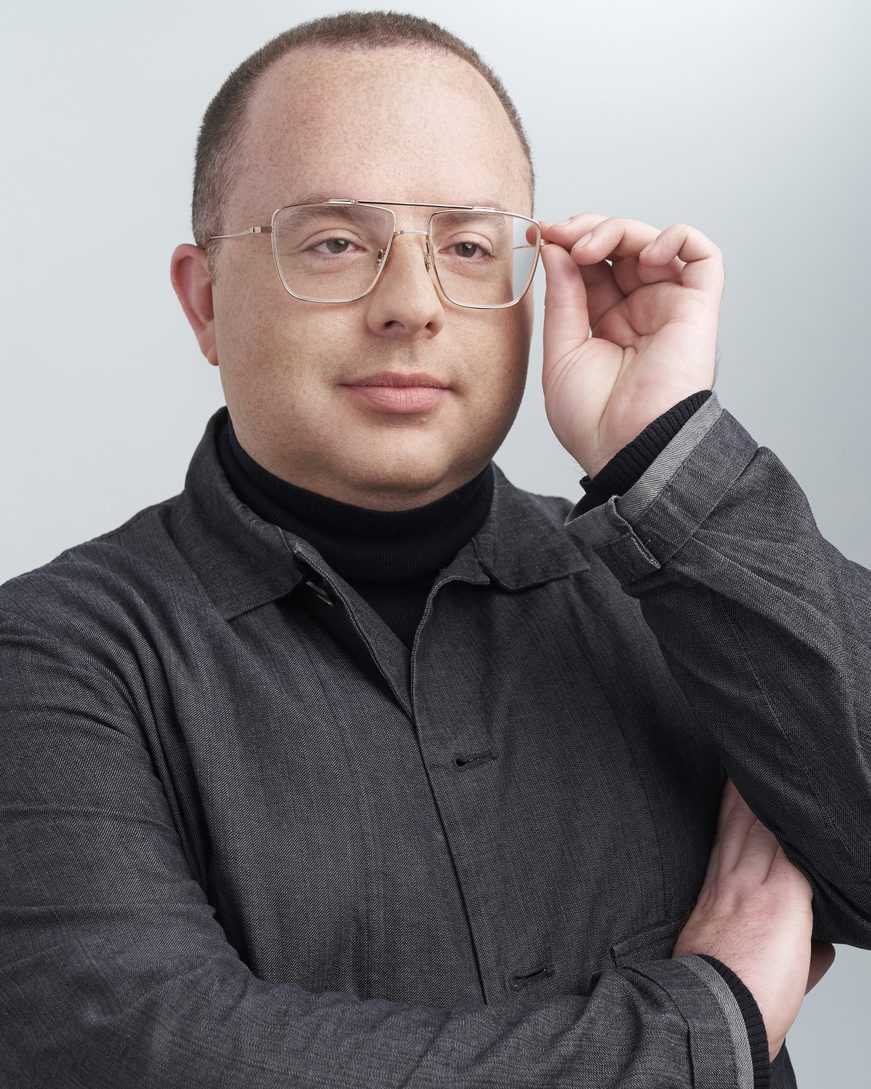 The spring/summer 2022 Maison Mihara Yasuhiro collection whisks us off to the airport, imagining the destination as a chaotic daydream.
In fact, this season is inspired by the contradiction of Mihara Yasuhiro's disdain for flying, and also how he misses it. The setting of Haneda Airport in Japan has become an especially poignant signifier of loss for Yasuhiro, as this time period would mark his journey to men's fashion week in Paris. "This episode is a sequel to last seasons," said Yasuhiro. "It is an encouragement to people who are tired of various problems, but it is not intended to glorify reality within fashion."
Yasuhiro's unique design technique of deconstruction has been heavily updated with a fresh approach to the brand's signature style. The "Replicant" idea, which focuses on vintage wear while adding Yasuhiro's individual style, has become a very important technique within the collection. The exaggerated silhouettes and distinctive methods of layering are an idea that Yasuhiro challenges.
Vintage fabrics are revisited, as seen in the use of heavily worn, processed fabrics incorporated into various garments, including woven, hand-cut, and sewn. The colors of the fabrics used are based on retro tones such as indigo denim and military khaki; in addition colors such as yellow, green, and hints of pink. Moreover, impressive hand-drawn prints and embroidery have come together within the processed vintage fabrics and reimagined garments.
"For a physical runway show, there is a desire to communicate one's creations with the naked eye," added Yasuhiro. "This is something very noble and precious. But you can't achieve this with video. So, sacrifices are needed."