MALAN BRETON SHOWS HIS 'REFLECTIONS' COLLECTION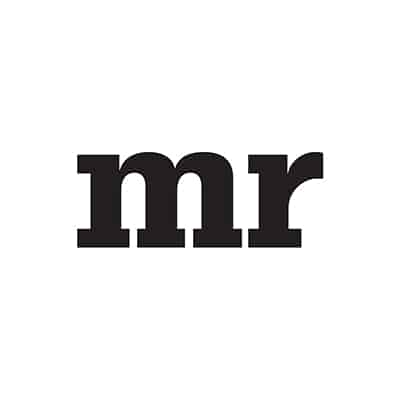 On Thursday, September 10, internationally acclaimed fashion designer Malan Breton presented his Spring/Summer 2016 collection, "Reflections," which was inspired by his recent travels to Taiwan's Sun Moon Lake. The show was held at Gotham Hall.
The collection incorporated traditional Taiwanese dying techniques, embroideries, silks and fibers in many of its outfits. In addition, some male models sported Breton's recently-launched line of "Homme" underwear, which is made of bamboo, cotton, and silk.
The Taiwanese-born designer was a model, dancer, actor, and stylist before launching his career in fashion design. He was a contestant on Bravo's "Project Runway" in 2006, and has appeared on numerous television shows. Breton opened his own eponymous store in New York City in 2007, which has since shuttered its doors. His men's clothing has been worn by numerous male stars, including Keith Carradine, Daniel Craig, and Nolan Gerard Funk.
Tonight, September 15th, he will host a "Fashion Week Wrap Party" to benefit Sound Affects, a non-profit organization devoted to fighting cancer through collaborations with musicians.