Mall of San Juan, Anchored by Nordstrom and Saks, Opens in Puerto Rico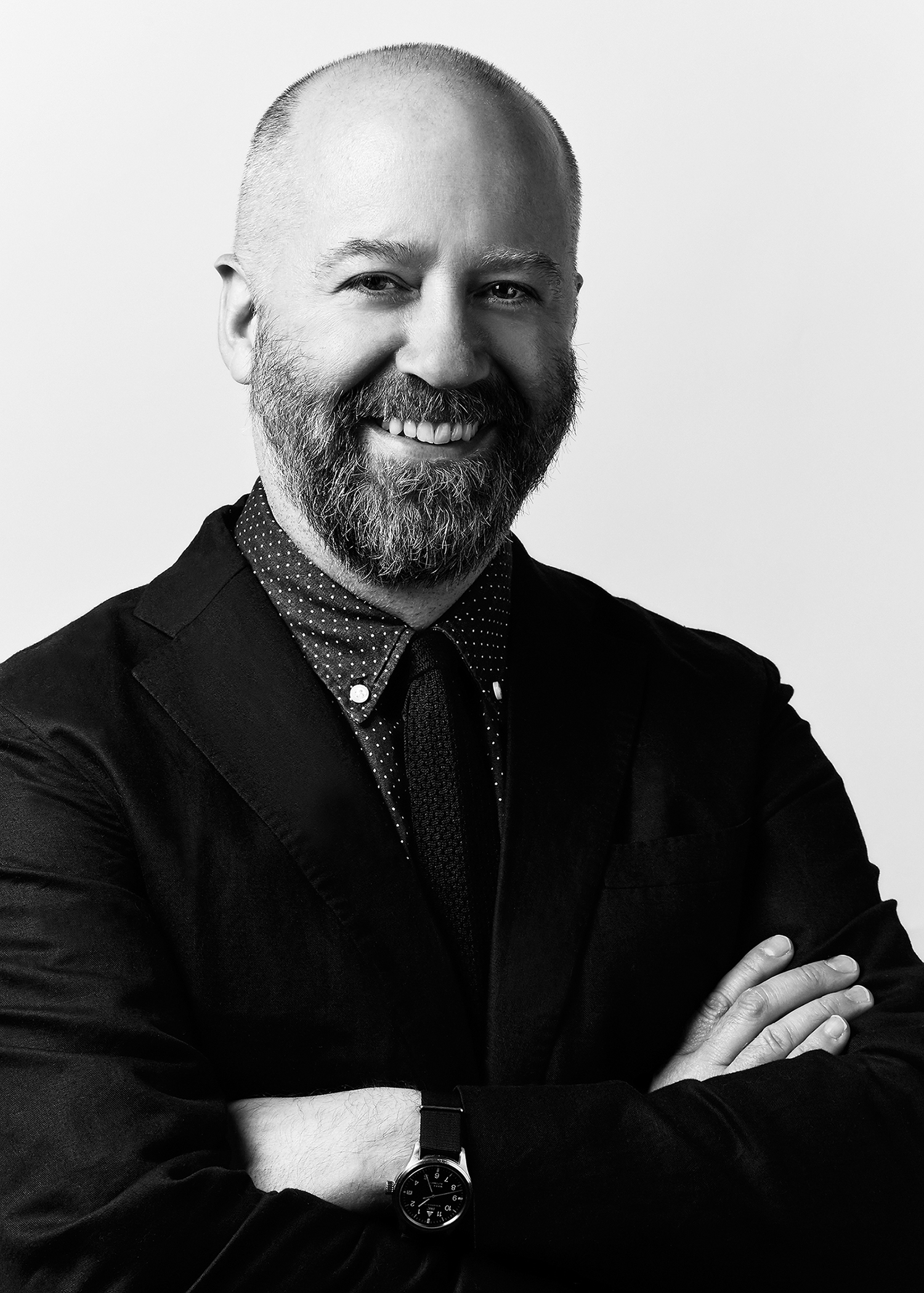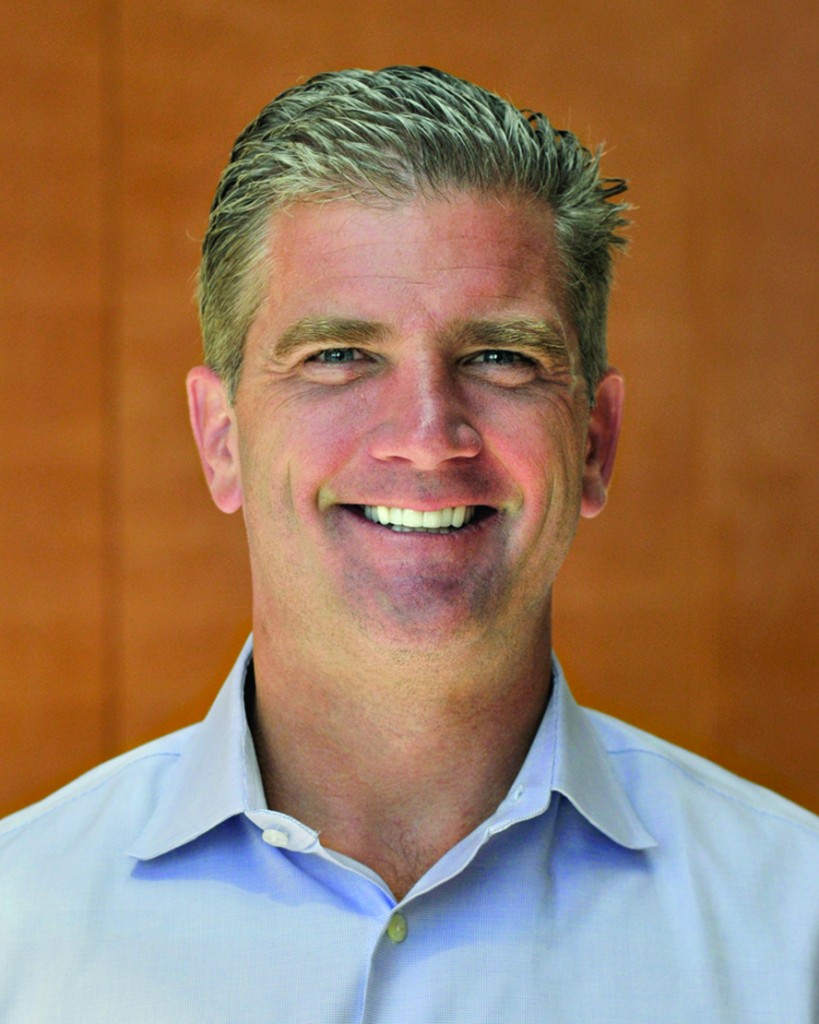 Mall developer Taubman opened the Mall of San Juan, the first luxury shopping center in Puerto Rico. The 650,000 sq. ft. mall is anchored by the only Nordstrom and Saks Fifth Avenue stores in the Caribbean islands. Taubman says that more than half the mall's retailers are unique to the market.
The two-level enclosed mall also features a hotel and casino.
"The Mall of San Juan will elevate the shopping experience in Puerto Rico by offering everything from the most sought-after luxury and contemporary brands to incomparable dining and entertainment," said Taubman Centers CEO Robert S. Taubman. "We're excited to welcome so many local residents and tourists to what I believe is the most beautiful mall in our portfolio."
The Nordstrom store is 138,000 sq. ft. and the Saks store is 100,000 sq. ft. Other major retailers in the mall include Banana Republic, Coach, The Finish Line, Gap, Louis Vuitton and Versace. Many other retailers, including Brooks Brothers, Gucci and Tommy Bahama, are opening soon.
Bloomfield Hills, Mich.-based Taubman Centers, Inc. operates 22 malls in the U.S. and Asia, including Beverly Center in L.A., City Creek Center in Salt Lake City, The Mall at Short Hills in N.J. and the newly opened Mall at University Town Center in Sarasota, Fla.