MAN OF STYLE: EDOARDO TRESOLDI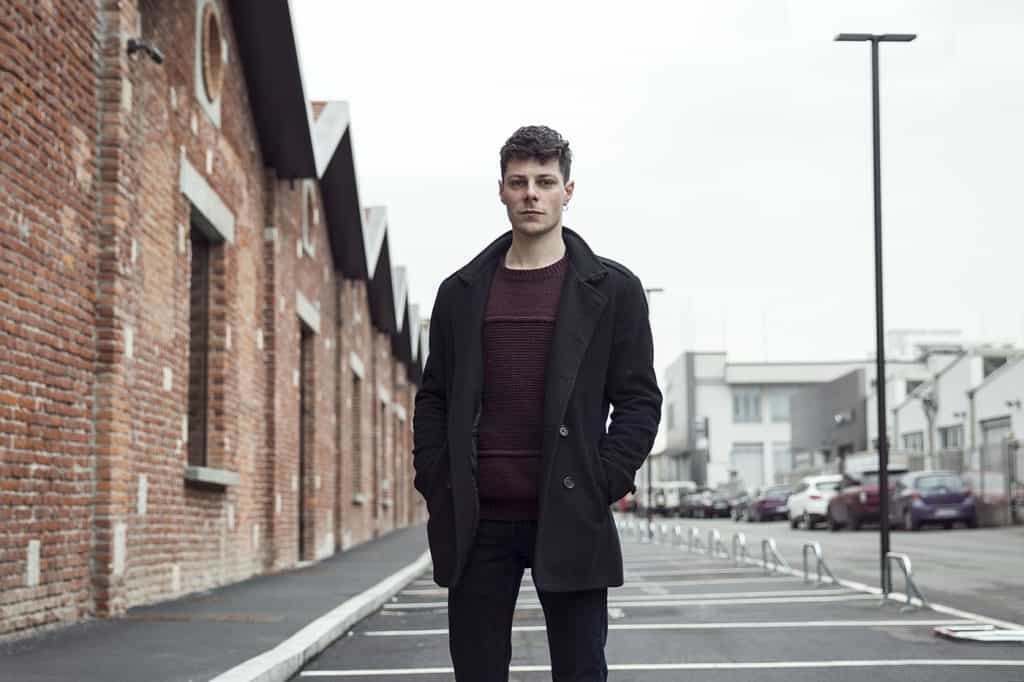 Born in 1987 and raised in Milan, Edoardo Tresoldi has since become one of Italy's most respected artists. He has become renowned for working with the transparency of mesh and industrial materials to create a variety of unusual works which have been featured in public spaces, archaeological contexts, contemporary art festivals, music festivals and group shows. Now living in Rome, Tresoldi worked on the recent restoration of the southern Italian landmark the Basilica Paleocristiana di Siponto, a unique convergence between contemporary art and archaeology, and last week, he unveiled his latest sculpture at the Coachella festival in Indio, California.
MR spoke with Tresoldi about his personal style, the connection between art and fashion, and whether he sees a difference between how American men and Italian men dress.
Q: Describe exactly what you do as an artist?
A: I consider myself an artist of places. I interpret the relationship between their elements and man through an emotive and experiential narration linked to the depiction of void, made possible by the transparency of wire mesh. I am lucky to have the freedom to make transversal artistic choices, from an intervention on an archaeological site to a work within a music festival.
Q: What do you think is the connection between art and fashion?
A: Art and fashion have long had a close relationship, taking inspiration from each other and capable of conceiving virtuous projects. Just consider the numerous iconic brands that support artists, artworks and institutions worldwide, and the collaborations between fashion houses and visual artists. I believe in a manifold kind of art, whose boundaries are dematerialized in favor of the contamination, which is always growing. In this narrower sense, the relation between art and fashion is part of such blending. New materials and technologies make this connection more and more stimulating.
Q: How do you describe your own personal "style"?
A: I mostly wear casual clothes. I like asymmetrical cuts, the contrasts between dark and bright colors, and unique sunglasses: just an accessory can determine a style.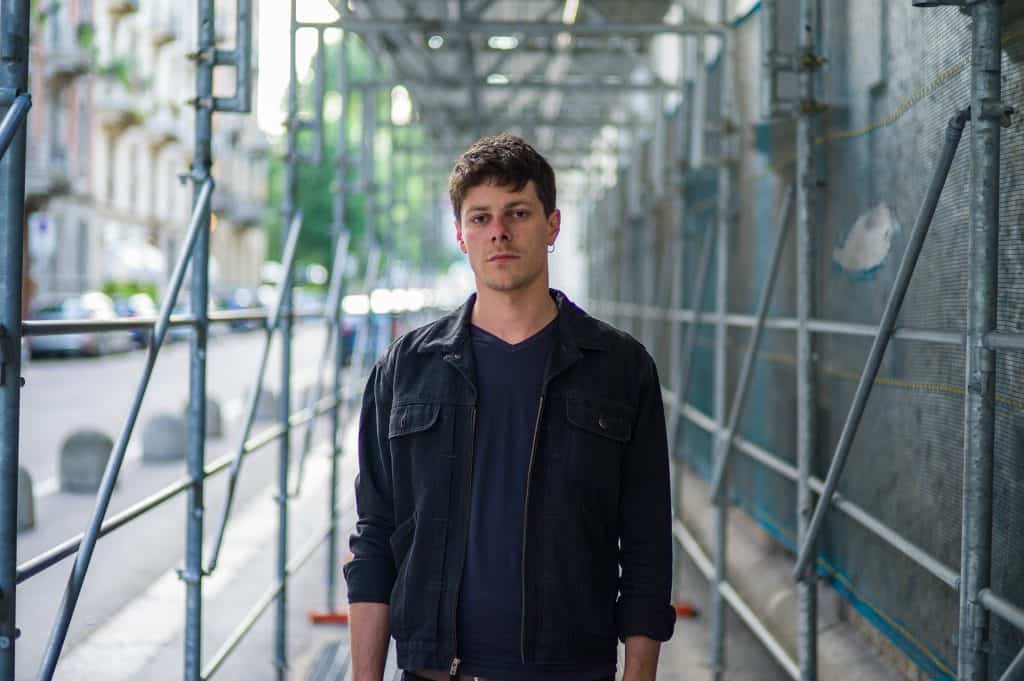 Q: Who are your favorite designers and why?
A: I do not have a specific favorite designer, but I remain deeply fascinated when style is capable of creating a dialogue with the surrounding context, both in harmony and in contrast: the '90s echo of East London among Brick Lane's stalls, a wet linen shirt over a damp swimsuit coming back from the sea, or the self-confidence of a drag queen at a gala dinner.
Q: What's the best fashion advice you would give to any man?
A: Fashion is not only an important way to express our personality, but also the first and immediate channel through which we present our body in society. I think the best look is always linked to a comfortable and yet confident feeling, both in the direction of eccentricity and minimalism.
Q: How do you feel American men stack up sartorially against European men?
A: The boundaries have once existed, but now no longer. I don't think it makes much sense today to speak about countries of belonging. In my opinion, the internet creates a global culture with no defined boundaries in fashion.