MAN OF STYLE: PREM SINGH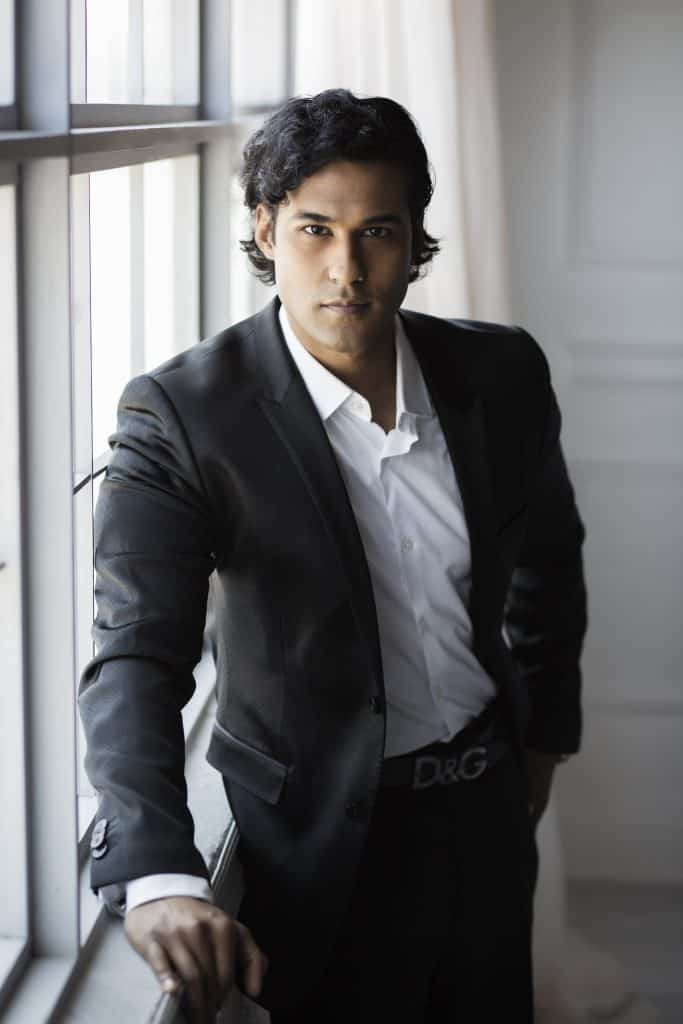 You may not have heard of actor Prem Singh, but that will likely change this summer after the premiere of "Tiger," a movie that he co-wrote, and where he stars alongside screen legend Mickey Rourke. In the film, Singh plays Pardeep Nagra, a Canadian Sikh (born in India) who is banned from boxing for not shaving his beard and fights (in many senses of the word) to be accepted. MR recently spoke to Singh about his shopping philosophy, favorite designers and what he might wear for the film's premiere.
Q: Do you actually like fashion?
A: I really enjoy fashion, because it's a great way to express yourself. I think what a person wears, both in public and private, says a lot about them.
Q: Does that mean you put a lot of thought into what you wear on a daily basis?
A: I do think about it, and it usually takes me some time to decide what I am wearing. I'm the kind of person who even likes to look good when I am going to –or at — the gym. If I am going to the movies, then I would probably wear black jeans and v-neck with a blazer or leather jacket. I am a big jacket guy; I like to add to one to almost any outfit, because I think it completes the look.
Q: You mentioned being at the gym. Do you dress to show off your body?
A: I guess so. I do put in the work at the gym, usually an hour a day, so I might as well as show it off.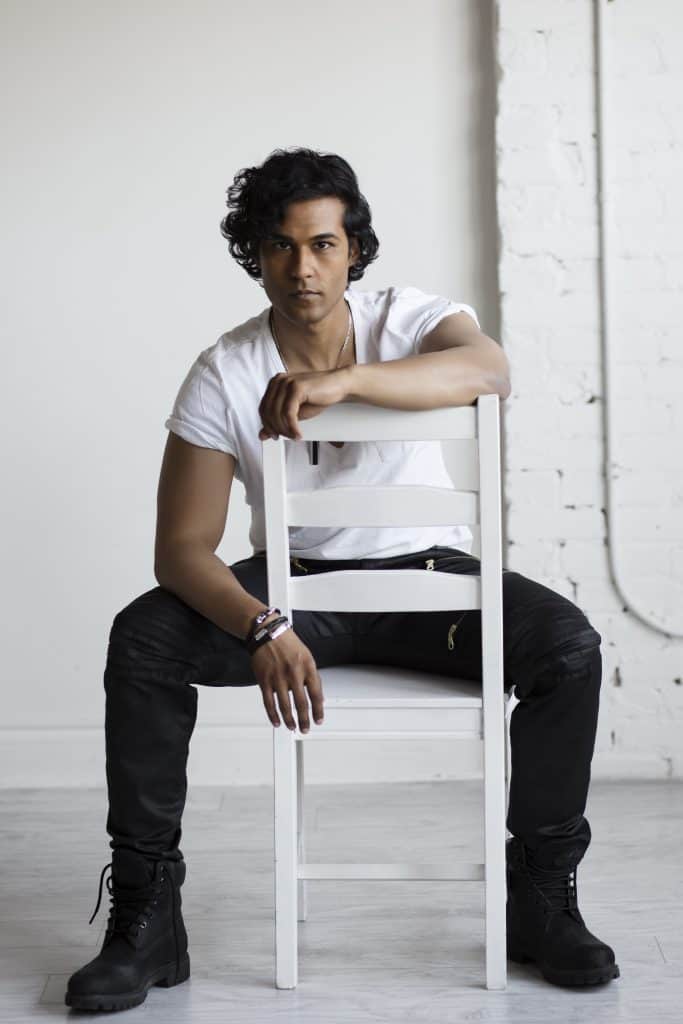 Q: With everything going on, how do you find time for shopping?
A: I really don't do that much shopping. My mom taught me early on that quality is more important than quantity, so I tend to save up for one great pair shoes or a really nice jacket. And it can take quite a while for me to build up the funds!
Q: What designers do you wear on a regular basis?
A: I am big on everything from Philip Plein; it's a great mix of sportswear and dressy clothes. I love Adidas and Nike for workout wear, and I tend to go to Zara for t-shirts and jeans.
Q: So will you wear Philipp Plein for the movie premiere?
A: I haven't thought about the premiere. But my dream designers would be either John Varvatos or Tom Ford. I really like John's rock 'n roll style, and the classiness of Tom's fashion. I'd really love to meet them both.
Q: What else is on your fashion wish list?
A: Someday, I would love to come to New York Fashion Week. Can we make that happen?