MAN OF STYLE: REEVE CARNEY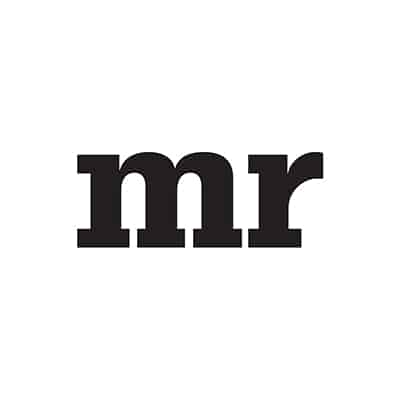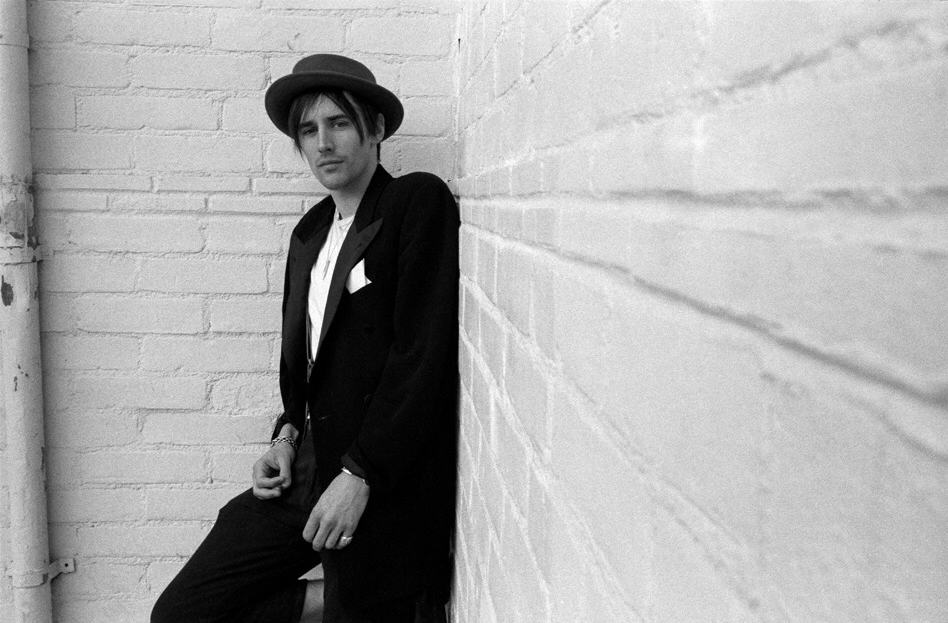 On his recent 34th birthday, Manhattan-born actor-musician Reeve Carney had plenty to celebrate. The striking performer (the great-nephew of the legendary actor Art Carney) has already conquered the worlds of film (appearing opposite Helen Mirren in "The Tempest"), stage (having played the title role in Broadway's "Spider Man: Turn Off the Dark") and television (as Dorian Gray in Showtime's "Penny Dreadful" and Riff-Raff in FOX's live version of "The Rocky Horror Picture Show"). But the best may be yet to come, including the upcoming release of his first album "Youth Is Wasted" and his cabaret debut on Thursday, May 3 at New York hotspot, The Green Room 42, inside the Yotel, among other projects.
MR recently spoke to Carney about his shopping habits, how his mother influenced his sense of style, and which fellow musicians he admires for their sartorial sense.
Q: You're known by many for your fashion sense, but do you consider yourself a "fashionista?"
A: Not really. I have never been one to follow the latest trends and I can't really name a lot of contemporary designers or favorite new stores. I do know a lot of my friends love shopping at Zara, and I am determined to finally check it out! And I have to admit, I've been known to buy a t-shirt at Forever 21.
Q: Do you dress differently during the day than you when you're on stage?
A: I guess in some ways I now think of my performance outfits as my nighttime attire. As I discovered, people will really look at you funny if you're walking the streets of California during the day wearing a tailcoat. But day or night, I am always looking for something that most other people wouldn't wear; that's what I am really drawn to! No matter if I am home in New York or on the road, I tend to spend a lot of time in vintage clothing shops. And even if it's supposed to be a traditional red carpet or black-tie event, I feel like if I am working the event if I am just wearing a tuxedo.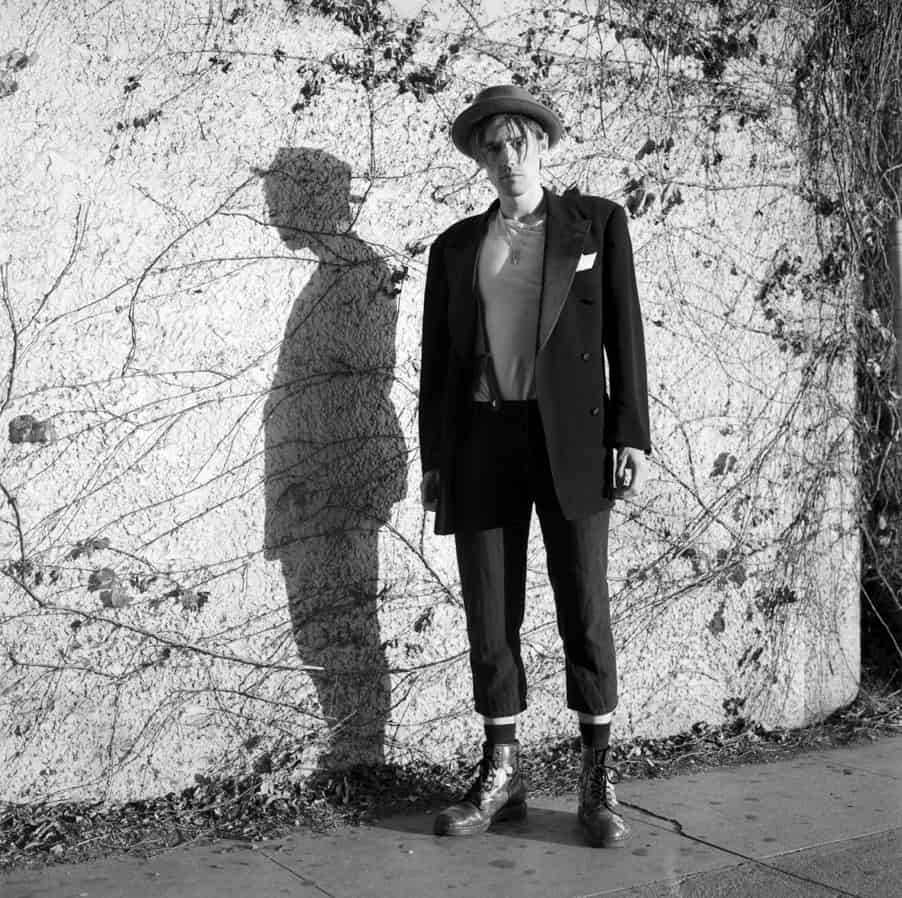 Q: How did your sense of style come about?
A: I think a lot of the credit goes to my mother, Marti Heil, who now has her own jewelry line (Fablesintheair.com). She dressed me as a kid, of course; I think there was one year when I ended up wearing nothing but Japanese fabrics, and I remember this amazing rhinestone denim jacket. But what she really taught me is how to feel comfortable being adventurous in my fashion choices.
Q: I have the feeling you were very cool with the Victorian and Edwardian clothing you wore in "Penny Dreadful". Yes or no?
A: Definitely, I actually used love to shop at this place in Manhattan called Exquisite Costume, that carried those sorts of clothes. The funny thing is when I auditioned for "Penny Dreadful," I wore this Victorian-style charcoal-and-pearl striped vest, and not only did it help convince them to hire me to play Dorian Gray, they actually based one of my outfits in the show on that vest. And they also had me wear the rings my mother made.
Q: Are you also influenced by your musical heroes?
A: Absolutely, my favorite period is the late 1960s and early 1970s, and people like Jimi Hendrix, Mick Jagger, David Bowie and Elton John really inspired my clothing choices. I think of all the stars today, though, Harry Styles is the only one really making an impression. He's got it going on!