MAN OF STYLE: RYAN SERHANT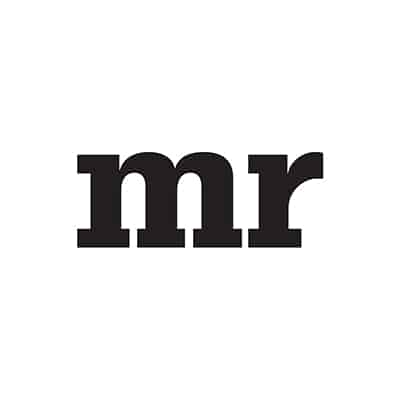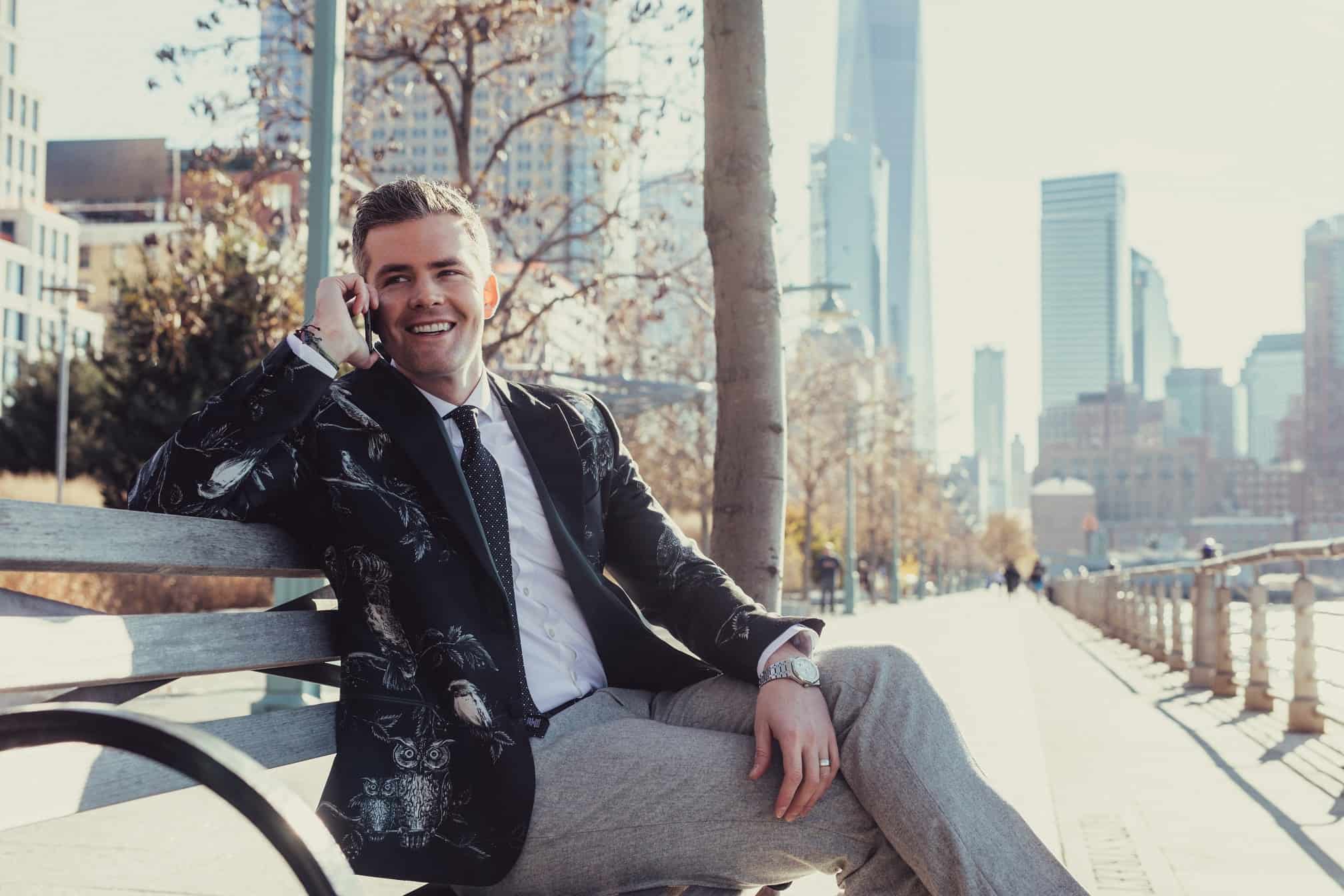 How do you become one of the hottest names in reality television? In the case of Ryan Serhant, he was a struggling actor who moved into the real estate business at the end of 2008 in order to pay his bills and to avoid moving back home to Colorado. And while that plan was far from an instant success (to put in mildly), Serhant eventually answered an audition for an open casting call for the New York version of Million Dollar Listing, a real estate show based in Los Angeles.  Since 2012, the handsome 34-year-old has become a true fan favorite among its viewers; and he also recently launched his own new show Sell It Like Serhant! MR recently spoke to Serhant about his interest in fashion, favorite designers, and how he believes one's appearance affects success.
Q: What sparked your initial interest in fashion?
A: Whether it was my Hawaiian shirt phase or my velour tracksuit phase, I always kind of had a phase. When I graduated college, and became a real estate agent, it was aboutwearing the right suit, with the right tie, with the right shoes, with the right watch, because when you're a new salesperson you don't really have an office. You're meeting clients on the streets or in other apartments, so your first impression is you and what you're wearing. It has to be enough.
Q: How do you describe your own personal style?
A: Classy with a flair. I ask myself "If James Bond were 34, what would he wear?"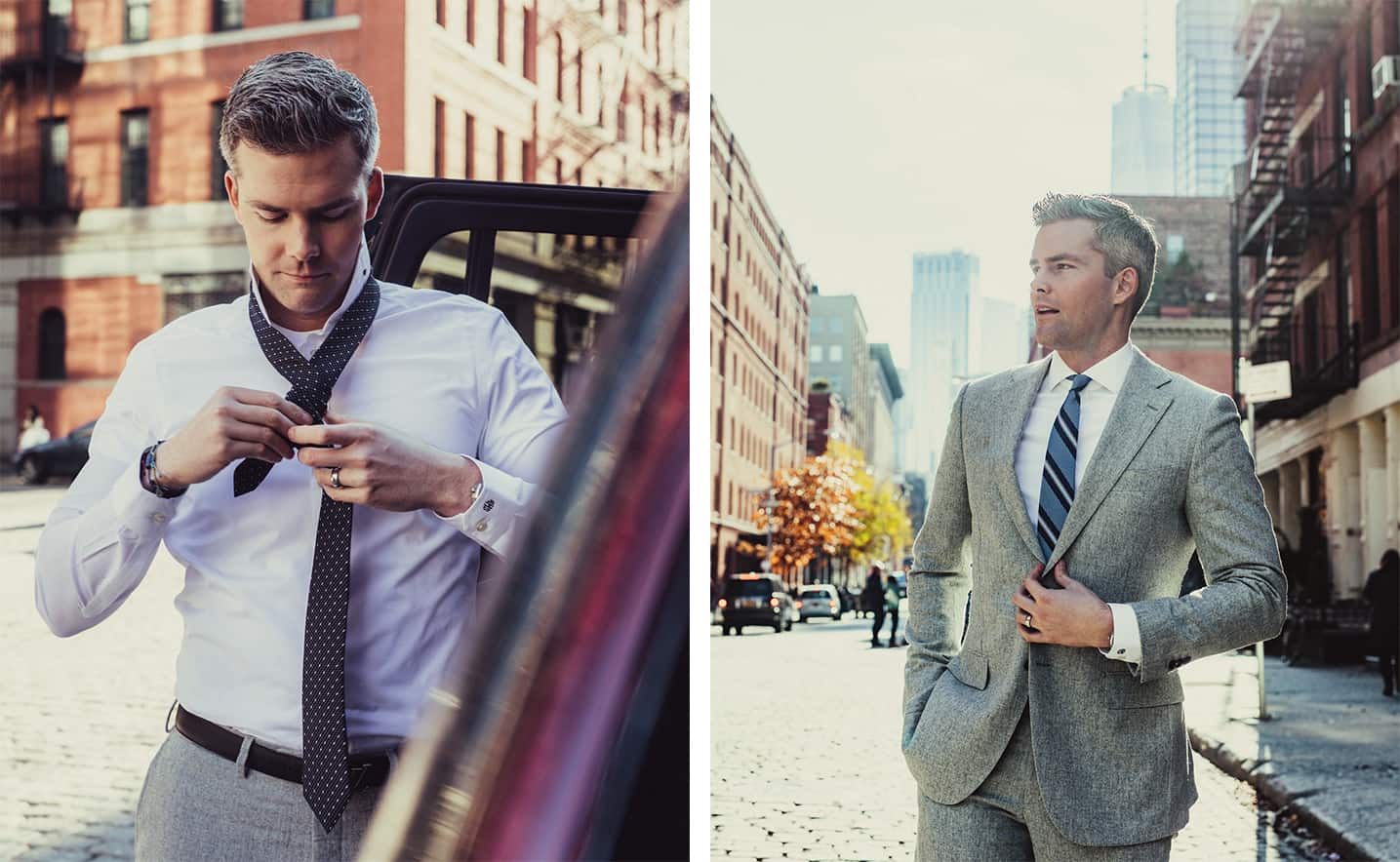 Q: Who are your favorite designers?
A: I wear a lot of Suitsupply for ease, but I choose Tom Ford for sex appeal and Ralph Lauren for comfort. My shoes depend on the day, client, and appointment. I wear Nikes for working out and Giuseppe Zanotti for flair.
Q: How do you think your appearance affects your success?
A: I don't think appearance dictates success. I think the way you look has to be reflective of your own confidence. If your appearance isn't great, but that's how you feel confident, then you can probably be successful. For me, when you have a nice suit on or nice outfit on and you look and feel good, so that's the energy that you're putting out into the atmosphere. That energy puts out good thing and leads to more success.
Q: What are your three best grooming tips for any man on how to look his best?
A: One: wear your proper size. People wear suits or pants that are too short or too tight, or shirts that are too big or too small. That is not the outfit that is going to win you compliments. Two, be clean and well groomed. You can have the nicest outfit on, but if you're hair (or facial hair) doesn't look good, you just look unkempt. Three, always smell nice. When all else fails: smell nice.
Photos by Alex Abuanza