MAN TRADE SHOW TO INCLUDE SELECT WOMEN'S LINES IN UPCOMING PARIS MEN'S SHOW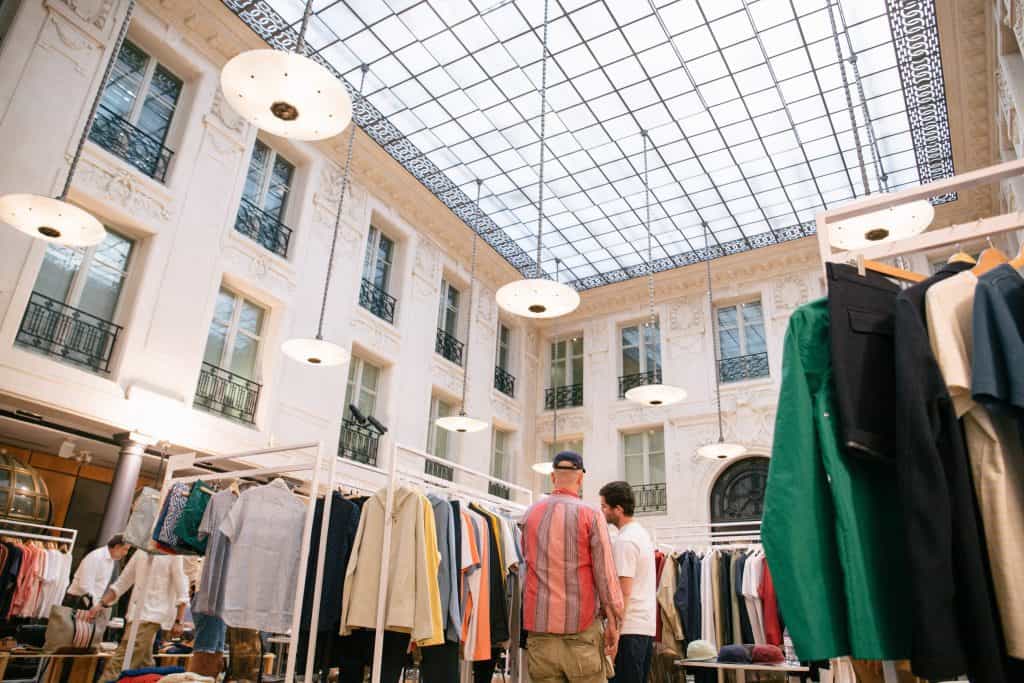 For its next show in Paris on June 22 through June 24, contemporary trade show Man/Woman will include selected women's pre-collections to sit alongside this traditionally men's-only marketplace. This move will allow for the show to unify the menswear calendar with the fast-growing women's pre-collection category.
"Following the evolution of the international markets, this decision has been validated by buying offices, independent boutiques and department stores of which 70 percent of buyers buy both menswear and womenswear," the company said in a statement to attendees. "Both emerging and developed brands who find support in the expertise of Man/Woman have further confirmed the demand for pre-collection."
The project, led by Man/Woman co-founders Antoine Floch and Oliver Migda was recently joined by consultant Olivier Sudre and new general manager Kevin Duong. The team have experienced first-hand, an undeniable disruption in the current calendar, finding the September/October (spring/summer) sessions have suffered due to an overall drop in main collection budgets and an absence of motivated buyers.
Combining the men's and women's calendar is a natural choice for Man/Woman. This new approach acknowledges the changes in the market, reconnects people and reinvigorates the way products are offered in store. Giving brands an opportunity to sell, produce and deliver earlier in the season allows for a longer and more dynamic window for deliveries, sales and promotion.
Founded in 2012 by Floch and Migda, Man/Woman presents 10 shows a year between Paris, New York and Tokyo.