MAN OF THE WORLD MAGAZINE TO FOCUS ON DIGITAL GROWTH, POP-UP EXPERIENCES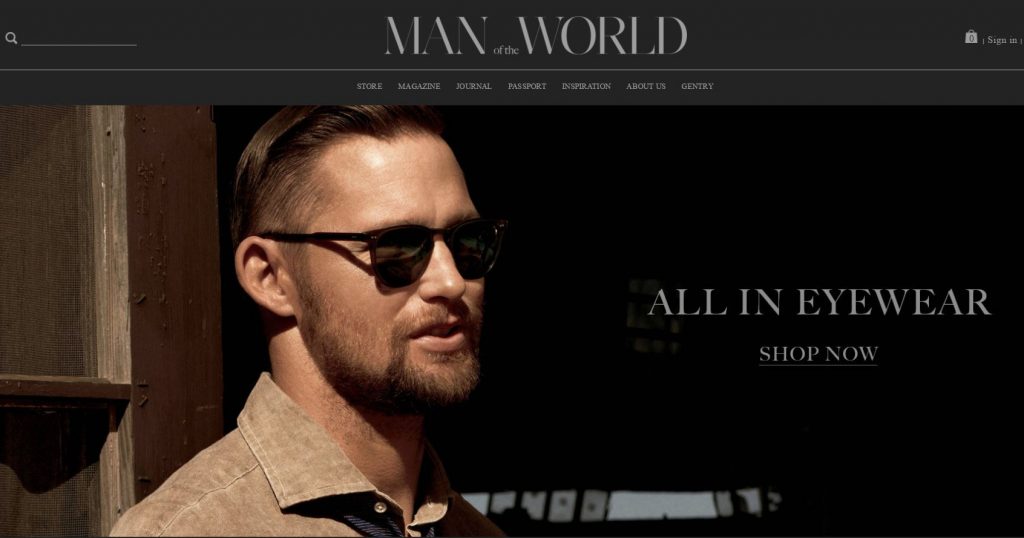 After five years of production, MAN of the WORLD magazine has officially announced that it will no longer be offering its print publication starting this spring. Founded by Alan Maleh in 2012, MAN of the WORLD grew to be known as the quarterly handbook dedicated to the modern man, serving as a discerning guide to style, travel, art, adventure, culture and craft. Recognizing that MAN of the WORLD has evolved beyond its pages, Maleh has decided to focus on bringing the publication to life by establishing a more robust digital presence, expanding its e-commerce platform and creating engaging pop-up experiences in combination with his other business, Gentry: a Brooklyn-based multi-brand clothing store concept and e-commerce site.
"My initial intention for the publication was to deliver key information to well-traveled, sophisticated men and create a visual journey for them," said Alan Maleh, publisher and founder of MAN of the WORLD. "I now want to introduce the men who read MAN of the WORLD to a more focused concept that offers men like myself a short, hyper-curated list of options in whatever category they might be interested in – new watches, great destinations, and best accessories. The new MAN of the WORLD will be everything a man needs and nothing he doesn't."
With less attention focused on delivering issues, MAN of the WORLD plans to transform its signature vision based in print to a fully revamped digital presence, concentrating on creative brand collaborations and influential talent to restructure its platform. Maleh also plans to integrate MAN of the WORLD's object and accessory driven e-commerce business within Gentry. Since launching in 2013, Gentry has opened a permanent store in the Williamsburg neighborhood of Brooklyn by offering a diverse mix of brands like Arpenteur, Engineered Garments, Kapital, Orslow, Stone Island, Visvim, Tomorrowland and more. Most recently, Maleh quietly opened a Gentry pop-up in Gravesend, Brooklyn in December 2016, which opened his eyes to a new and unexpectedly exciting way of operating within menswear.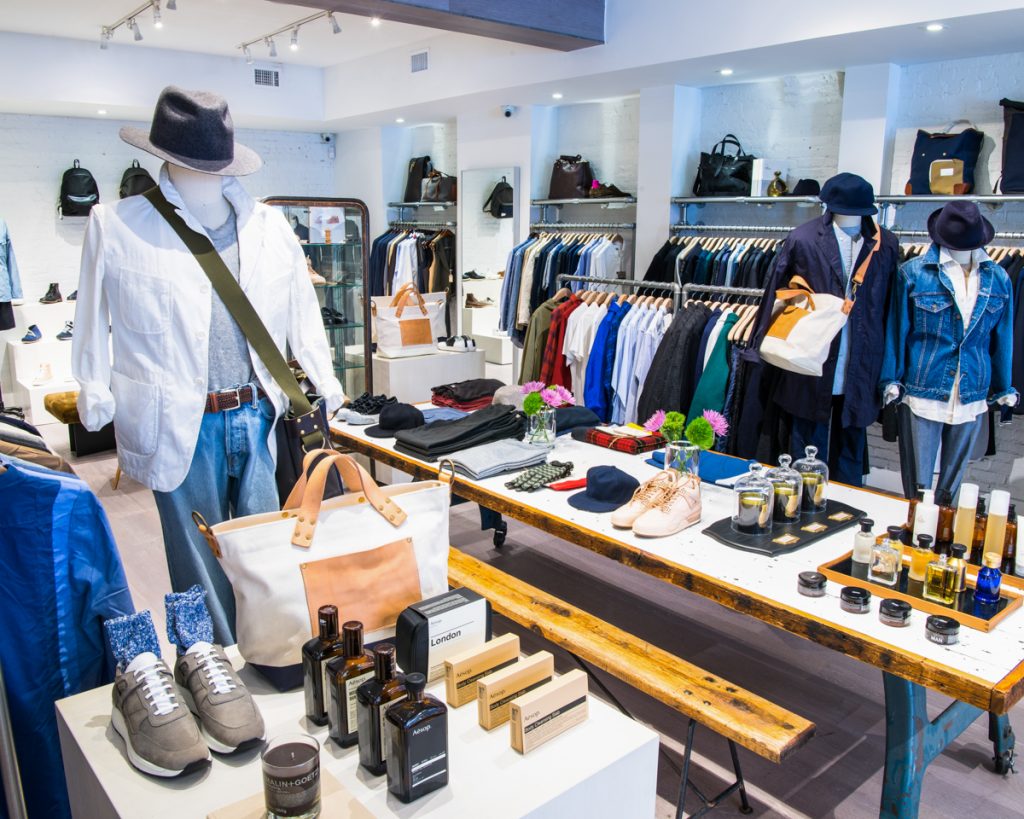 "With the recent successes of Gentry, I realized that I needed to go back to the origins of when I first started MAN of the WORLD and take a more refined approach," revealed Maleh. "The magazine started in a very natural, organic way. From my early stages of collecting bandanas, knives and 1950's toy trucks and moving on to vintage watches, cars and unique home objects, I've always had a passion for collecting beautiful objects. I want the new MAN of the WORLD to deliver what I originally set out to do: discover the most interesting, artisanal brands and hone in on building a timeless collection of items and finds that only we can offer to men of the world and discerning gentlemen everywhere."
The future of both MAN of the WORLD and Gentry will be driven by a newly focused and refined point of view that aims to inspire its readers and shoppers, instead of overwhelming them. With plans for digital and e-commerce on both sites to take on a shortlist approach that streamlines its product assortment and defines its style categories, Maleh recognizes that today's saturated menswear market shaped the natural progression of MAN of the WORLD and Gentry.
To reinforce this vision, Maleh also intends to release a bespoke MAN of the WORLD clothing line that focuses on casual travel-wear and swimwear designed for the true jet-setting men of the world in the near future.
Additionally, to celebrate the new look and transition, the now digital-only publication will be offering its readers a chance to win a special handmade pouch made out of recycled vintage fabrics (pictured below) through its social media channels starting on Wednesday, May 24.