MANAGEMENT CHANGES COME TO TRINITY'S iDESIGN PRIVATE BRAND PLATFORM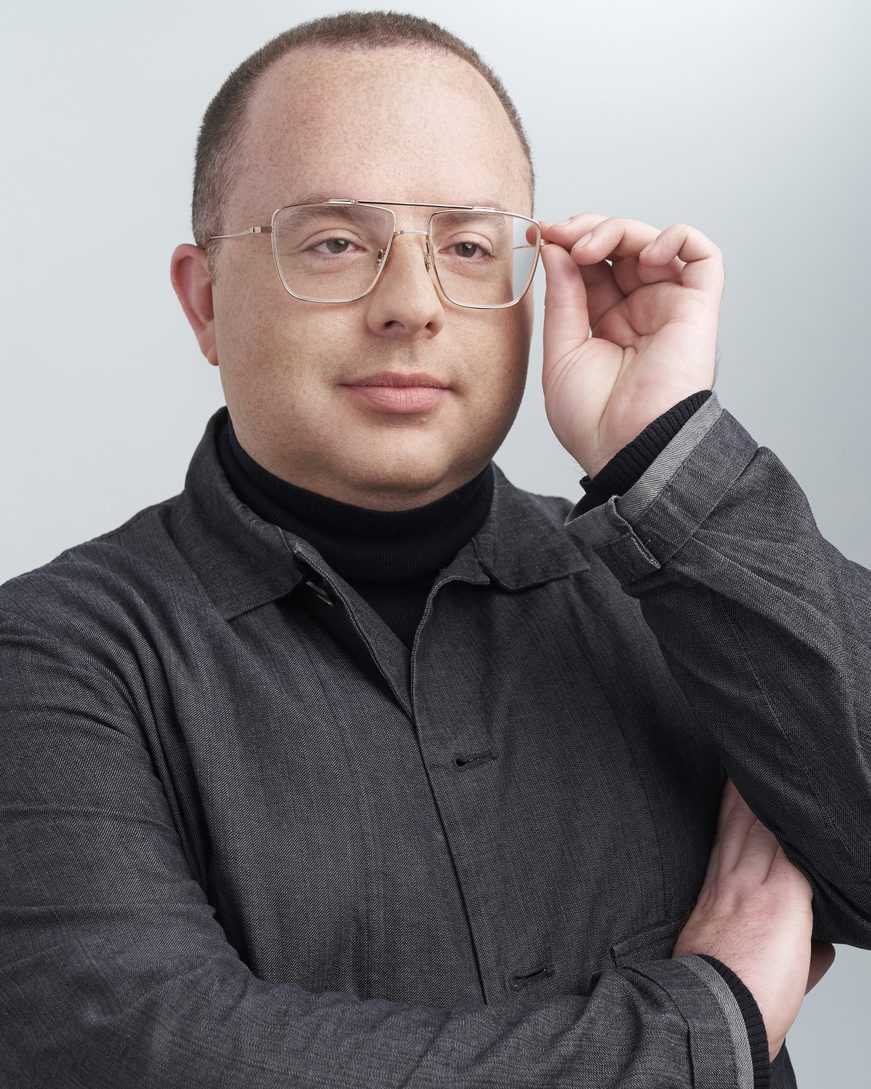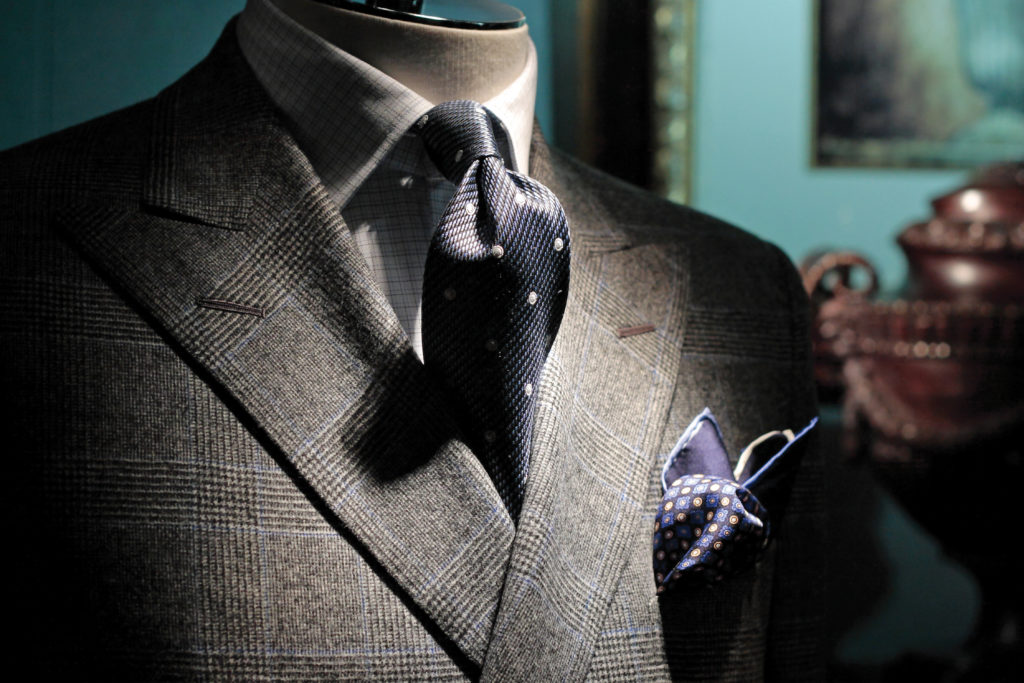 Trinity Apparel Group has been making some changes in its iDesign Private Brand Platform management team.
Alan Levine joins Trinity's iDesign Private Brand Platform team as its new vice president of business development, effective immediately.
Levine brings over 30 years of experience to iDesign with an impressive background in fashion merchandising, textiles, sales and sales training. He has worked with retail leaders such as Louis Boston and Bergdorf Goodman, textile leader Gladson, LTD and Astor and Black, where he was Senior VP of Merchandising. Most recently, Alan served as Managing Director of United Silks and Woolens – Shirtex.
"Alan's talents and character align perfectly with iDesign's mission," said Wen Nance, CEO. "His sense of style and taste combined with a genuine passion to serve the customer's needs made him the obvious choice for this important position. Alan has a proven track record of helping custom retailers achieve greater success with custom clothing and that is what iDesign is all about, we are fortunate he is joining us."
Levine added: "I am excited about the opportunity to work with such an innovative and creative company who is continually ahead of the curve in fashion ideas and technology for the custom business. I know that my experience matches up perfectly with iDesign and their forward thinking and I am looking forward to being a part of a company who is not only a leader in technology but also in creating a custom platform for clothiers."
Additionally, the company has promoted Mark Thiele as its new vice president and director of sales. Thiele was initially brought on as sales manager for the brand's brick and mortar stores where the division quickly became one of the largest departments in the organization. Based on his success, his new role will now be expanded to all divisions of iDesign.
With almost 30 years of experience in the custom clothier and traditional retail sector, Thiele has been a proven leader in America's top specialty stores. He has been successful in rebuilding and creating new custom businesses, both for in-store and direct sales. His extensive knowledge of selling, measuring, and delivering custom products has produced record-breaking results.
"As I was interviewing with Trinity two years ago, I remember my jaw dropping over their amazing combination of product and technology," said Thiele. "Since that time I have enjoyed having the opportunity to share Trinity with many new dealers. I believe our customers have come to see iDesign as the most complete custom offering in the menswear industry. Whether you're looking for better margins, a vehicle to attract a younger customer or simply a new and better way to reach current custom customers, iDesign has it covered. It makes custom fun, the way Apple made computing fun. I look forward to sharing iDesign and the benefits of private label custom and ready-made in the years to come. I couldn't be more optimistic about a company and its future."