MARCOLIN GROUP FORMS NEW VENTURE IN MEXICO WITH MOENDI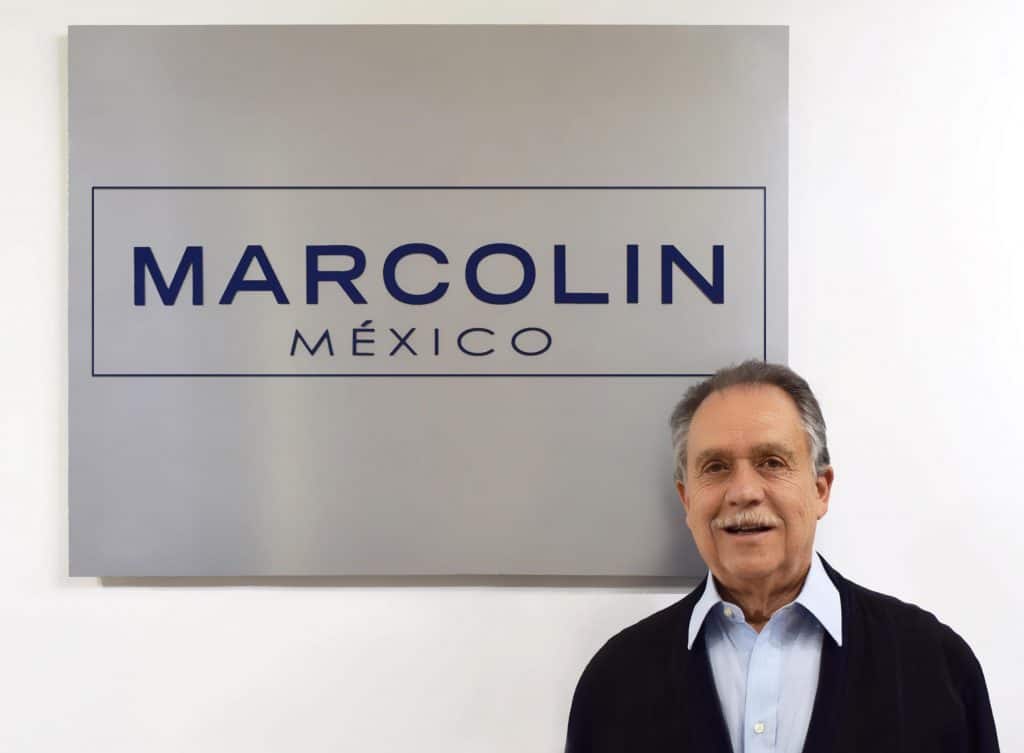 Leading Italian eyewear company Marcolin Group has signed a joint venture agreement with Moendi, one of the largest independent distributors in Mexico.
Moendi has over 25 years of experience in the wholesale and retail distribution of luxury and diffusion sunglasses and eyeglasses in Mexico, selling more than 250,000 frames a year with 20 sales representatives covering the national territory.
The joint venture, named Marcolin Mexico, is 51 percent owned by Marcolin Group and its headquarters will be based in Naucalpan in the State of Mexico. It will distribute the eyewear collections of some of the brands which are part of the Marcolin Group portfolio.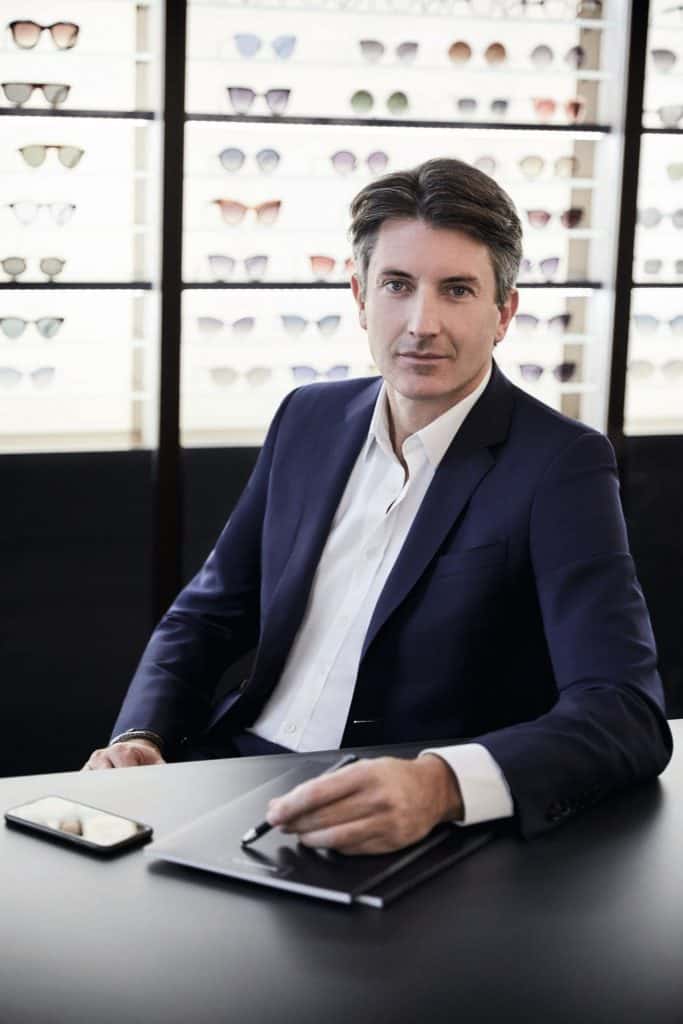 "We are proud to establish this joint venture with the Goldwasser family," said Massimo Renon, CEO Marcolin Group. "Their long-lasting experience in the wholesale and retail eyewear distribution across Mexico will allow Marcolin Group to further grow and strengthen its presence in that area."
"Our family is extremely proud of the new joint venture partnership with an industry leader like Marcolin Group, making us very excited to represent its leading brand portfolio in Mexico," added Mario Goldwasser, founder of Moendi. "Thanks to the common business vision which is the pillar of our partnership, we will work together to enhance Marcolin Group's market share in our country."