MARCOLIN RENEWS EYEWEAR LICENSE WITH DIESEL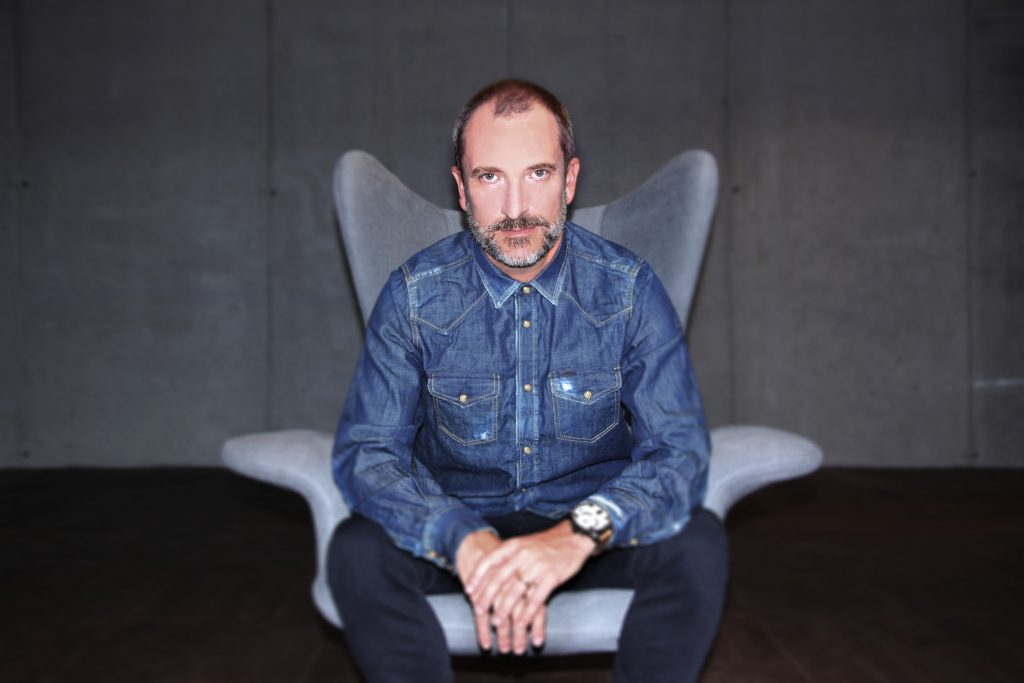 Leading eyewear company Marcolin Group has announced an early renewal of its license agreement with Italian fashion brand Diesel for the design, production and worldwide distribution of Diesel Eyewear branded sunglasses and optical frames.
The collaboration between the two Groups, which began in 2010, has been renewed until 2023. This renewal highlights the willingness of both to pursue an even closer partnership based on a mutual approach to continuous research and experimentation in order to offer products reflecting the stylistic codes of Diesel, which are passion, unconventional spirit and individuality.
"The early renewal of the eyewear license with Diesel expresses our clear willingness to invest in prestigious and international brands in today's market as very complex and competitive as the eyewear one," said Massimo Renon, worldwide commercial general manager for Marcolin Group. "We are pleased Diesel recognized us as the ideal partner in terms of creativity, distributional strategies and level of service, with which to collaborate and develop synergies to ensure successful results."
"We are very pleased to renew the agreement with Marcolin, throughout the years we've built another successful partnership between all the Diesel's product category," added Alessandro Bogliolo, CEO of Diesel. "Marcolin has always been a partner able to deeply understand the DNA of our brand, interpreting the style through eyeglass and sunglasses of high quality and technicality."