MARINE LAYER TEAMS UP WITH LOST & FOUND ON RETRO CAPSULE COLLECTION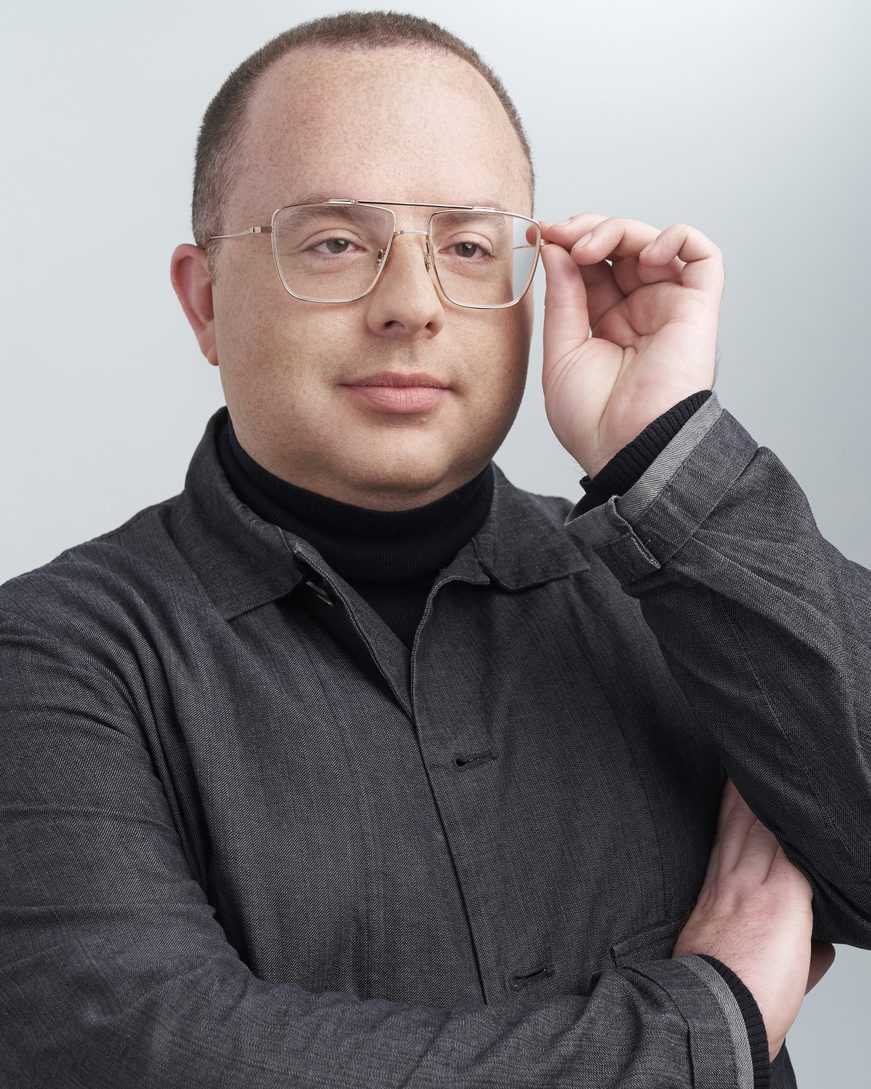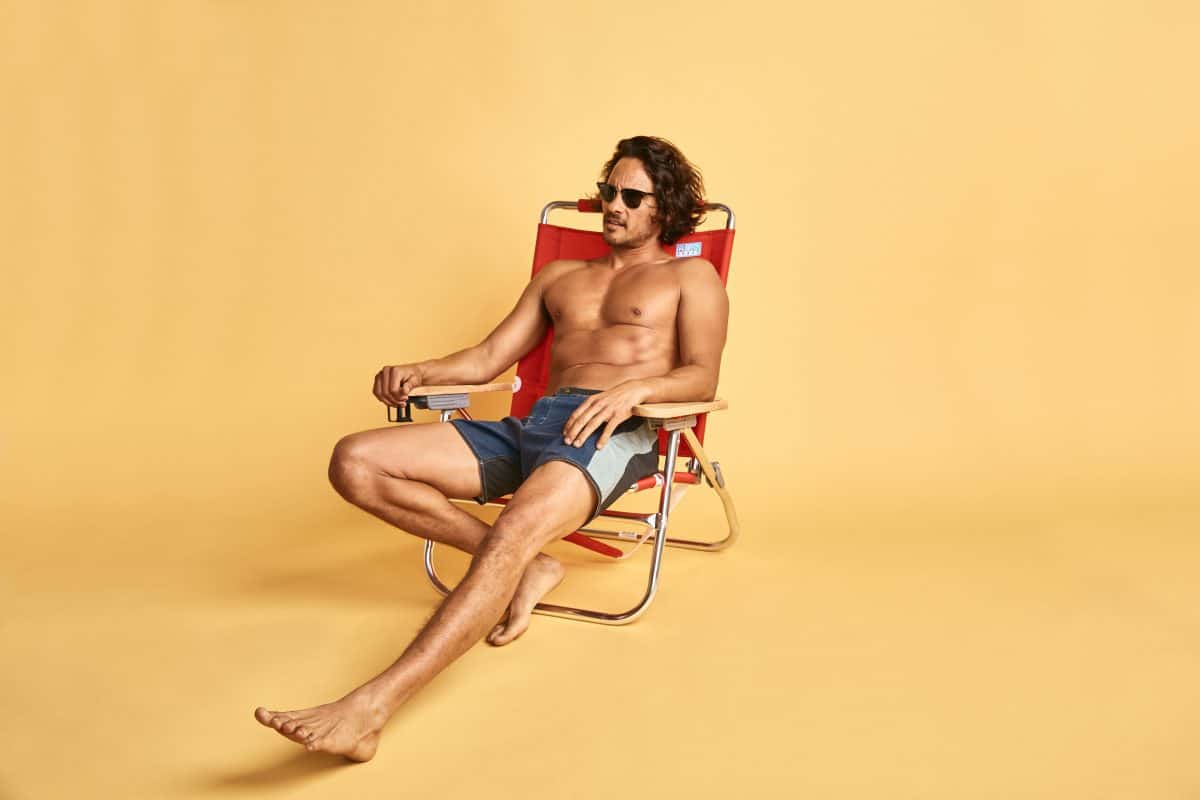 For its very first design collaboration, Marine Layer has teamed up with Lost & Found; a platform that maintains art and photography from the past, to launch the Marine Layer x Lost & Found 1976 capsule collection.
The collection is comprised of a limited-edition run of vibrant surf styles, custom prints, and the original photographs that inspired them. The capsule also features faded, washed-out colors, old-school silhouettes, and unique fabrics like vintage terry and corduroy.
The Marine Layer x Lost & Found 1976 collection celebrates the authentic spirit of 70's surf culture and the photographers and artists who captured it. The two first came together to collaborate on a custom shirt for an event at Marine Layer's Headquarters in San Francisco in 2017.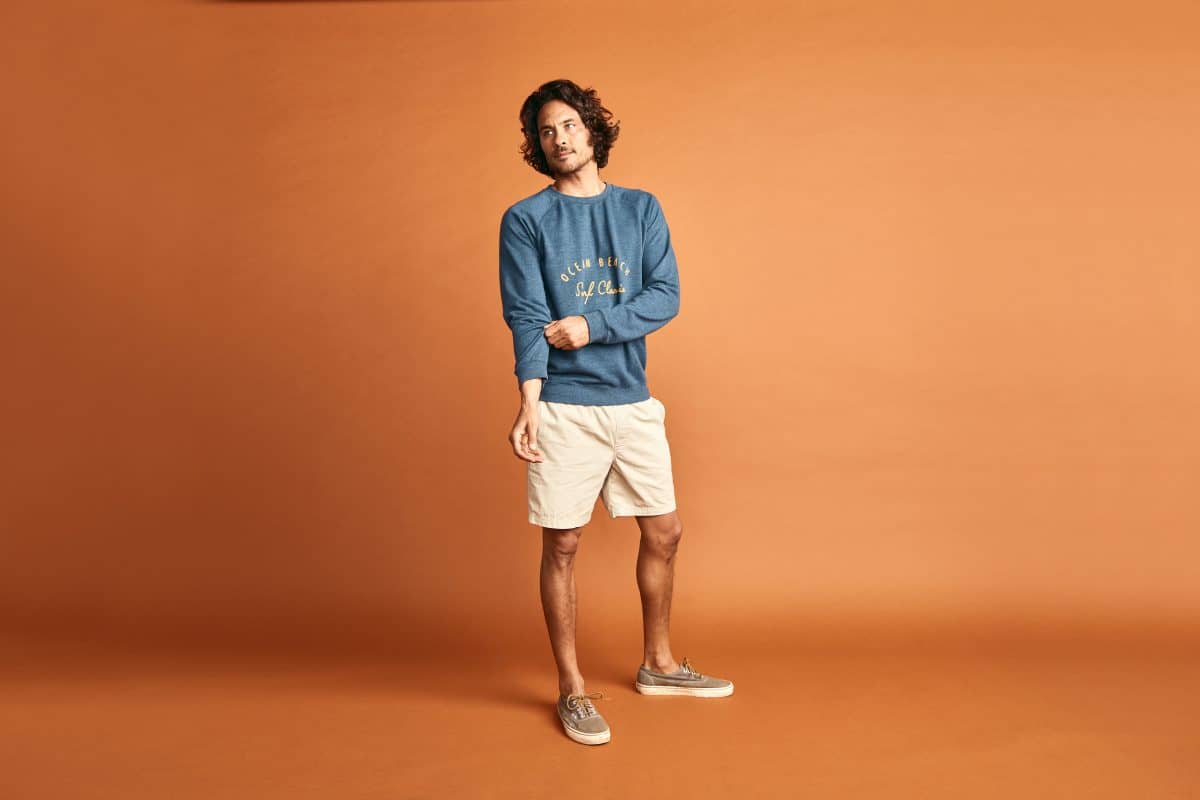 Deeply inspired by Lost & Found's mission and work, Marine Layer felt it was natural to take their partnership further as they planned their "Summer Rewind" themed collection. The founder of Lost & Found, Doug Walker, worked closely with his daughter (who happens to be a designer) and Marine Layer's designers to create a collection that embodies the "Golden Age of Surfing".
The 21-piece collection will include gal's bikinis, guys & gal's shorts and shirts, and guys board shorts retailing between $40 and $88.
The capsule collection is now available at MarineLayer.com and in Marine Layer shops across the country.