MARK FEDYK APPOINTED PRESIDENT AND COO OF JOCKEY INTERNATIONAL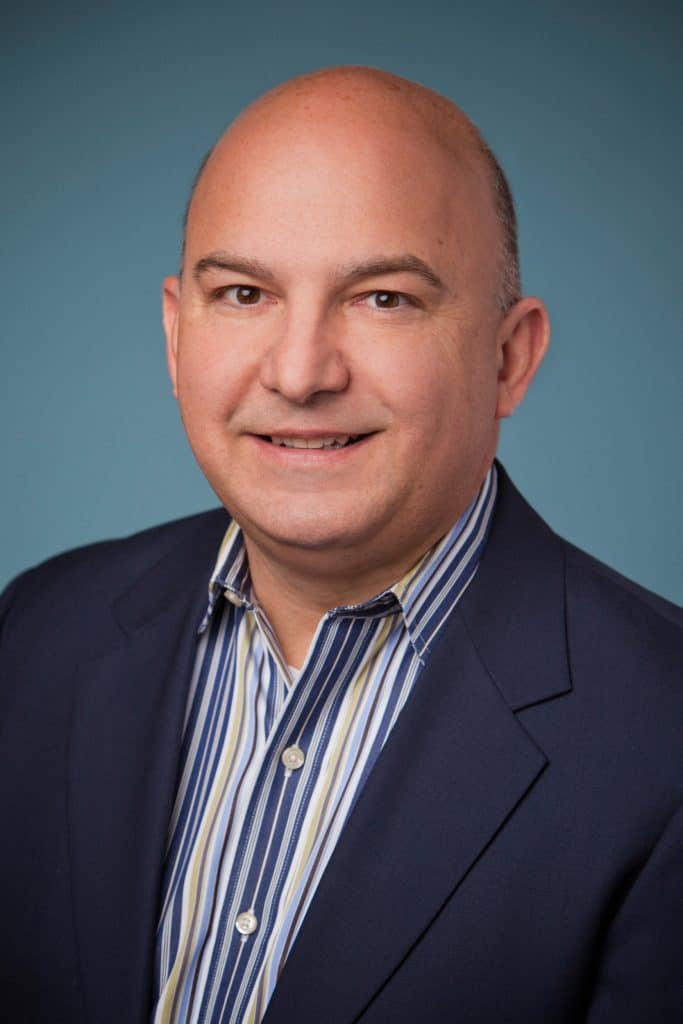 Underwear giant Jockey International, Inc. has appointed Mark F. Fedyk as president and chief operating officer effective January 1, 2018. He will succeed current president and COO Robert Nolan, who is retiring.
In addition, Michael Lapidus, president of Marketing and Consumer Direct, will retire at the end of the year after a 22-year career with Jockey. During Lapidus' tenure, he led the startup of Jockey's e-commerce business and grew the retail and catalog businesses. Both Nolan and Lapidus will continue to serve on Jockey's Board of Directors.
Fedyk began his career at Jockey in 2008 as the head of its retail division and most recently served as president of Jockey North America Wholesale business and chief merchandise officer. Before joining Jockey, Fedyk held positions at Sears, Saks Department Store Group, and Ulta. He holds an MBA degree from the Owen Graduate School of Management at Vanderbilt University and a marketing degree from Middle Tennessee State University.
"Mark possesses the experience, vision, values and leadership qualities to continue the 141-year record of success that is Jockey International," said Jockey chairman and Chief Executive Officer Debra S. Waller. "We are fortunate to have Mark in this role to lead us in the years ahead. Bob has done an outstanding job as president and COO, and I am grateful for his immense contributions to the company. However, the time is right to complete our planned leadership transition."