MARK FROST REPLACES SIMON SPURR AT GIEVES & HAWKES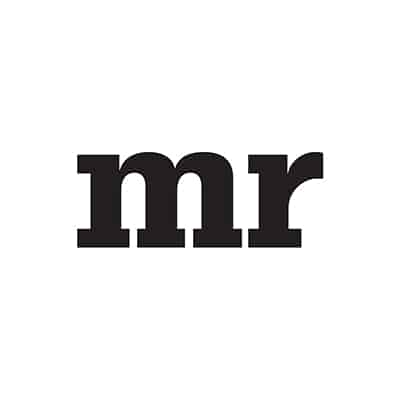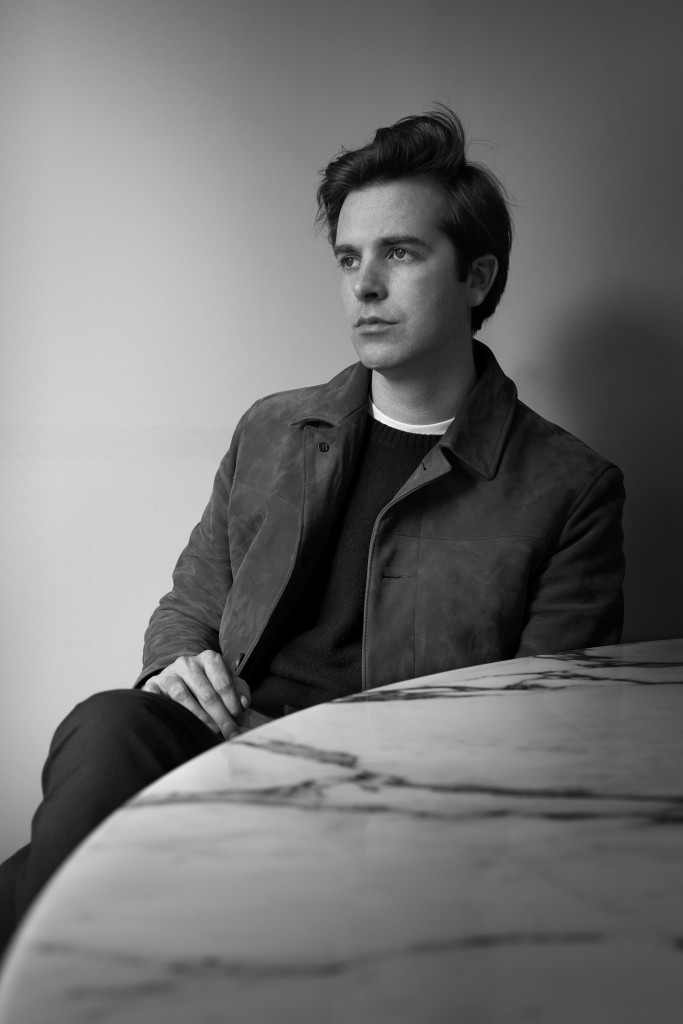 Trinity Limited, a leading retailer and owner of high-end menswear brands in Greater China and Europe, has named Mark Frost as design director of its British sartorial brand, Gieves & Hawkes. He replaces Simon Spurr, who has left to pursue other opportunities.
Frost has spent the past four years as part of the creative team of the 245-year-old brand. He previously worked with leading fashion designer Tom Ford, and for the mens' formal wear brand Hackett.
"Mark has been with Gieves & Hawkes for a number of years and knows the brand inside out. I have every confidence he will continue to ensure our designs remain grounded in tradition, while evolving to meet the needs of the modern gentleman," said Trinity CEO Richard Cohen. "It is with regret that Simon Spurr will be leaving us as creative director of Gieves and Hawkes. We want to thank Simon for his partnership and professionalism during his time with Trinity Group, both at Gieves and Hawkes and in his previous role as creative director at Kent & Curwen."
"Having worked with the Gieves & Hawkes team for a number of years, I'm deeply passionate about the brands unique history and its role in styling both the British military and Royal family over many generations," said Frost. "I'm greatly looking forward to taking on this new role and steering the creative direction of the brand as we move forward."