MARQUEE BRANDS ACQUIRES OUTDOOR SPORTS AND LIFESTYLE BRAND DAKINE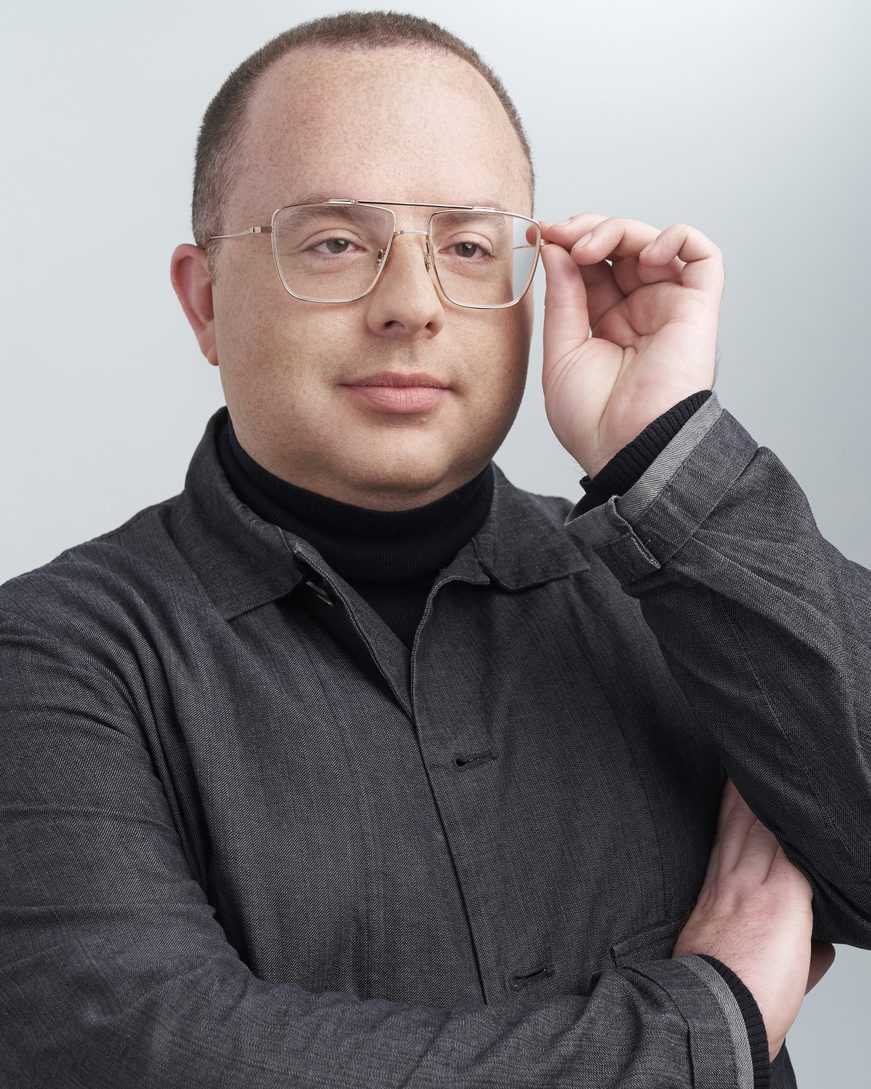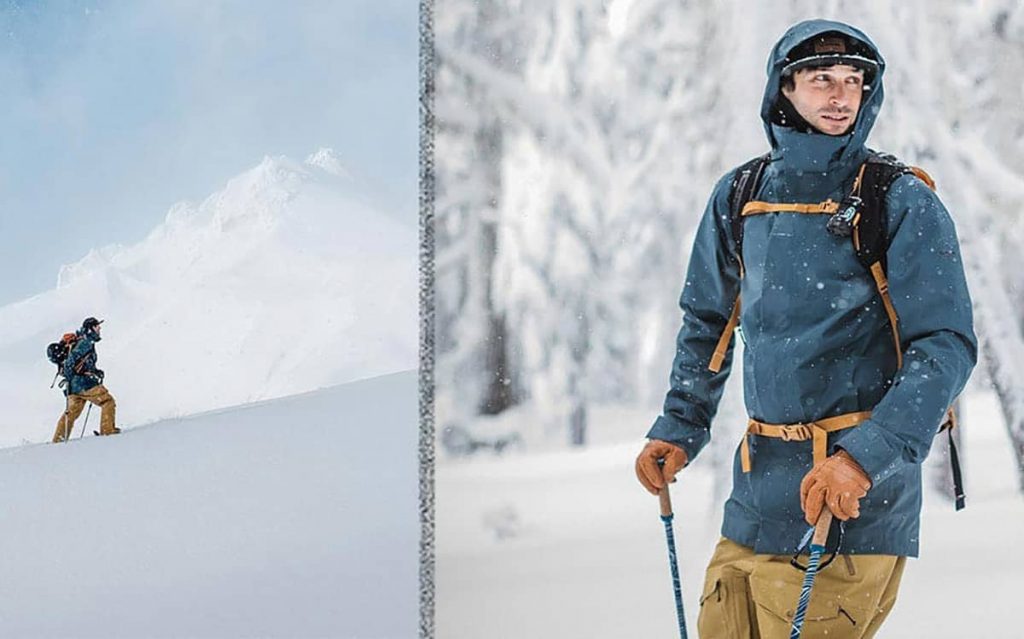 Marquee Brands has announced that it has acquired the outdoor sports and lifestyle brand Dakine and all related intellectual property. In conjunction with the acquisition, Marquee Brands has entered into a long-term license agreement with JR286, which has acquired the operating assets of Dakine and will become Marquee Brands' long-term operating partner for the brand.
Marquee Brands and JR286, who will develop Dakine's core categories, will maintain dedicated teams for the brand in Hood River, Los Angeles, California, and Annecy, France. Ken Meidell, Dakine's current CEO, will be joining the Marquee Brands team.
"Marquee Brands' vision is to intensify Dakine's focus on producing high quality products for its snow, surf and bike customers while also pushing the brand to explore exciting and uncharted waters," said Michael DeVirgilio, president of Marquee Brands. "The team at JR286 is world class and we're thrilled to be partnering with them to help realize this brand's full potential. We are also proud to have a team of brand enthusiasts from Dakine, led by Ken, joining the Marquee family."
Founded on Maui's North Shore in 1979 and currently based in Hood River, Oregon and Annecy, France, Dakine is an outdoor sports and lifestyle brand offering snow, surf and biking bags, backpacks, gear and accessories to outdoor enthusiasts. The brand got its start when it created an innovative new surf leash that became a breakout success amongst Hawaii's surf scene. Since then Dakine has continued to deliver innovative, high quality equipment and accessories built to perform in the harshest conditions and accompany the most fearless athletes. Over time Dakine has developed a global following and today generates an equal amount of sales in both North America and Europe.
"We are extremely excited to join forces with Marquee Brands as their operating partner in this acquisition," commented Jonathan Hirshberg, founder, president, and CEO of JR286. "For years, as a passionate sport and outdoor enthusiast, I truly appreciate the Dakine brand, its longstanding heritage on the mountain and in the water, and the success it has achieved by staying true to its core consumer."
Hirshberg added, "We are excited to begin working with the talented Dakine team members around the globe. Their expertise sits right in our wheelhouse of design, engineering, sourcing, and global commercialization. We can't wait to get started."
Marquee Brands is a growing brand management company with a portfolio that currently consists of Bruno Magli, Ben Sherman, Body Glove, BCBGMAXAZRIA, and BCBGeneration, which together generate over $1.5 billion of retail equivalent sales.