MATCHESFASHION.COM SELLS MAJORITY STAKE TO APAX PARTNERS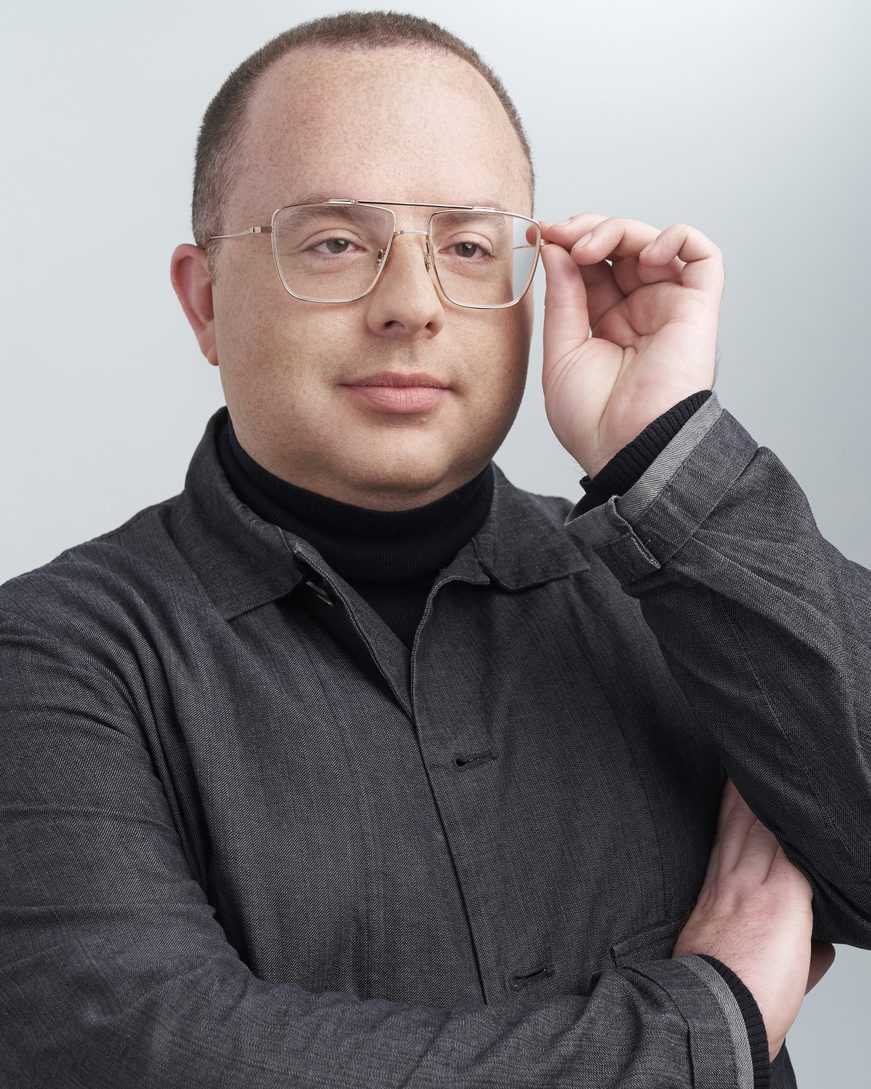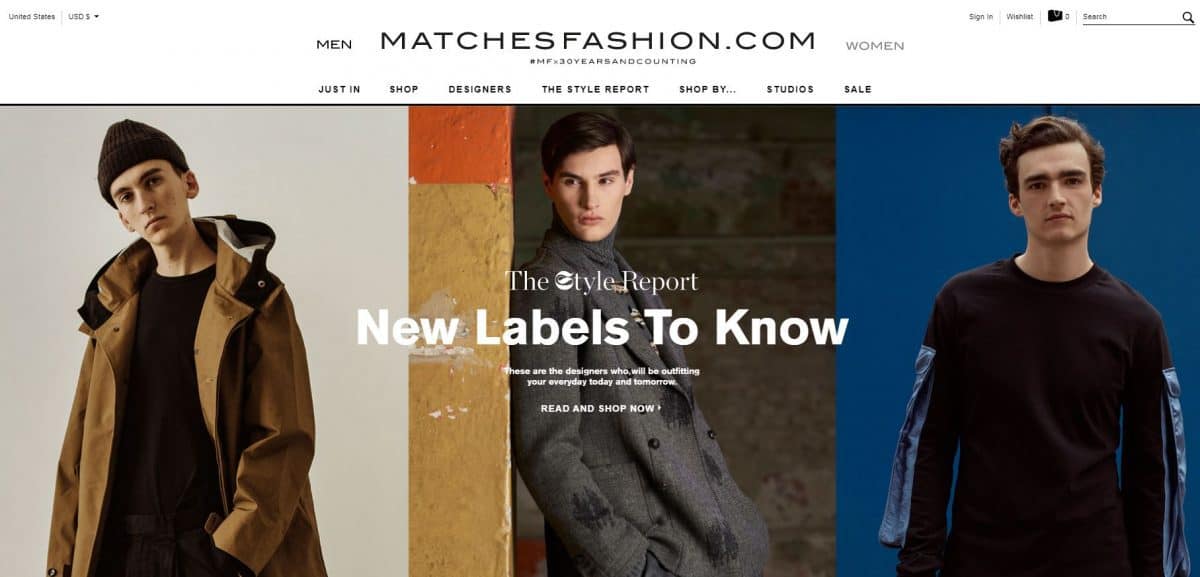 Rumors have been swirling around the industry for some time that Matchesfashion.com, the fashion business established by Tom and Ruth Chapman in 1987, was preparing for a sale of some sort – and this afternoon the brand confirmed them to be true. Private equity firm Apax Partners has acquired a majority stake in the fashion business (subject to closing conditions) for a reported $1 billion valuation. The Chapmans – along with other shareholders – will continue to own minority stakes. Specific terms of the deal have not been disclosed.
"We are delighted that Apax Partners have taken a majority stake in the business. After 30 years of growing this business Ruth and I are ready to take on new challenges while remaining shareholders and taking on an advisory role," said Tom Chapman. "Our world-class team led by CEO Ulric Jerome and CFO Fiona Greiner will continue to drive Matchesfashion.com to becoming the number-one luxury fashion commerce company in the world."
The deal is set to be completed in full by the end of the year, with change and development expected to be in the pipeline. Already this year, the brand announced a huge new expansion into the east end of London, creating more than 150 jobs in four years.
"We are delighted to have the opportunity to work with Matchesfashion.com, which has emerged as one of the leading players in the online luxury space globally," said Gabriele Cipparrone, a partner at Apax Partners. "Tom and Ruth, along with Ulric and his management team, have done a tremendous job in expanding the business in a sector that continues to demonstrate huge growth potential. Online penetration of the luxury market is still small and we anticipate this will grow significantly in the coming years. Matchesfashion.com, with its distinctive assortment, unique voice, and unparalleled customer service, is ideally placed to attract and encourage this growth in the online luxury market."