MAVERICKS & LEGENDS SERIES: DANA SWINDLER AND GREG WALSH, MP3, MINNEAPOLIS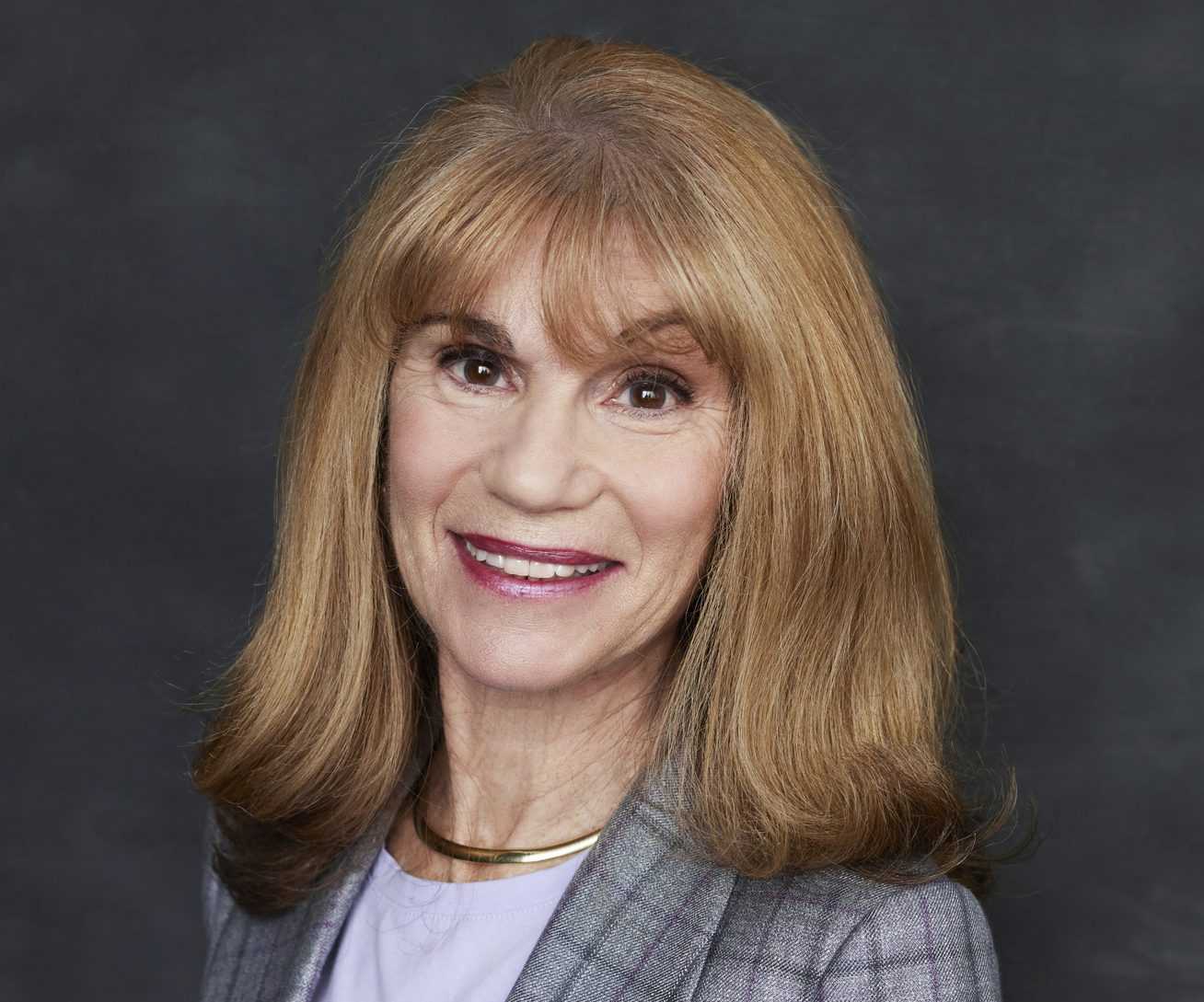 "WE'VE ALWAYS BEEN LEAN AND MEAN; WE'VE BECOME COMFORTABLE MISSING A SALE."
There are few stores in the U.S. as widely admired as Martin Patrick 3 and few merchants as willing to share their success secrets.
Greg launched his interior design studio in 1994. In 2001, he relocated, introducing furniture and accessories so his design clients could "touch and feel" product during the design process. Several years later he bought some men's accessories (belts, wallets, cufflinks) found at a furniture market, purely because he liked the aesthetic. Quickly realizing these products were selling, he started to dedicate more space to mens. By 2008, he opened a small location a block away purely dedicated to men's furnishings and accessories, called Martin Patrick 3.  At that point, as the business became more retail-driven, Dana got involved. (Martin and Patrick are family names and the "3" is in reference to the three pillars of the brand – interior design, home furnishings and apparel/accessories.) 
Two years later, both locations were combined into a new space down the street, a location they still occupy. At that point, MP3 became a true lifestyle store. What started out as a 1000 sq ft men's accessories store is now a 22,000 square foot retail/interior design studio carrying both men's and women's apparel, accessories, jewelry, furniture, furnishings and artwork. There's also an apothecary, fine-jewelry destination (The Loupe), a barbershop (Marty's) and in-house tailoring (All Season's).
Looking back, Martin Patrick 3 was not the original mission. Greg was focused purely on interior design, but his incredible taste level and vision of a life well-designed evolved organically into today's much-admired lifestyle emporium.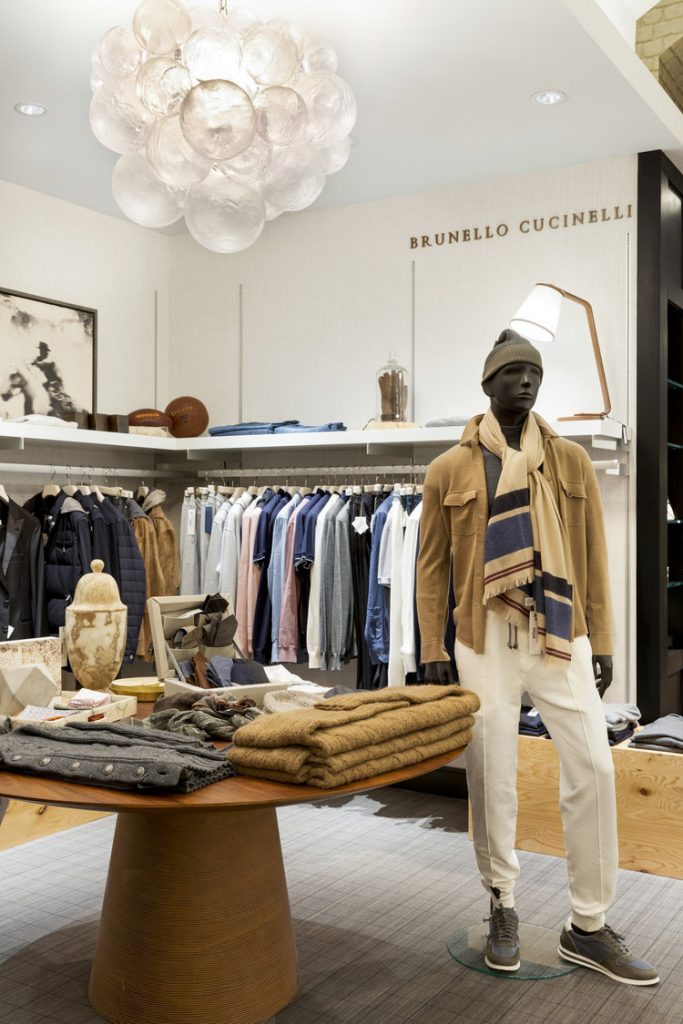 Success Secrets
1. We always listen to what our customers are telling us when they shop. We frequently hear, 'If you had this, we would buy it,' or 'you need to sell this, no one carries it.' We vet those ideas and move very quickly if we see an opportunity. If we see a brand or product category 'run,' we try to back it immediately.
2. Exceptional customer service inspires loyalty. Our sales team goes above and beyond. They remember birthdays and anniversaries. They do whatever they can to find what the customers are looking for, even if we don't carry it. They make the in-store experience truly memorable and personalized. It's a place people love visiting, not just for the product, but for the people.
3. We've built an exceptional team. We hire the best people possible, pay them well, and provide them with fertile ground to succeed. There are not many organizational layers so employees have a lot of autonomy to make things happen.
Greatest Accomplishments
We expanded Martin Patrick 3 in the recession of 2008 and it thrived, mostly because Greg reacted to what customers were buying. Now, we're making it through the pandemic! It hasn't been easy; we made decisions that challenged our business and our team but these kept us afloat. The other side is looking pretty green now.
Moving from men's accessories to a full-scale men's and women's lifestyle offering created a much greater opportunity. Our female clients had been asking us to add women's for years but we weren't interested. As we neared 2019, we took the opportunity more seriously and then the pandemic hit. Ultimately, we decided to move forward with women's apparel and launched that business in September of 2020 to help offset the downturn in men's tailored. Now we're chasing the women's business like we did in the beginning with men's.
Current Challenges
It's difficult to find people who are passionate about a career in fashion/retail. This is not a new problem, but the pandemic has made it tougher to hire for the sales floor. We want individuals who view retail or interior design as a long-term proposition, not a job they take for a year or two.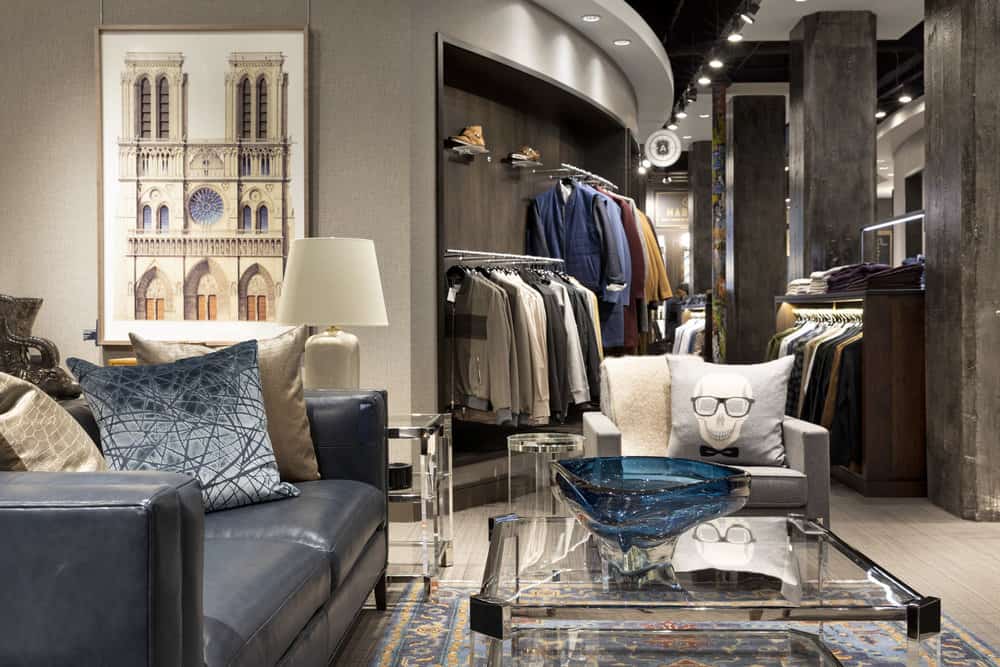 Menswear Predictions
We continue to see the market split into two camps: higher and lower pricepoints. The middle is gone, or at least struggling the most. We don't see that changing in the short-term.
There's a tremendous need for multi-brand, brick & mortar, men's and women's specialty stores. We see that demand growing, especially since the number of players has decreased. Customers want to see product in person, they want to engage with our sales team and they want an assortment that speaks to their lifestyle. At the same time, brands are evaluating their distribution, moving forward with partners aligned with their values and growth plans. If they wholesale, there's only a handful of retailers they want to work with to keep distribution tight and brand positioning strong.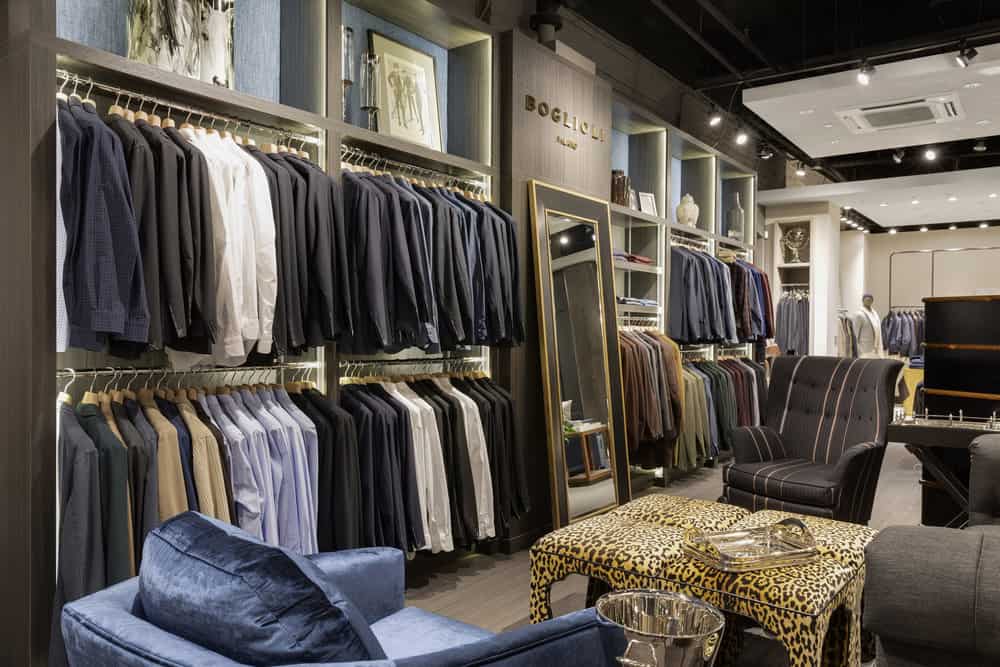 Advice you'd give to an emerging designer/retailer/brand
You need to be well versed in the financial side of the business no matter what stage you're in – launching your brand, growing, taking on wholesale partners, opening your own store. Now, more than ever, long-term viability depends on making sound business decisions and understanding your risk. If that's not your strength, find a partner who can do this with you.
What you've learned about business/life from the past two pandemic years
Not to overuse an expression, but "Cash is King" and too much debt is not easy to negotiate. We are and always have been "lean and mean," which made going through the forced shutdown and aftermath much more tolerable. We manage expenses and overhead closely, investing in things that are going to drive sales or brand loyalty. Our buying team is well-versed in financial planning to ensure our inventory is turning and profitable. We're letting the market guide our decisions and have become comfortable missing a sale.