MAVERICKS & LEGENDS SERIES: SIMON GRAJ, THE CO-FOUNDER OF GRAJ & GUSTAVSEN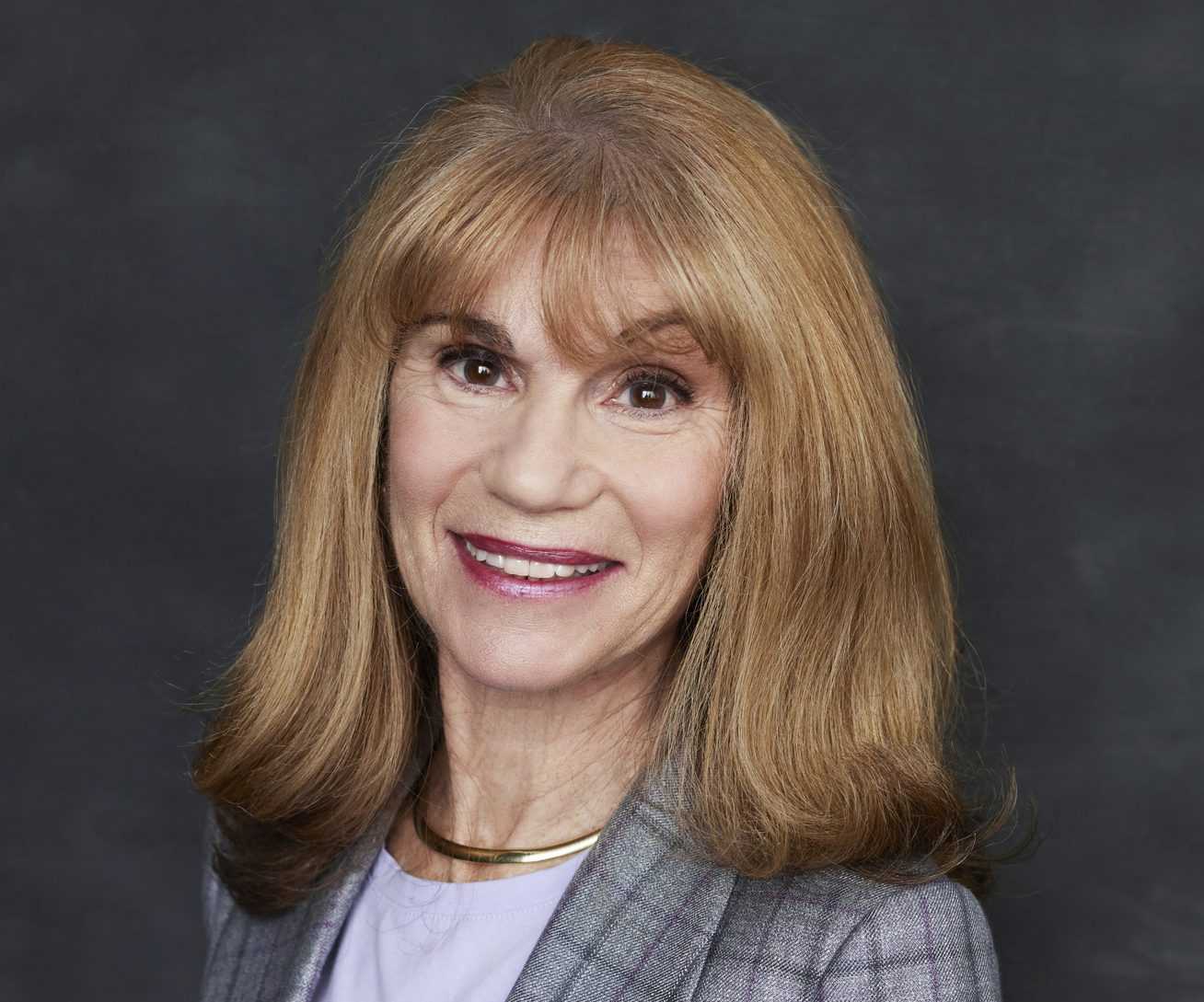 Over the next two weeks, MR shares profiles of industry execs whose vision, creativity, and courage continue to inspire us. Today's thought leader is Graj & Gustavsen co-founder Simon Graj, whose brand transformation agency has guided numerous brands – both established and up-and-coming such as the new footwear line Pinnz – through a changing and challenging marketplace.
"OUR CHOICES ARE DICTATED BY DATA, AND THIS PARADOX CONTINUES TO DIVIDE US."
For several decades, Simon Graj, his brother Ray, their business partner Eric Gustavsen, (more recently joined by Simon's son Ashley), have created successful marketing campaigns for some of the world's top brands: Levi's, Brooks Brothers, Supima, Timberland, Kohls, Ross Stores, Capezio, Harley Davidson, to name just a few. How ironic, therefore, that Graj now maintains that mega-brands are no longer in charge, that being dressed head to toe by a name designer no longer reflects the current zeitgeist.
"We're moving into an era of unique, limited edition product," he explains. "Products that are less affected by advertising and marketing. It seems the more commercial something is, the less desirable, which is why microbreweries are challenging Budweiser, and Harry's is outselling Gillette.
"What's more, artificial intelligence tracks us every step of the way so we get fed more information than we can ingest. AI has created an enormous feeding machine that knows everything we consume, every move we make. We think we're free to make our own choices but we're tracked so that our choices are dictated by data. And this paradox continues to divide us.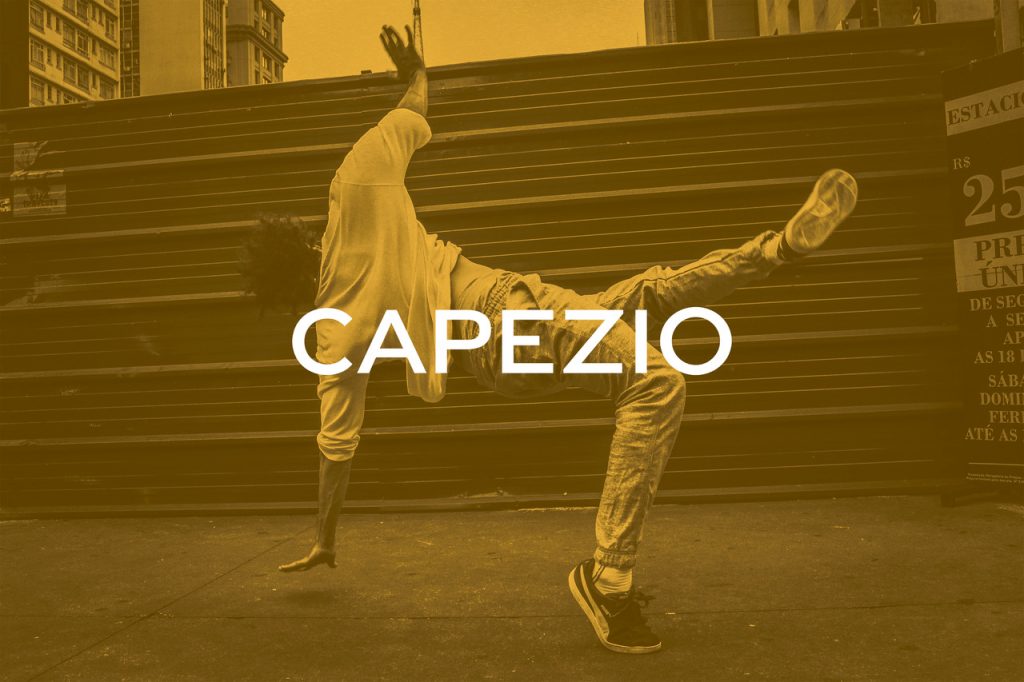 "I believe advertising will adjust and will ultimately become more savvy. We'll see more life-enhancing product, more companies creating special limited editions, more collaborations that don't exploit the brand, that offer credibility beyond trafficking in consumption.
Graj insists that today's brands need a purpose, or at least genuine core values. "Be it sustainability, diversity, social justice, a brand today must stand for something. And not just for marketing purposes: authenticity matters; brands must truly care about saving the planet or improving the world. Not that the cause need be so lofty: it can be as simple as making the best possible product, or solving a problem like Untuckit and Smartwool have done. But brands have to stand for something; they can't be just another designer or denim collection. People have more important things to worry about than which designer labels are cool and what to wear with what."
As for growth opportunities in apparel, Graj sees further potential in performance, outdoors and workwear. "Branding in the future will mean fewer SKUs and more ideas," he concludes. "More relevance, more transparency and more integrity. In addition to running a business with far less waste, retailing should provide a dynamically different experience, guiding customers to find clothing that makes an individual statement, that reflects their personal DNA. It should fulfill our eternal quest for identity, reflecting who we are and how we want to present ourselves to the world."