MAVERICKS & LEGENDS SERIES: TRICIA CAREY, DIRECTOR OF GLOBAL BUSINESS DEVELOPMENT, LENZING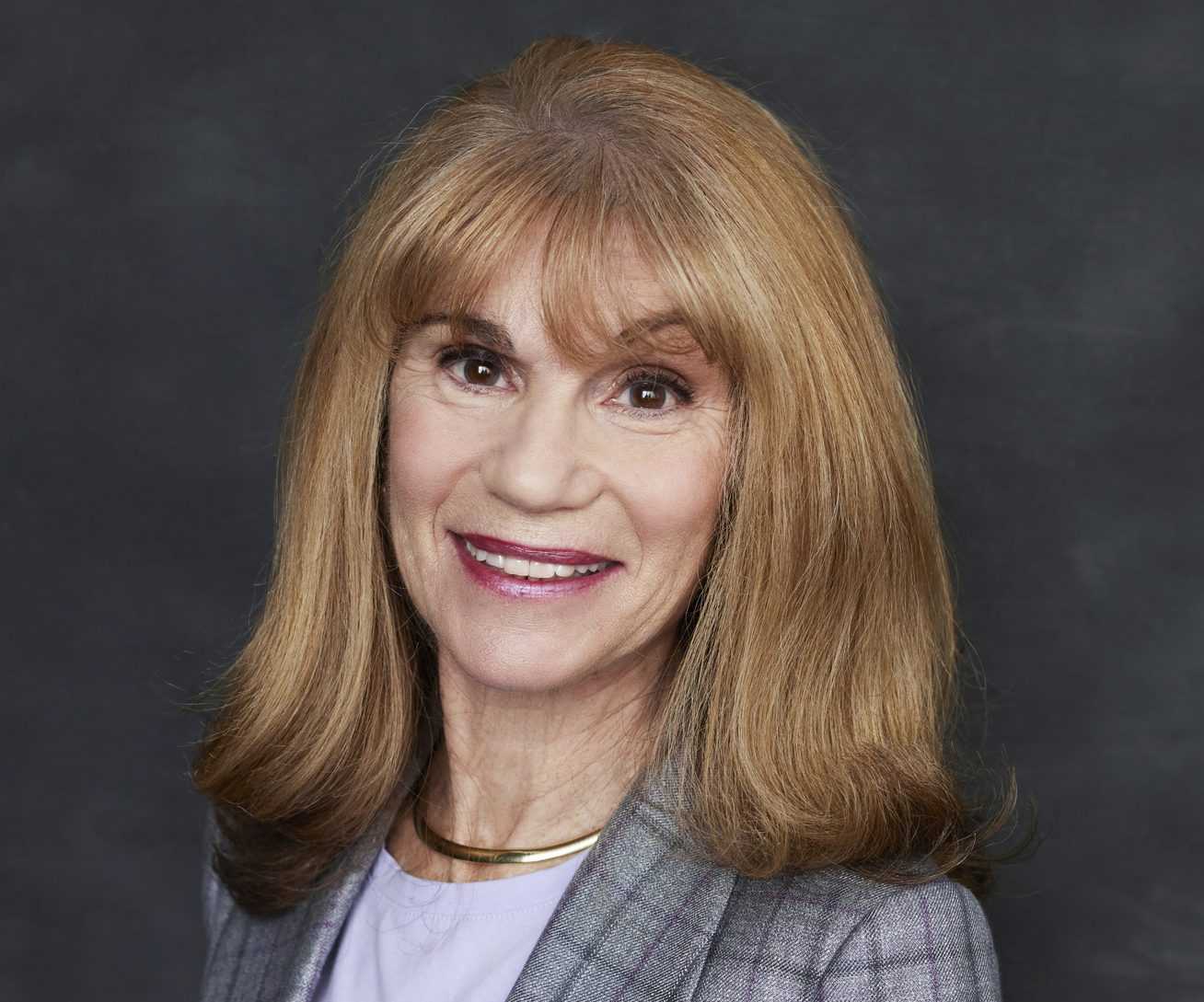 "THE VALUE OF APPAREL WILL BE REDEFINED BY THE LONGEVITY OF THE GARMENT BEYOND THE ORIGINAL OWNER."
She's famous for ordering desserts, not just for herself but for the entire table. But after more than two decades at Lenzing, Tricia Carey's reputation extends beyond desserts. She has led Lenzing's global business development team in strategy, innovation and collaboration projects to grow Tencel denim. She's directed Lenzing Americas' business development team for all textile segments including apparel, home & interior. She's part of Lenzing's Circularity steering committee, a board member of Accelerating Circularity, and an advisory committee member of the Fashion Impact Fund through the United Nations Office for Partnerships. And the list goes on.
"Staying at a company for more than two decades takes some re-inventing and continuous confronting of challenges," she explains. "In 2015, we saw the need for a communication platform and wanted to start a denim blog, but I had no social media skills. After classes at Cornell, we started the Carved in Blue blog which has been going strong for six years, even winning an award in 2020 from the Content Marketing Association.
"Overall, we've done countless industry collaborations from Jeanologia to The Circle Book to the fiber launch of Tencel modal with Indigo Color Technology to the Refibra technology capsule with Adriano Goldschmied. These collaborations have built strong relationships over many years and a strong Tencel lyocell business."
Carey is grateful for the numerous mentors along her journey. "People are in your life for a season, reason, or lifetime. I've worked with several incredible colleagues over the years who provide guidance and inspiration. One in particular was June Lauck, a pioneer in storytelling for marketing. She was my boss, mentor and eventually my friend over the past 20 years. She could turn something as lackluster as fiber into a sensational experience. She knew how to throw a great event and connect people.
"I'm also fortunate to work with some incredible industry professionals who always have my back, provide encouragement and support. These include Karla Magruder, Michelle Branch, Eddie Hertzman, Andrew Olah, Adriano Goldschmied, and more."
Carey's current projects range from fashion to saving the planet. "Lenzing will launch several strategic projects in 2022 including a new Tencel lyocell fiber production facility in Thailand and a pulp plant in Brazil. The growth of the global lyocell market will mean more education and development of Tencel lyocell from factory to co-branding.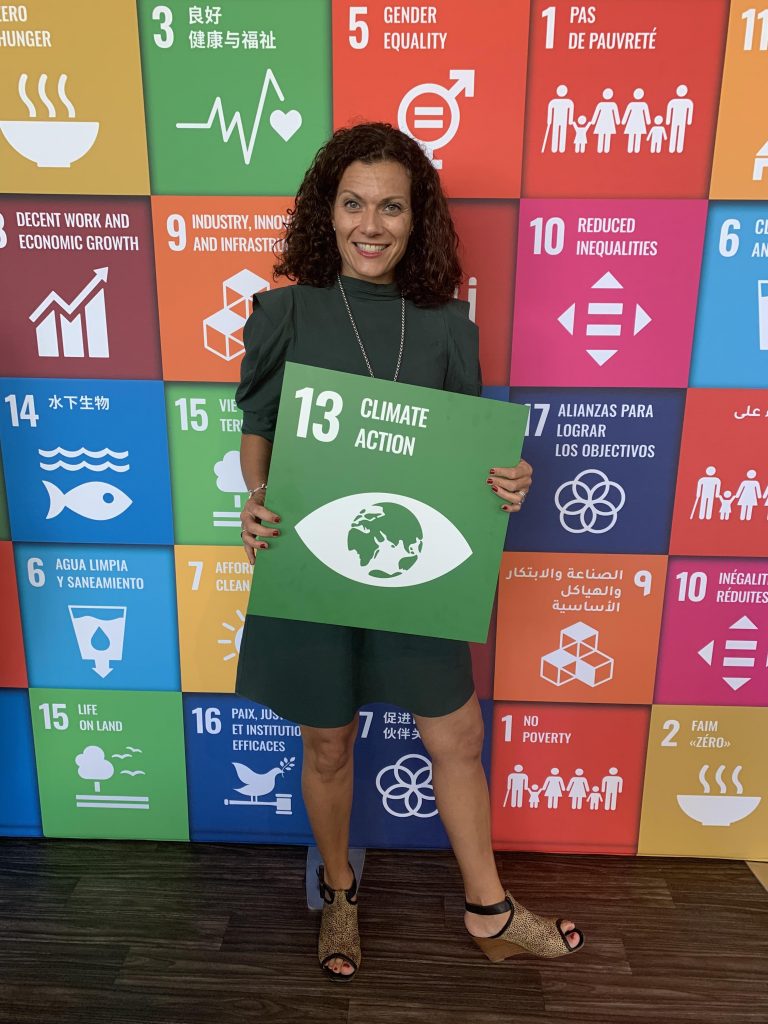 "From a global environment and social perspective, our focus is on the United Nations Sustainable Development Goals. The key challenges we face, as a $2.4 trillion apparel industry, are circularity (SDG12) and climate action (SDG13). Both are gigantic initiatives that can only be done with intense industry partnerships. Our Refibra technology upcycles cotton waste and has solid growth plans for textile-to-textile circularity."
Her prediction for menswear? "Remember Casual Fridays and the cultural shift in the 1990s leading to the rise of the chino? We're at another wardrobe shift with hybrid work. Men have more flexibility within their schedules and will need the wardrobe to match. There will be more accountability of producers to address end use. Consumers will not be able to 'throw away' clothes. Textile recycling centers will grow and new business models will develop. The value of apparel will be redefined by the longevity of the garment beyond the original owner."
Asked what advice she'd give an emerging designer, retailer or brand, Carey doesn't hesitate. "Find your niche and build your network. There are so many facets of the apparel industry to understand. Learn about each part from fiber to consumer and then build your knowledge base on a specific area. Find like-minded people to support and challenge you along your career. And never forget the power of partnerships."
Always thoughtful in her comments, Carey talks about lessons learned from the pandemic. "The past two years have been remarkably bittersweet. Despite hardship and loss for many, we have a renewed appreciation of life. The value placed on our health and wellness is far greater now.
"In business, we're seeing greater social consciousness, with more changes in buying patterns and channels to come. Shopping changed from leisure activity to necessity. Now, 'the way we've always done it' is out the window. We have a clean slate: the calendar is gone, travel is limited, many brands will be gone. We have the chance to build back better a collaborative supply network.
"Personally, the pause, especially the chaos in the early months, gave me an opportunity to reset and the rare chance for my family to be together – really together. As my kids are in college and high school, having them home was a treasure. Time is something we never get back."