MAX 'N CHESTER JOINS BRAND ASSEMBLY, LAUNCHES E-COMMERCE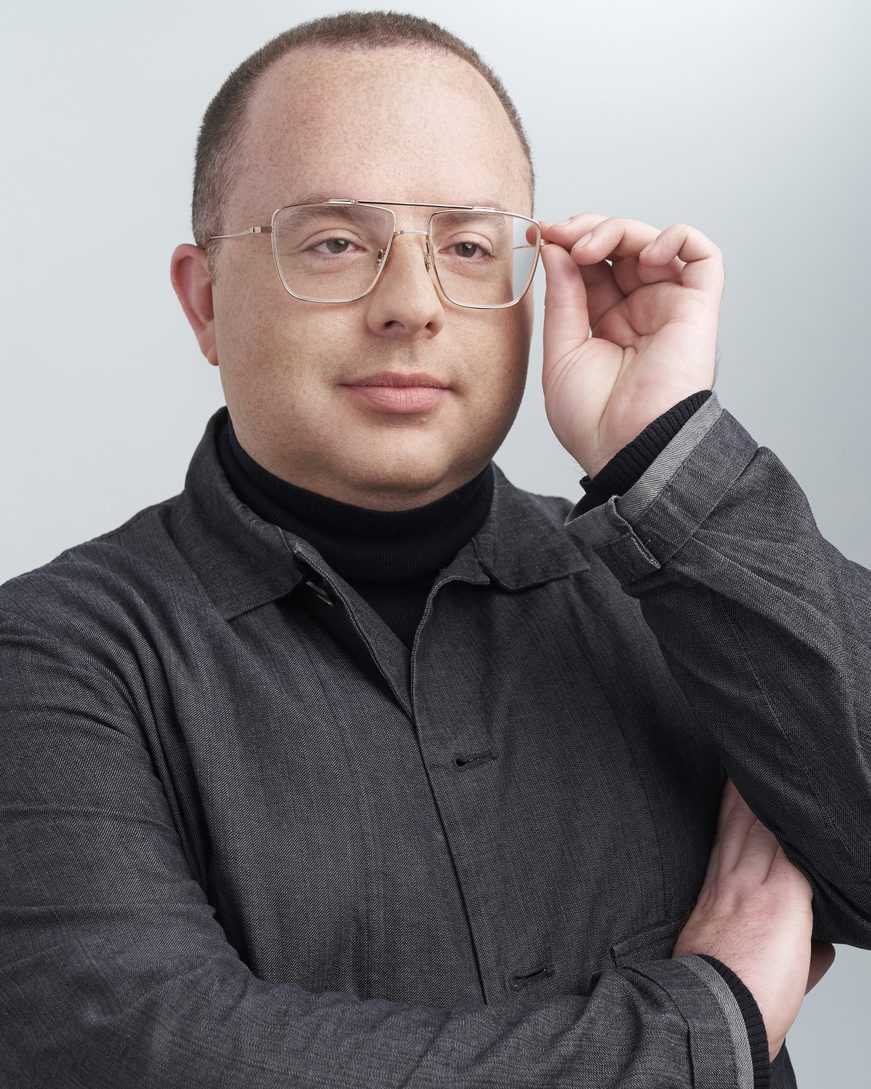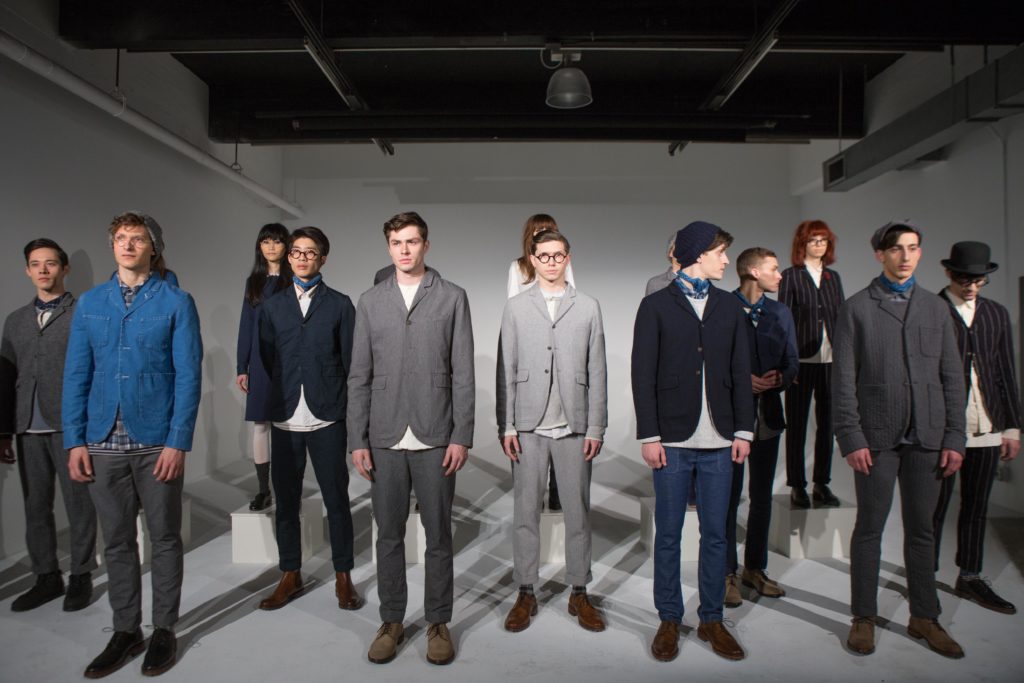 New York City-based men's and women's lifestyle collection Max 'n Chester is beefing up its sales strategy. The four-year-old brand has just launched its first e-commerce site and has joined the Brand Assembly showroom in New York and Los Angeles.
The new site features both the men's and women's collections and will add to the brand's current roster of 30 specialty retailers including United Arrows, Ron Herman, American Rag and CPCM. Additionally, Max 'n Chester's presence at Brand Assembly will allow for the brand to focus on developing its wholesale strategy and distribution.
"Our goal is to make the brand as shoppable as possible," said Peter Trainor, founder and designer of Max 'n Chester. "We're creating an ecommerce site to better reach our customer and let them shop our collection as a whole. Each season of the line tells a story, and now consumers will be able to see the whole story in one place, where they can purchase it. We also wanted the brand to be shoppable for retailers as well, which is why we are so excited to be partnering with Brand Assembly. Now we will be seen by retailers in showrooms in New York as well as Los Angeles."
Founded in 2012, Max 'n Chester offers garments in easy silhouettes utilizing only Japanese fabrics that can be worn 24 hours a day.