MEL GAMBERT SHIRT MAKERS NOMINATED FOR NEW JERSEY MANUFACTURER OF THE YEAR AWARD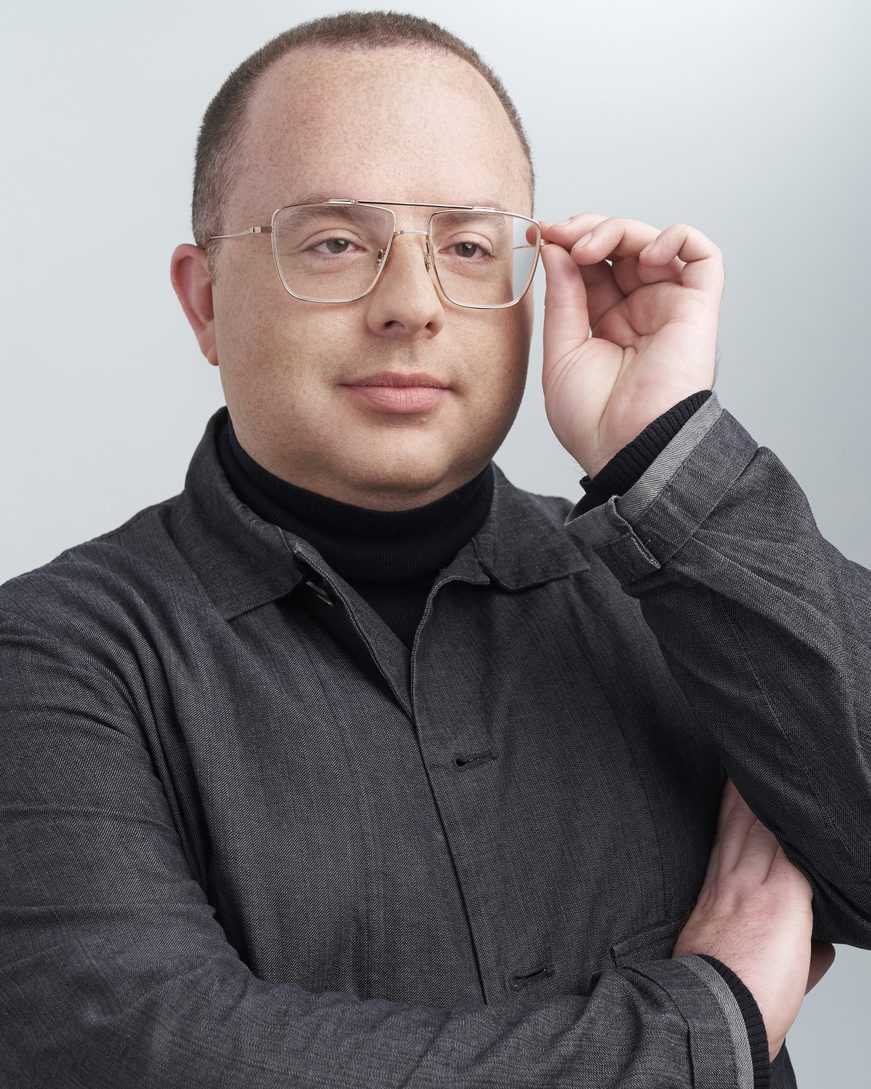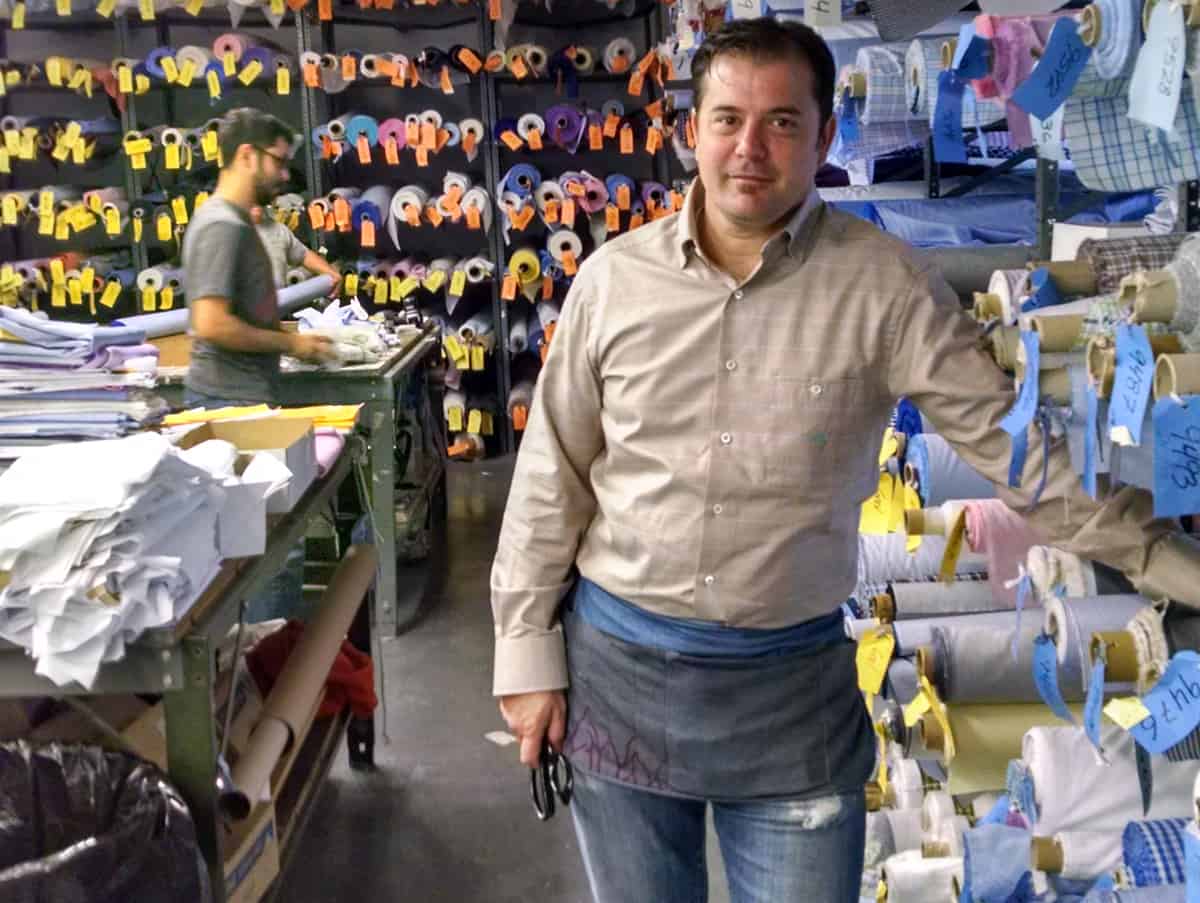 Mel Gambert Shirt Makers, a manufacturer of custom and ready to wear woven shirts, has been announced as a finalist in the Manufacturer of the Year in the "medium-sized company – between 51-125 employees" category for the 2016 New Jersey Manufacturing Awards.
The winner will be announced at the annual "Made in New Jersey" event in celebration of the fifth annual National Manufacturing Day on Friday, October 7 at The Palace at Somerset Park in Somerset, NJ.
The annual celebration will be held from 7:30am to 2:00pm and include a continental breakfast and lunch, networking opportunities, keynote speeches, and breakout sessions on important topics to manufacturers including business development and marketing, contingency and emergency planning, continuous improvement, innovation and growth, recruiting, workforce development, and more.
"This is a great honor to be recognized by industry leaders in manufacturing as a finalist," said Mel Gambert.
The "Made in New Jersey" event is organized by the New Jersey Manufacturing Extension Program, Inc., a not-for-profit that enhances the competitiveness of New Jersey's manufacturers through programs and services that increase profitability, efficiency and productivity.