MEN'S BRAND APOLIS TO RAMP UP BUSINESS WITH NEW SANYO PARTNERSHIP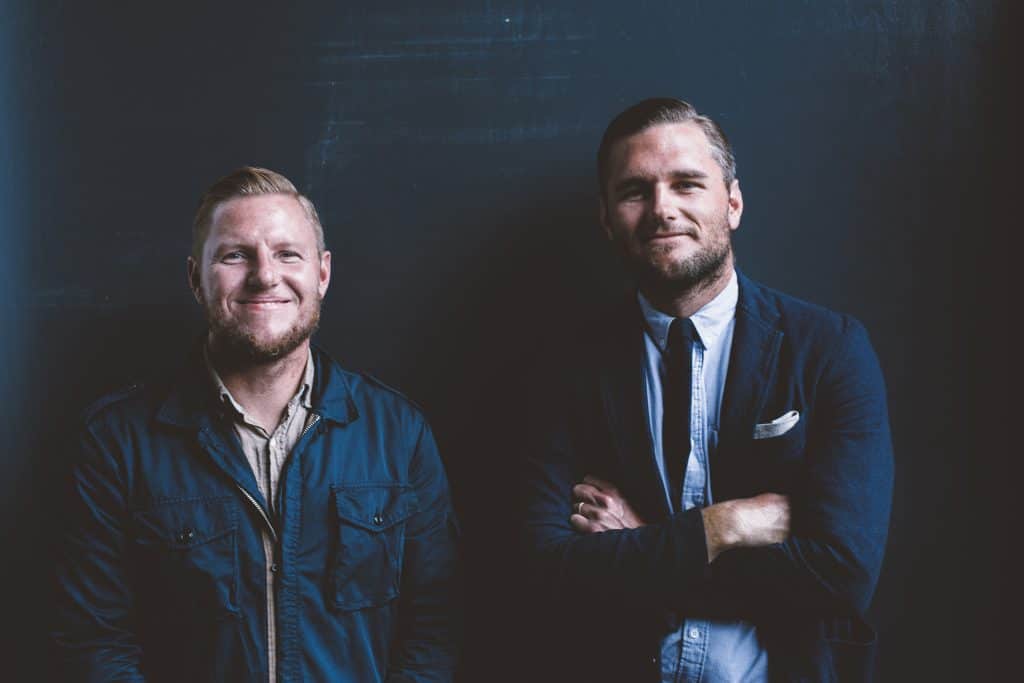 Sanyo Shokai has announced its new partnership with men's brand Apolis —a far-reaching, multi-year deal designed to expand the brand's presence in Japan and ramp up its product offering.
Sanyo will act as a partner, exclusive distributor, and licensor for Apolis—known for its sustainable standards and social enterprise projects—and will oversee production and distribution for the fashion brand, starting with the spring/summer 2019 season.
Plans include relaunching the brand's e-commerce site, a flagship store in Tokyo, the debut of a women's collection, and the expansion of the men's line. The product will be developed in collaboration with Apolis creative director Raan Parton.
Collections will be produced globally and adhere to Apolis' standards for social impact and environmental conscientiousness. Apolis was certified as a B Impact Corporation in 2012.
Sanyo will also manufacture men's and women's products in its factories in Japan, while Apolis' network of global social enterprise artisans will round out the production strategy.
"We are thrilled to partner with Apolis—an early adopter of sustainable practices and socially-aware production," said Isao Iwata, Sanyo Representative Director, President and COO. "Sanyo has also been a company with a talent for spotting the future. We know that Apolis can be a larger, more vibrant presence in Japan and elsewhere, and we're looking forward to supporting that change."
"Sanyo is a global leader in production and brand building," said Shea Parton, Apolis co-founder and CEO. "Apolis has always found a ready home in Japan. We're so honored to receive Sanyo's support in growing in our business there."
Sanyo, publicly traded on the Tokyo stock exchange, is known for manufacturing high-quality menswear, womenswear, and accessories. The company is famous for developing and growing licensed businesses in Japan and the manufacturing arm of the company turned 75-years-old in 2018.
Apolis was founded in 2004 by brothers Raan and Shea Parton. The California-natives' travels abroad revealed the challenges communities face, and inspired them to forge a business model that bridges commerce and economic development. Headquartered in Los Angeles, Apolis is focused on the simple idea that business can create positive social change.
Apolis offers California-lifestyle products ranging from casual wear, bags, and home furnishings and accessories, including interior textiles, furniture and apothecary. These items are thoughtfully made to reflect the sourcing standards and design aesthetic and Los Angeles roots of the Parton brothers.
Apolis will continue to design, manufacture, and market its collections to the North American, European, as well as other Asian markets.