MEN'S UNDERWEAR BRAND NIC TAILOR OFFERS UP A CUSTOM FIT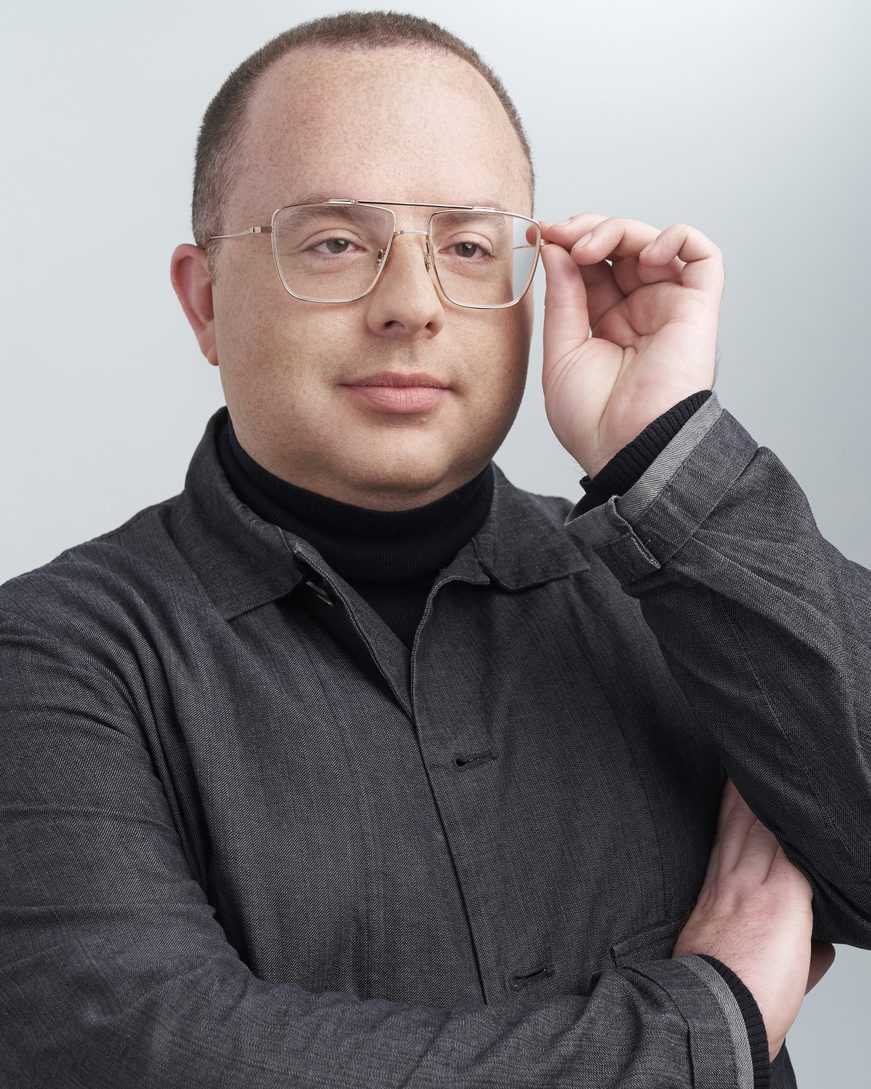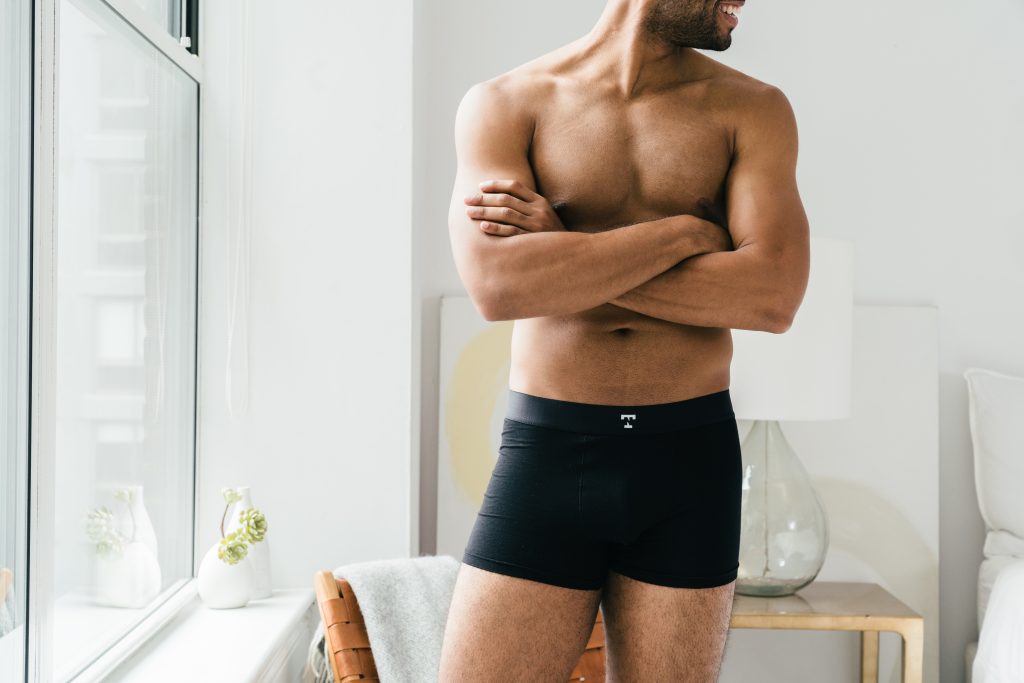 Have you heard of custom underwear? Up until recently, I didn't know there was such a thing, but this new brand is tackling the category.
The company explains its premise perfectly on its site: "At one time or another, most guys complain about their underwear," it states. "It never seems to fit quite right because it's only available in S-M-L-XL sizes. What about your weight, shape, and, well, other measurements? Wouldn't it be great if there were customized underwear? Well now, we figured, with the customizing capabilities of the internet, we could create underwear that is made to your exact size and shape."
The brand in question – Nic Tailor. Short for "tailored knickers," the men's underwear brand takes into consideration butt size, groin size…everything that makes people different. "We felt there was a need for a true custom underwear product that was 100 percent made in the USA," Audie Cooper, co-founder and lead designer for the underwear brand, tells MR. "If you're going to pay for a premium pair of underwear you should not be limited to S, M, L, or XL. Our brand is especially great for the guy who sits for long periods of time, athletes, or those guys who have large buns."
Dry Fly, the newest item out from the brand, is, according to Cooper, "identical to all our other products but offers an extra layer of protection for men that have minor control issues, such as the result of prostate surgery." (Cooper says that the brand will donate a portion of its sales from September, October, and November to the Prostate Cancer Foundation.)
And with prices ranging between $38 and $51, Cooper notes that customers keep coming back for more. For spring, the brand is working on a traditional boxer product versus the boxer briefs it sells now. Cooper also says he is working on developing a new fabric that will allow the brand to offer more color selection and prints.