Men's Wearhouse Burglar Prefers Joseph Abboud in Three Break-Ins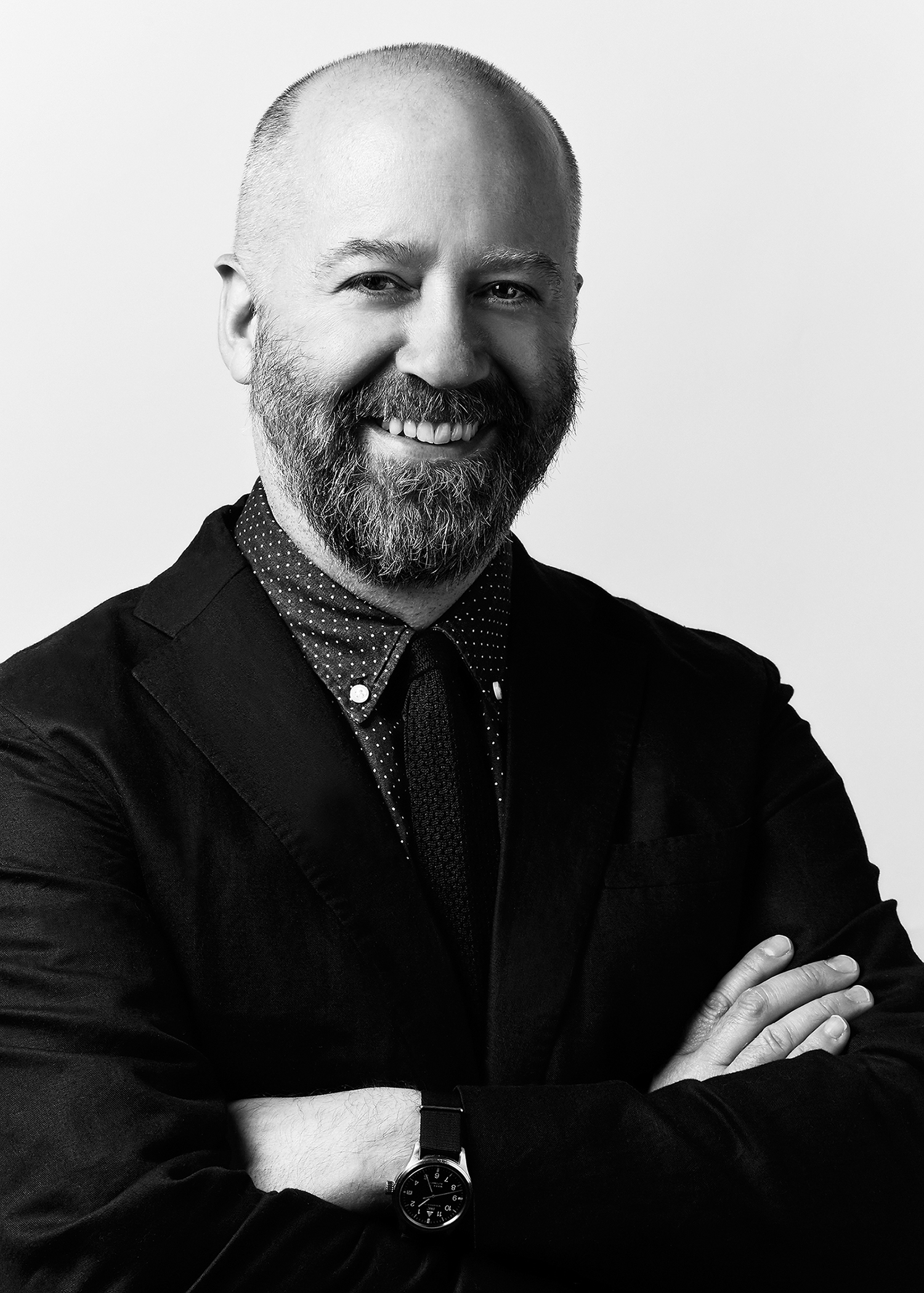 The Men's Wearhouse store on Madison Avenue in Manhattan has been hit three times by a burglar who only steals Joseph Abboud apparel—a total of between $14,000 and $18,000 worth of sport coats, knitwear and leather jackets, according to media reports.
The burglaries happened on November 17, November 22 and January 27. The suspect—it seems to be the same person in each case—either breaks the glass doors or one of the windows to get in. The NYPD released photos of the suspect carrying trash bags full of Joseph Abboud apparel in garbage bags at a nearby subway station.
"I don't know whether to be upset or flattered," Joseph Abboud has told the media.
Men's Wearhouse did not respond to requests for comment in time for this story.