Men's Wearhouse, Jos. A. Bank in Non-Disclosure Agreement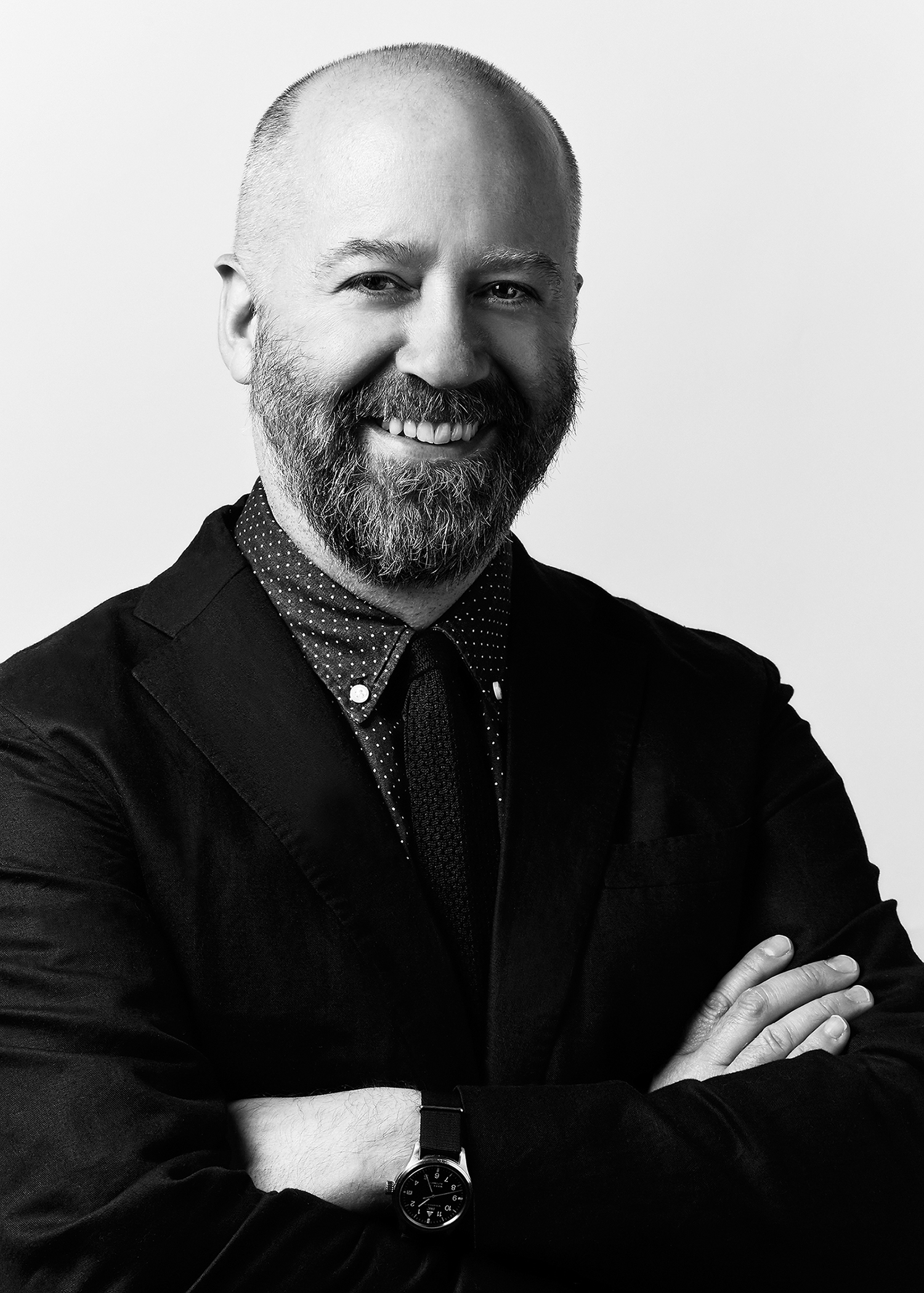 Men's Wearhouse and Jos. A. Bank are officially talking. After months of takeover attempts, counter attempts and defensive tactics on both sides, the two rival menswear retailers have entered into a non-disclosure agreement as of Saturday evening.
In a statement, Men's Wearhouse said, "The companies have agreed to exchange certain confidential information and to work in good faith to evaluate a potential combination." It added that it has received a draft merger agreement from Jos. A. Bank.
Men's Wearhouse raised its bid for Jos. A. Bank to $63.50 per share last week and said it may go as high as $65 per share. That bid was quickly rejected by Jos. A. Bank, which is in the midst of an $825 million acquisition of Eddie Bauer, but it did agree to discuss a merger with Men's Wearhouse.