Men's Wearhouse and Jos. A. Bank Reach Deal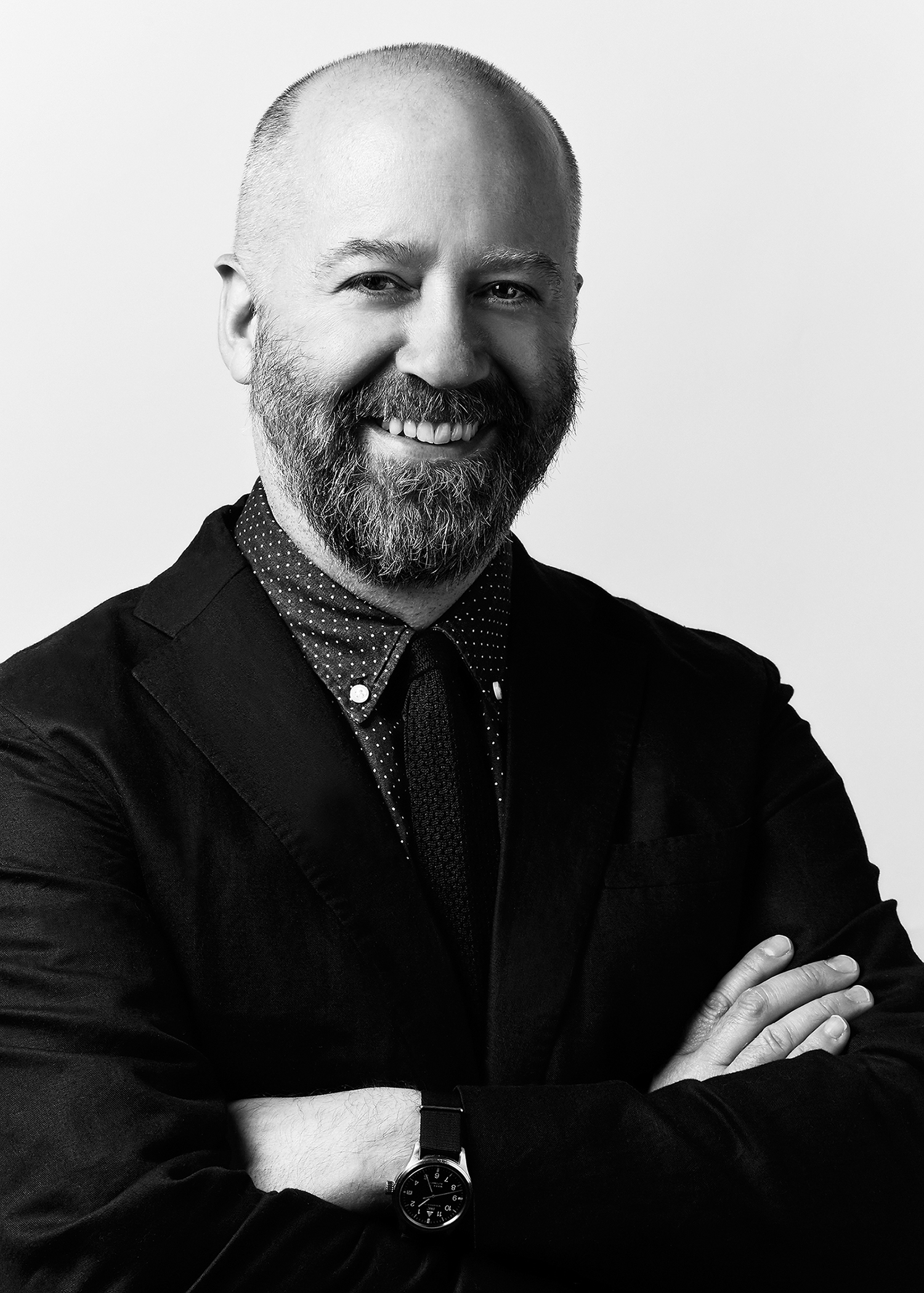 Men's Wearhouse will acquire rival Jos. A. Bank for $65 per share in a cash deal worth $1.8 billion. According to a statement released by Men's Wearhouse, both boards "have unanimously approved the transaction."
The combined companies employ about 23,000 people and operate more than 1,700 stores—1,124 by Men's Wearhouse and 629 stores by Jos. A. Bank.
Jos. A. Bank's deal to acquire Eddie Bauer, seen by many in the industry as a defensive maneuver to block a hostile takeover by Men's Wearhouse, will be terminated.
Men's Wearhouse CEO Doug Ewert said that the deal would be good for shareholders, employees and customers. "Together, Men's Wearhouse and Jos. A. Bank will have increased scale and breadth, and Jos. A. Bank's strong brand and complementary business model will broaden our customer reach. We expect the transaction will be accretive to Men's Wearhouse's earnings in the first full year."
Jos. A. Bank chairman Robert Wildrick, who had spent the last few months fending off Men's Wearhouse's advances, added, "Our board has been rigorously focused on pursuing a path for our shareholders that maximizes value creation. We have been committed to pursuing a range of strategic alternatives to achieve that goal. The transaction we are announcing today clearly reflects the success of our efforts, providing a substantial premium over any price at which our stock has ever traded, including a 56% premium since our interest in Men's Wearhouse became public last October, and allowing our shareholders to receive immediate consideration for their holdings. On behalf of our board and management team, I would like to express our deep appreciation to our employees for their hard work in making Jos. A. Bank the great company it is today. We look forward to working together with Men's Wearhouse to ensure a smooth transition."
When Ewert spoke to MR editor Karen Alberg Grossman about his intentions for Jos. A. Bank in January, he was adamant that the two companies would operate separately while working on back-office synergies.
"The [Jos. A.] Bank customer is more traditional; the Men's Wearhouse customer is younger and more stylish. The two businesses target very different customers and Jos. A. Bank has a very strong brand that we would of course want to maintain and grow," Ewert said. "In fact, we see opportunities to further differentiate each brand."
In today's statement, Men's Wearhouse affirmed those sentiments and said the two companies would be the fourth largest menswear retailer in the U.S. with combined pro forma sales of about $3.5 billion.
This saga began in September when Jos. A. Bank offered to acquire Men's Wearhouse for $2.3 billion. That offer was rejected, with Men's Wearhouse lead director Bill Sechrest calling it "unsolicited," "opportunistic" and ultimately too low. Ironically, Men's Wearhouse raised concerns about antitrust violations. By November 1, Jos. A. Bank announced that it would consider raising its offer; two weeks later it dropped the bid. In that interim, hedge fund Eminence Capital began pushing for the two companies to merge and continued to push when Men's Wearhouse countered with a $1.2 billion offer to buy Jos. A. Bank in late November. Men's Wearhouse raised the offer to $1.6 billion in January and said it would consider going higher still. In mid-February, Jos. A. Bank announced that it would acquire the Eddie Bauer chain for $825 million and insisted that the deal was two years in the making. Men's Wearhouse raised its bid again, from $57.50 per share in early January to $63.50 per share in late February. Days later, Jos. A. Bank agreed to talk.