Men's Wearhouse Using iPads for Omni-Channel Inventory Program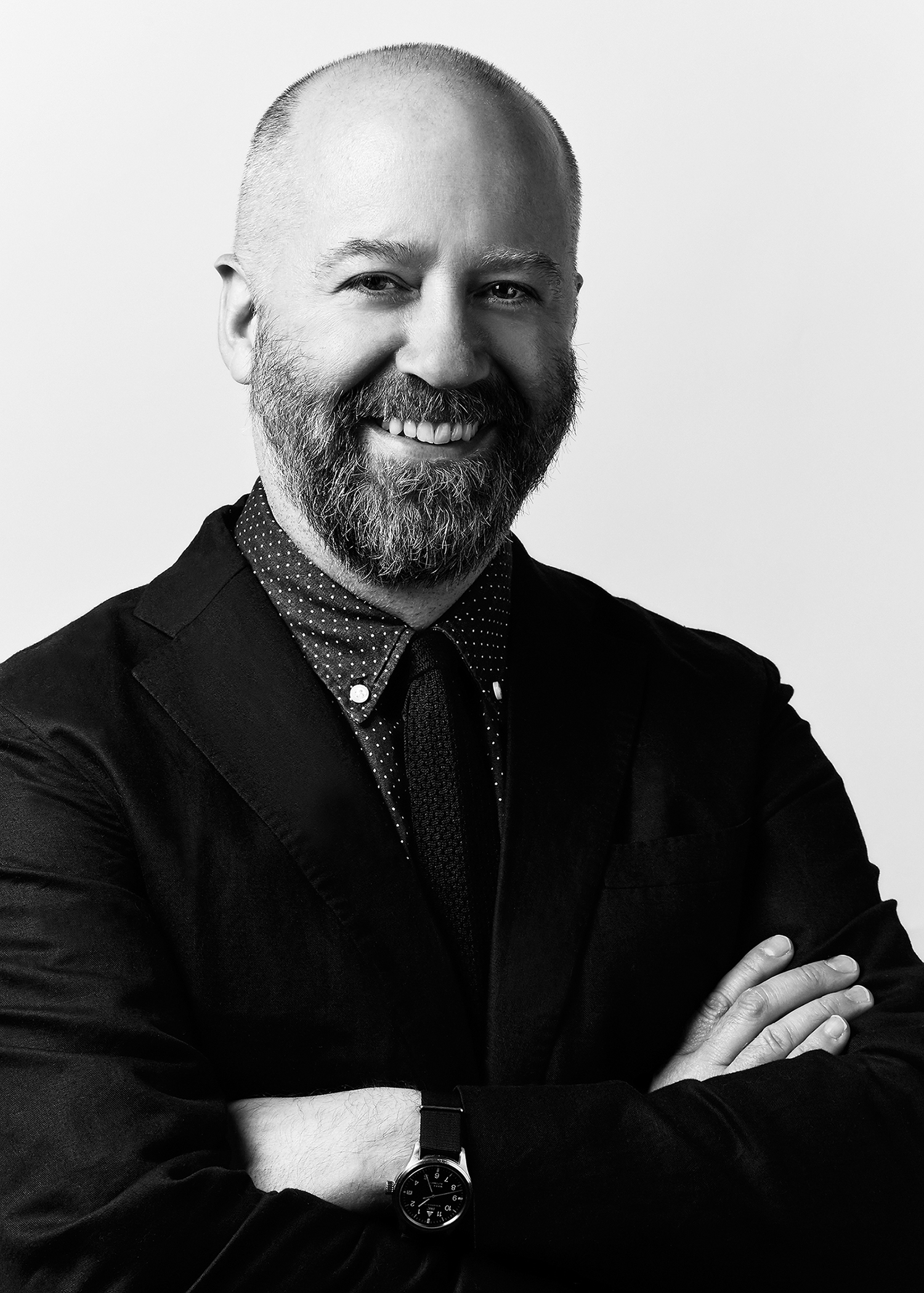 Men's Wearhouse has launched an omni-channel program that makes all inventory from all stores and distributions centers accessible to in-store and online customers. The program started with a pilot in Houston and is being rolled out to all stores.
Online customers can see if items are in stock at local stores for pick-up and store employees will use iPads with an app called "Find-It" to search inventory company-wide for shoppers. So far, about 650 of the retailer's more than 900 stores are using the iPads.
"By giving our customers visibility to each store's inventory, we can better serve their needs," said Men's Wearhouse director of innovation Adam Harris. "The Find-It app and reserve online, pick up in-store rollout allows us to provide a truly omni-channel experience for ultimate convenience. And this is just the tip of the iceberg — by putting iPads in the hands of our employees in over 650 stores, we can rollout a multitude of other apps to increase efficiencies, improve productivity and continue to provide world class customer service to our customers."